We reckon Gaz Beadle will be one happy lad right now, Charlotte Crosby!
Another day and Geordie Shore's Charlotte Crosby has amazed us again. This time with her bum!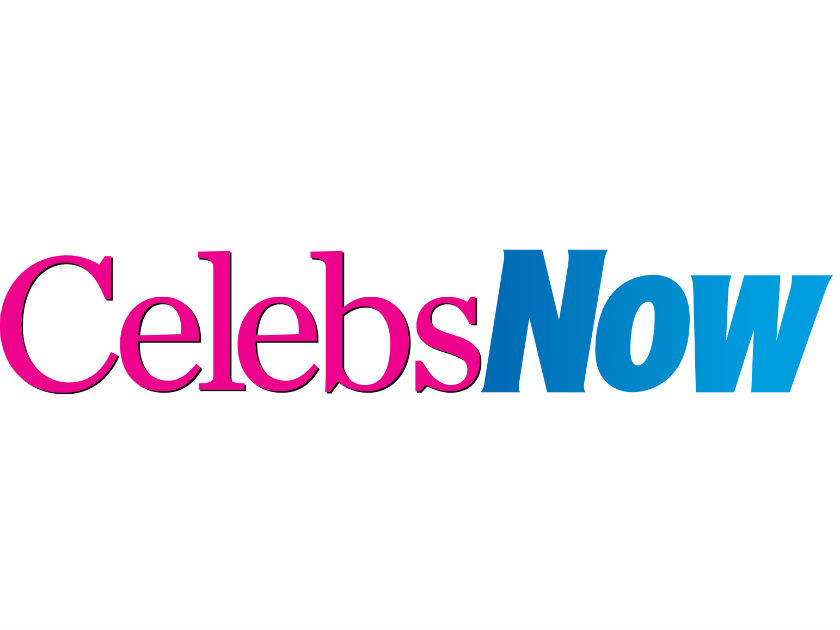 Yep.
Just check out THAT bum transformation she had been showing off on Instagram!
The 25-year-old took to the social media site on Thursday morning to promote her fitness DVD 3 minute Bum Blitz and captioned the image:
'Daymmm I had a flat ASS 🙈👎
'With the help of #3minutebumblitz that's all changed and NOW it's PEACHYYY 🍑 so not only has it helped me maintain my weight and keep off that nasty fat! But I have toned my bottom and gained a booty 😻 #3minutebumblitz is available now on pre order now from Amazon!'
One man who is probably more than happy with her new peachy behind is fellow Geordie Shore star Gaz Beadle! The pair – who've been on and off for years – were spotted kissing this week when they thought no one was noticing. Doh!
GAZ AND CHARLOTTE BUSTED KISSING
The pair have also been having a flirty old time on YouTube and have decided on a bet that could see them getting hitched! Yes, really.
It all started when the George Shore lass posted a bet on her hilarious YouTube channel for newly-single Gaz: if Sunderland win the next football derby against Newcastle United, then he has to marry her… In Vegas!
And ,of course, if Gaz's team Newcastle win, then Charlotte has to get his name tattooed on the body part of his choice. However, Charlotte is quite confident in her success, 'Why would you win now? Your team's s**t.'
SEE GAZ AND CHARLOTTE'S STORY IN PICTURES 
Gaz then replied with this post on his YouTube channel:
We cannot wait to see how this unfolds!
Charlotte's DVD 3 Minute Bum Blitz is coming out on 26th December.
VIDEO: CHARLOTTE CROSBY TALKS TANNING DISASTERS
Lydia Southern