TOWIE's Kate looks insane!
It's no secret that TOWIE's Kate Wright is the owner of a seriously enviable figure, but her latest photo is just further proof. The reality star has recently been uploading workout pics and videos and it looks like she's reaping the results!
Kate took to Instagram on Wednesday evening and shared a photo of herself in a black bikini (those tan lines though!?) kneeling on a super plush double sun lounger, looking very au naturale and gorgeous.We wonder what Kate's ex Dan Edgar thinks to the hot pic. Kate and Dan split up last year and only recently was it revealed that Dan is now dating TOWIE lady Amber Turner. Awks.
Rio Ferdinand and Kate Wright: What's really going on?
One fan actually commented on the photo with the words: 'In fact Omg dan must be kickin his self for fucking it up with u lol his loss another's gain 😉👍.'
Another said: 'Your amazing and way better off without Dan your so strong! Xxx'
One fan was so smitten, they even offered a marriage proposal: 'Will you marry me? Xo'
Somehow though, we reckon Kate's mind is well away from Dan right now as the star has reportedly been dating footballer Rio Ferdinand. In fact, last week he was spotted leaving Kate's home in the AM. Cheeky!
Is TOWIE's Kate Wright set to release a workout DVD?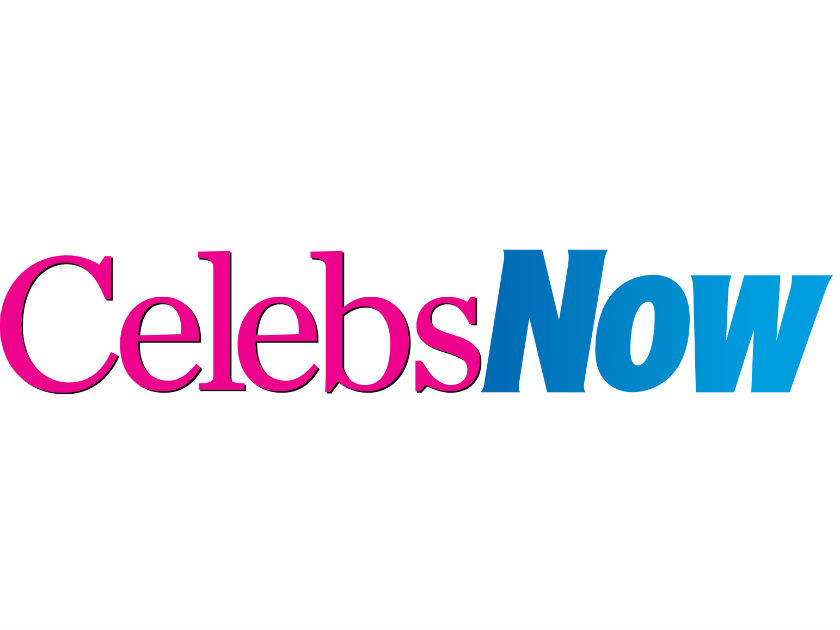 So, how DOES Kate get her insane body?
Previously, the TV star admitted to training seven days a week, and even working with a personal trainer for some of those days.
Kate revealed: 'I love going to the gym. If I get up in the morning and go to the gym it just sets my day off straight.'
As for food, Kate aims to eat healthily during the week so that she can relax and enjoy a takeaway at the weekend.
It's all about balance, which makes Kate, our kinda gal!
Kate has been showing off her fab physique recently with various posts…
and…
Go Kate!