The former TOWIE star has called the claims 'ridiculous and untrue'
Dan Osborne has angrily hit out after Marcel Somerville accused him of cheating with Gabby Allen.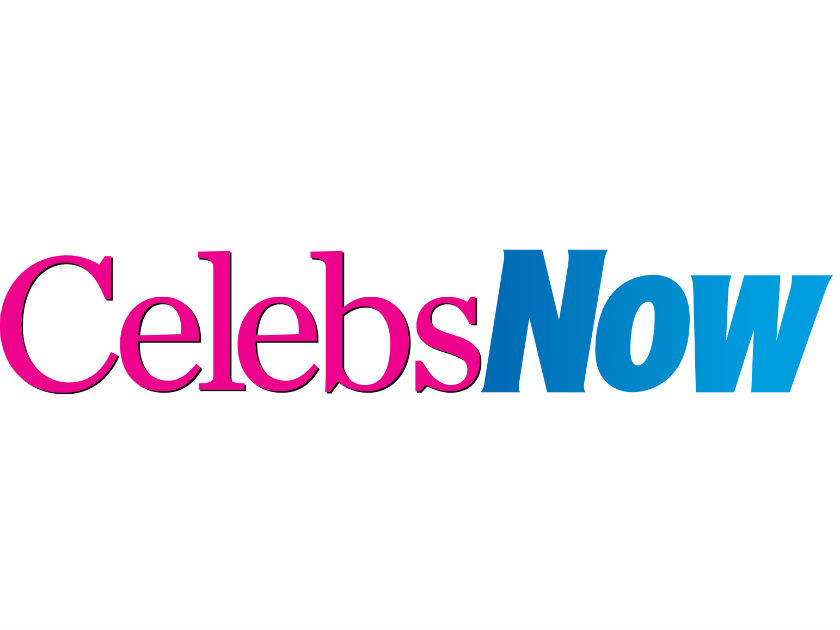 The reality star spoke out on Friday night following Marcel's allegations that he slept with Love Island star Gabby when they both attended a bootcamp in Marbella recently and even suggested that they carried on doing so when they returned home.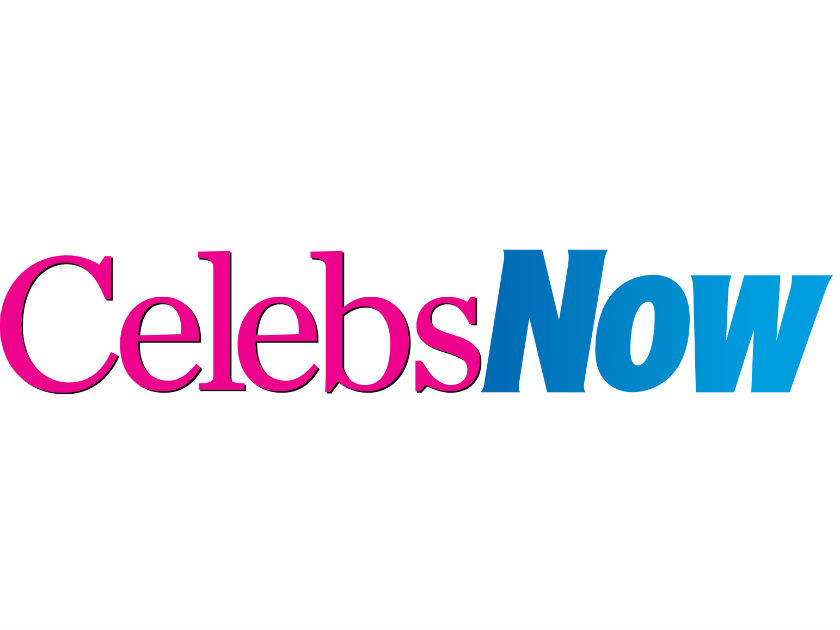 MORE: Pregnant Jacqueline Jossa gives biggest sign yet that she IS back with Dan Osborne after 'split'
Now Dan, 26, has taken to Twitter to furiously deny the claims and admits he's concerned about the effect this drama is having on his heavily pregnant wife Jacqueline Jossa.
'Ridiculous and untrue,' the former TOWIE cast member said of the accusations.
'Also, more importantly, no matter what is happening in my private life etc and bullshit stories I can laugh off… but it's causing stress to Jacqueline, who is carrying our baby..
'She should be able to enjoy her last month of being pregnant without reading nonsense, thank you.'
Jacqueline, 25, is due to give birth within the next few weeks.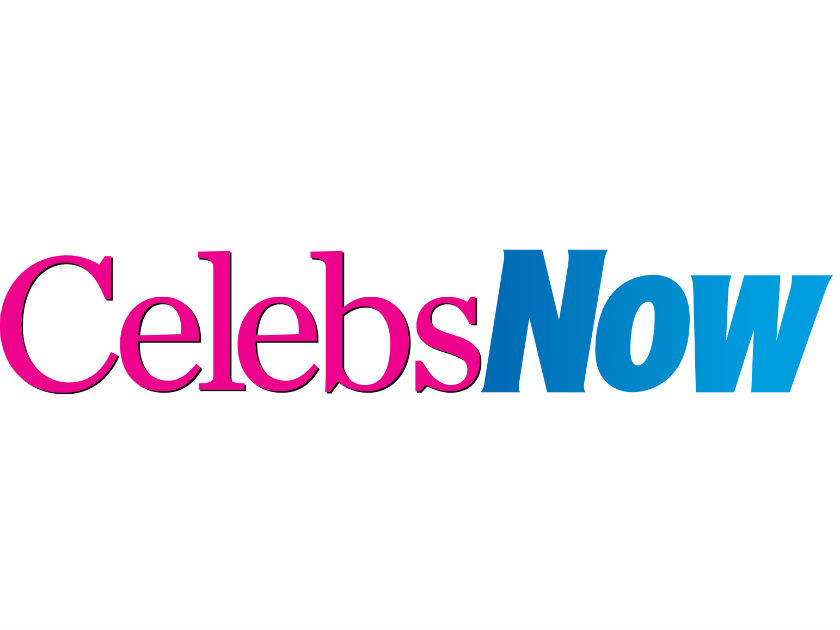 Meanwhile Gabby – who is currently in Mykonos on Olivia Buckland's hen do – has also denied the allegations and believes Marcel is simply feeling guilty for HIS cheating during their relationship.
'Sadly, my ex boyfriend is accusing me of improper behaviour,' she wrote in a heartfelt statement on Instagram. 'I never did anything wrong during our relationship and was 100% faithful throughout.
'These are the actions of a man attempting to discredit me and make himself feel better about his own infidelity. I am absolutely gutted it has come to this'
Marcel and Gabby split last month after Marcel confessed to cheating on her whilst they were on holiday.
This all comes after Marcel told The Sun: 'A mutual friend of Dan and I told me that Gabby and Dan were having sex in Marbella on their work trip, and also when they got back to England.
'They saw I was having a hard time with everything and thought it was only right I knew the truth – the person has no reason to lie, so I believe it happened.
'I know I did wrong which I have publicly apologised and taken full responsibility for but for someone to play the victim when they're doing wrong as well is not cool, especially with a married man who has a child on the way.'
As for Jacqueline, she's expressed her anger about it all by tweeting Marcel with the message: 'and you selling this "story"makes you a victim how? Make me sick!'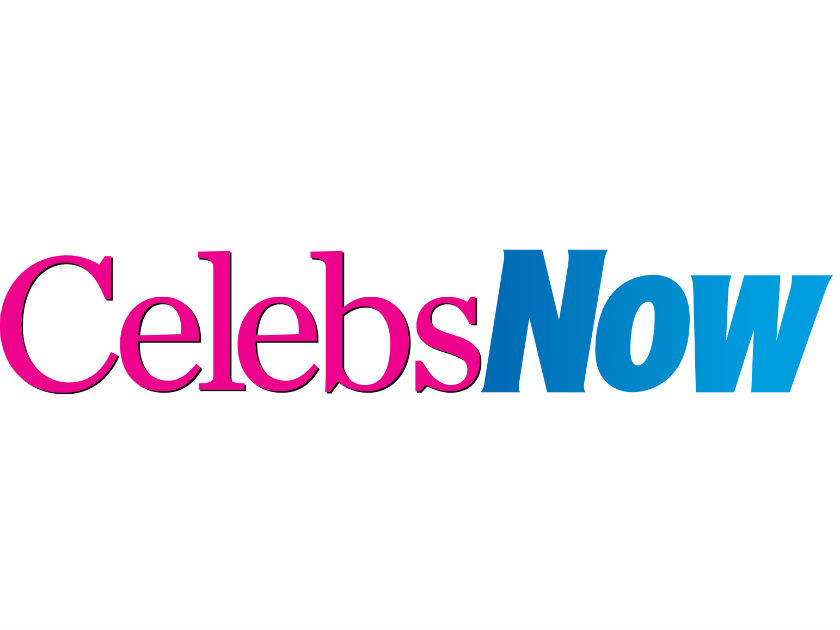 Yikes, what a messy situation…