The couple faced a rough patch in their marriage before the show
Dan Osborne has credited his Celebrity Big Brother stint with saving his marriage to Jacqueline Jossa after a recent rough patch.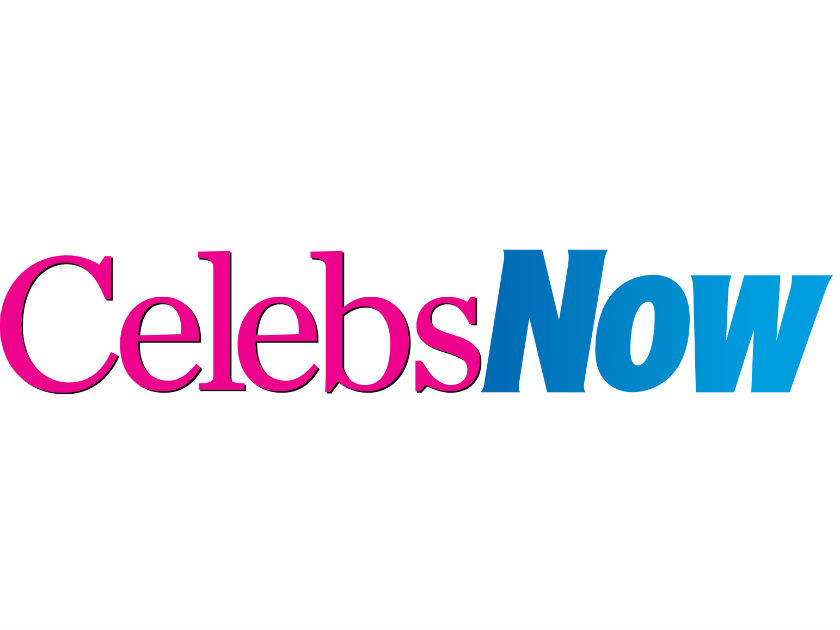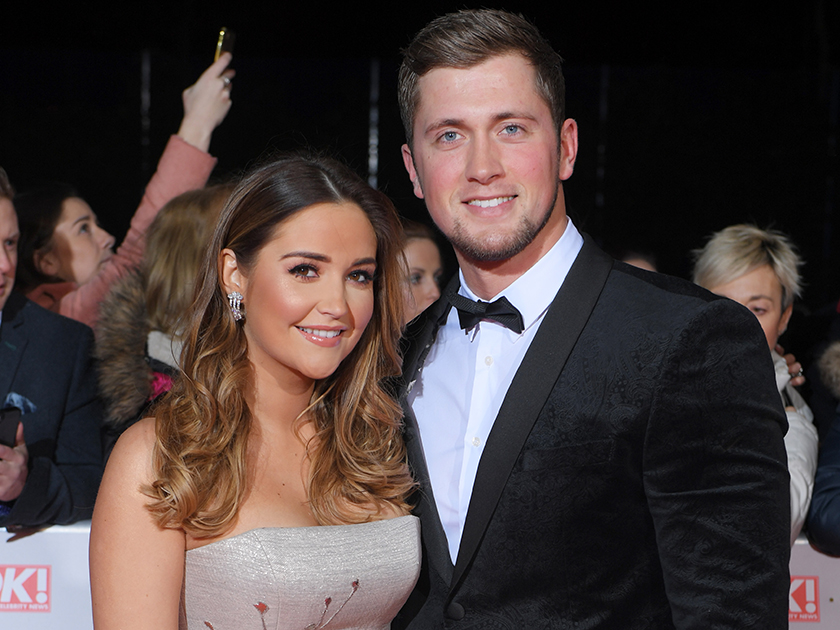 The 27-year-old thinks that spending time away from his wife made him appreciate her and has also given him a chance to reflect on his own faults in their relationship.
'It made me realise I was lucky and that she was good girl,' Dan – who has daughters Ella and Mia with Jacqueline – said of his other half.
MORE: Dan Osborne opens up about 'inappropriate' incident that got Rodrigo Alves kicked off CBB: 'I didn't appreciate it'
'She's a beautiful woman, great mum and I think it made me really have time to reflect on that. It made me appreciate her.
'It's made me realise my faults, no one is perfect. I am not going to say it's made me a perfect person, but it definitely made me appreciate what I have.'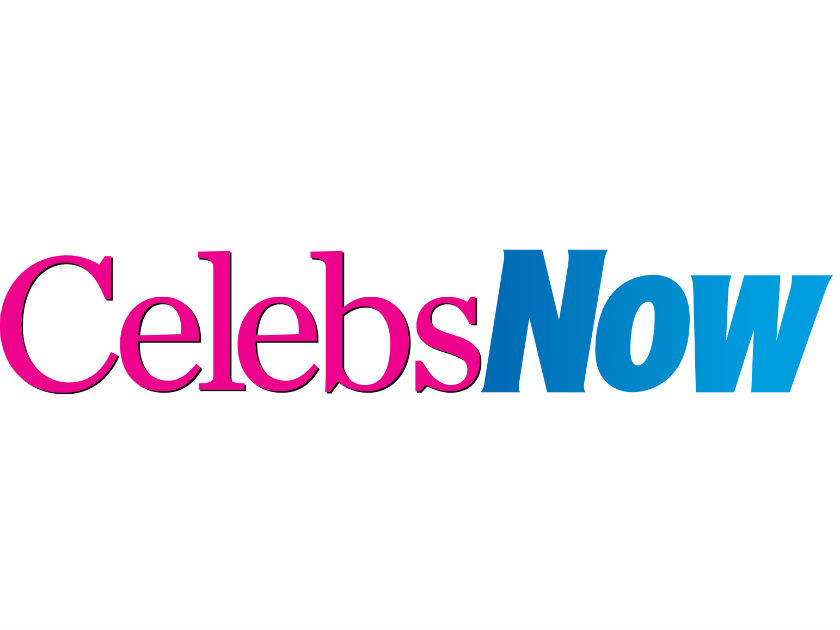 Dan has admitted that he 'wasn't helping the situation' in their relationship as he was avoiding discussing issues with Jacqueline, instead choosing to go out with friends.
'From my previous experience with my ex it just made me a different person,' the former TOWIE star told The Sun Online. 'I refuse to argue or lose my temper. It's not me and I don't want to do it.'
Dan previously caused controversy when he was caught on audio recording threatening his ex and mother of his son Megan Tomlin in 2015.
Now though the dad-of-three has vowed to be more open with Jacqueline, 25.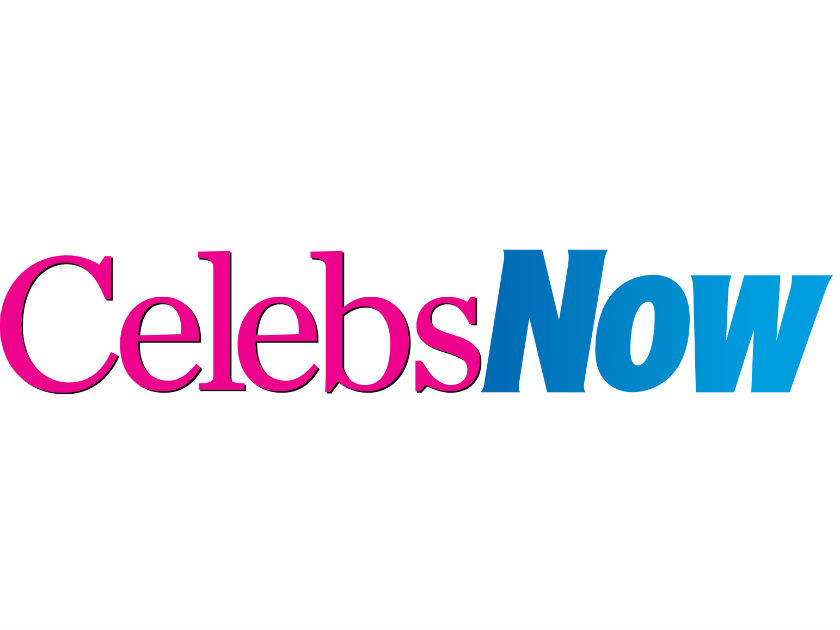 'The show strips you back to nothing and you realise how lucky you are and how lucky I am to have my wife,' he confessed.
'It made me realise she ain't as bad I was thinking… when she was moaning I was going out, and I was going out because she was moaning. It was like a vicious circle.'
Dan has insisted that the couple were never considering getting a divorce during their separation and declared their love for each other before he entered the CBB house.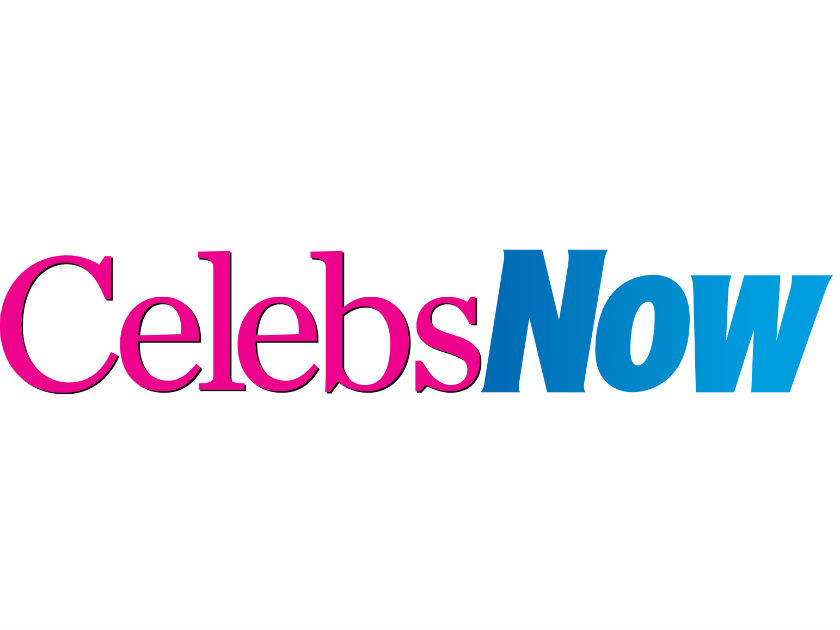 'I tell her I love her all the time,' the reality star explained. 'We are married, we weren't talking about divorce or anything like that. We know we are married and it was just a bad time.'
Following the final Jacqueline posted a sweet message for Dan on social media in which she wrote: 'I love you. Always.'
The actress also filmed an adorable video showing three-year-old daughter Ella's reaction as Dan arrived home.
In the clip the little girl shouts with joy and runs towards her dad before they share a hug – awww.
Dan has revealed that he's hoping to spend quality time with his family now that he's back in the real world by taking them to Disneyland Paris.