Things have been going from strength to strength for Dan Osborne...
It's been one heck of a year for Dan Osborne, who welcomed his youngest daughter Mia whilst calling it temporary quits on his marriage to Jacqueline Jossa.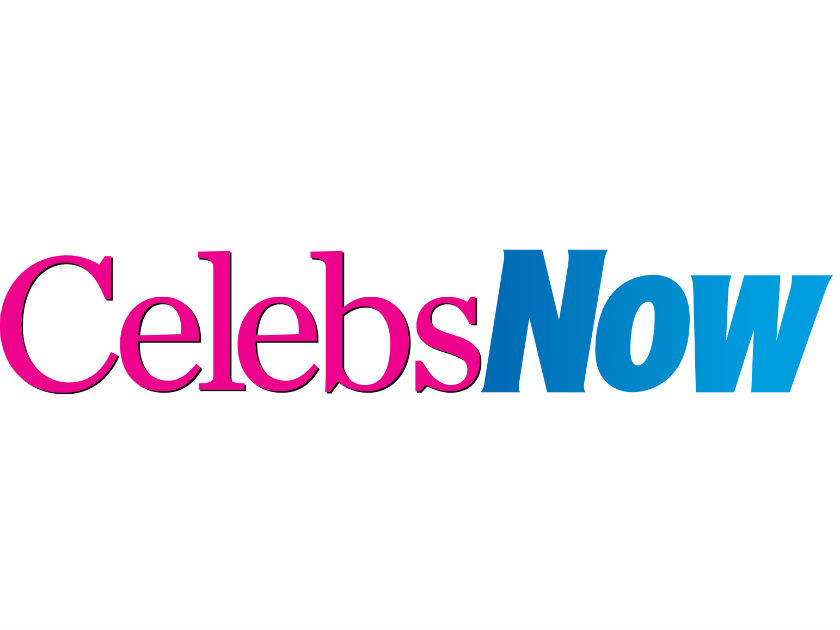 However, the father-of-three managed to leave the Celebrity Big Brother house with his head held high – officially amending tensions in his marriage following the arrival of baby Mia.
CelebsNow caught up with the former TOWIE 'fella to discuss the current happenings in his family life – and the 27-year-old had a super cute update for us!
More: CBB's Dan Osborne finally reveals what REALLY happened with Gabby Allen: 'Jacqueline wasn't happy!'
Speaking at the National Reality TV awards on Tuesday evening, Dan opened up about readjusting to life outside the CBB house.
Thankfully, Dan explained that things have been able to 'carry on as normal' with Jacqueline since he returned home.
Dan explained: '[We've been] just spending time with each other again since being out. We've managed to carry on like from before I went in.'
Dan also shared a cute update on Mia, adding that his 'amazing' three-month-old daughter is now managing to hold her own head up!
Speaking of his little tot, Dan shared: 'She's amazing. She's holding her little head up now, so it's getting amazing.'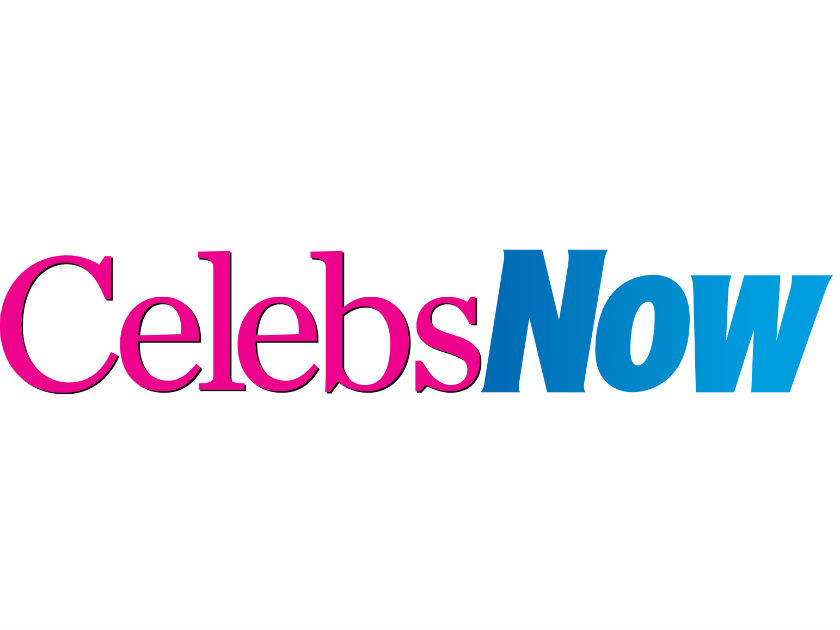 All eyes have been on the couple over the past few months, after they decided to call time on their romance back in May of this year.
Announcing their break, both remained adamant that it was simply a relationship hiatus – and the time out definitely did the job!
In fact, very recently Dan took to Instagram to assure fans that his marriage of over a year is back on top form – sharing a snap of the duo enjoying a touching embrace.
Simply captioning the image with a love heart emoji, the couple smile for the sweet selfie.
You know what they say – a picture speaks a thousand words. Good to see you on top form, Dan!