Rodrigo was forced to leave the house for a mystery reason
Dan Osborne has revealed why Rodrigo Alves was REALLY kicked out of the Celebrity Big Brother house after the Brazilian star left the show just one week in.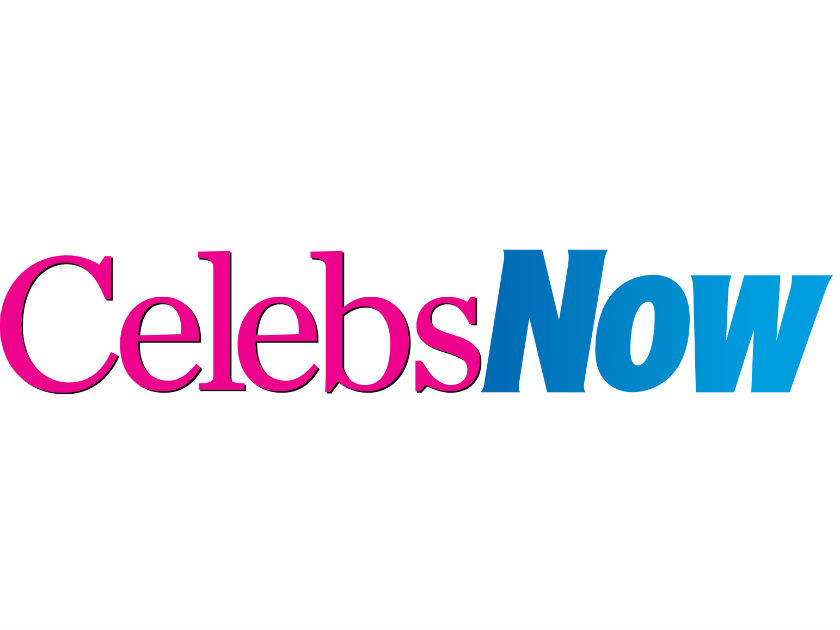 Rodrigo, 35, made a sudden early exit from the show but bosses kept viewers in the dark about the exact reason for his departure.
MORE: Jacqueline Jossa captures ADORABLE moment Dan Osborne finally reunites with kids after CBB stint
However, Dan has now confessed that it was down to the plastic surgery fan doing something 'inappropriate' towards him.
'There was an incident in the house, it was just something inappropriate, I didn't appreciate it,' the 27-year-old said.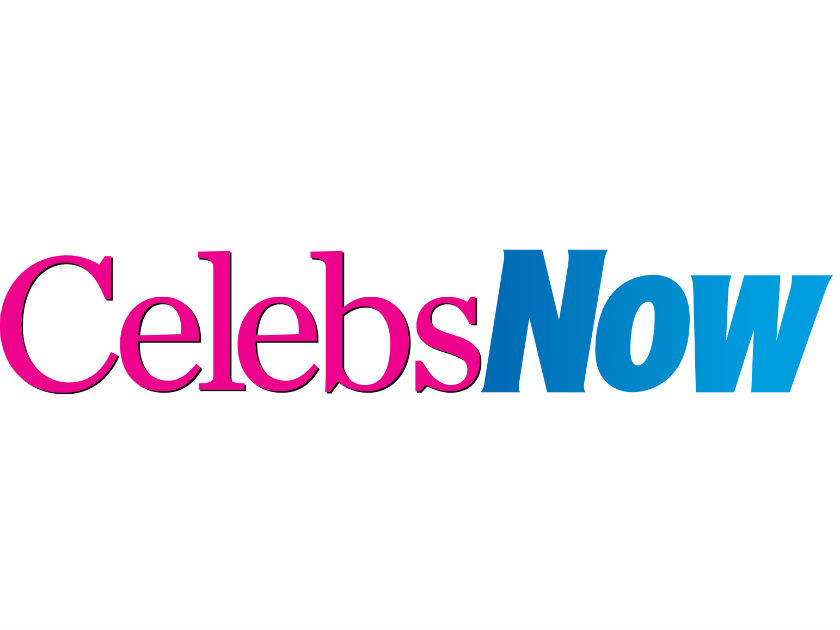 But Dan – who hit the headlines in 2015 when an audio recording of him threatening ex-girlfriend and mother of his son Megan Tomlin emerged – has refused to go into detail about what Rodrigo did.
'I don't really want to talk about it,' the dad-of-three told The Sun Online. 'I've had stories told about me, so I know it's not nice. I don't want to do that to anyone else.
'It wasn't scary for me just uncomfortable.'
Dan has also insisted that he wouldn't confront Rodrigo over what happened if they ever crossed paths again.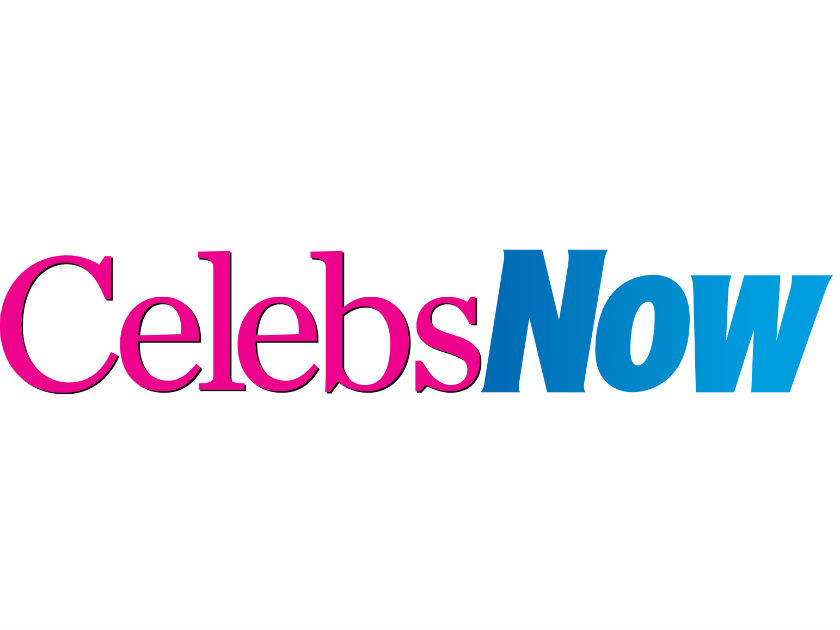 'I never bumped into Rodrigo before going into the house so I probably won't bump into him again,' the former TOWIE star explained. 'If I did I wouldn't have a chat about it, I would say hello.
'It's just not me to talk about someone. I would rather not elaborate.'
Dan said that he never asked for Rodrigo to be kicked out and was only told that he had left the house after it had happened.
'We were all really well looked after, they took care of us really well. With my situation everything was properly taken care of,' Jacqueline Jossa's husband added.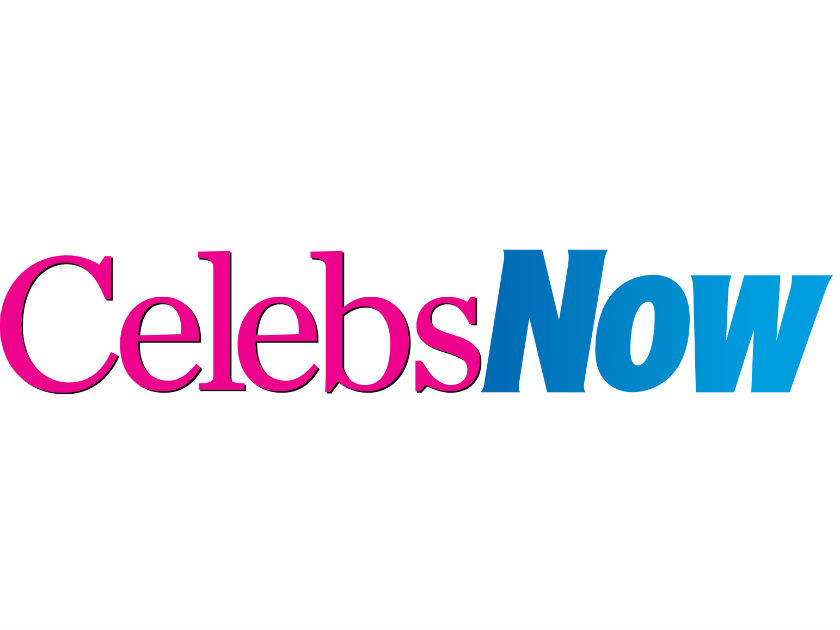 Before being booted out of the house Rodrigo came under fire for using the n-word twice during a chat with some of the girls.
He apologised after being given a final warning from Big Brother and blamed his behaviour on being 'intoxicated'.
The footage led to hundreds of complaints to Ofcom and within a few days Rodrigo was removed from the house following the further incident.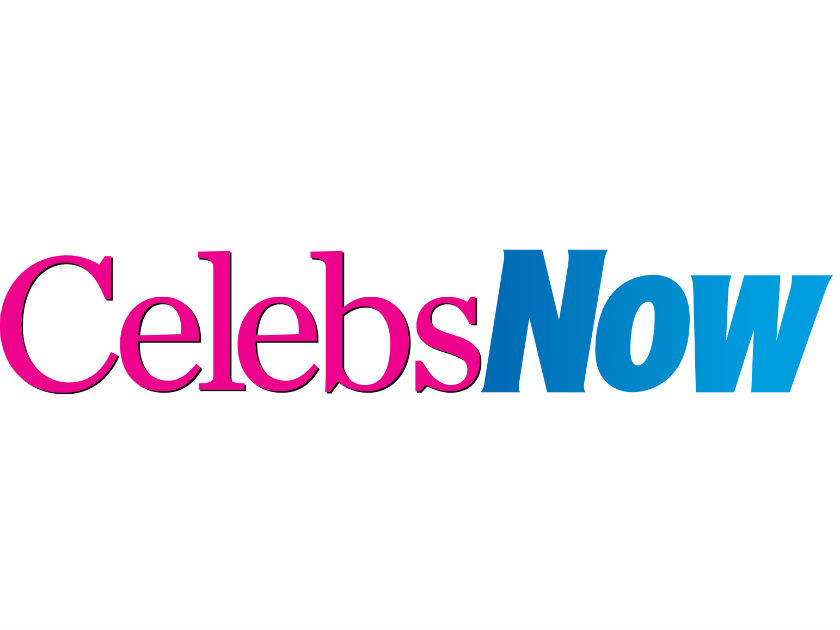 Rodrigo went on to claim that he voluntarily left the show of his own accord though after struggling to handle it.
'The experience in the house was amazing but enough for me,' the Brazilian star said.
'I was not coping very well to be without my mobile phone and not being in contact with my family and friends.'