The former TOWIE star called his wife hours after finishing third
After coming in third place on Celebrity Big Brother 2018, Dan Osborne has revealed he professed his love for Jacqueline Jossa via telephone.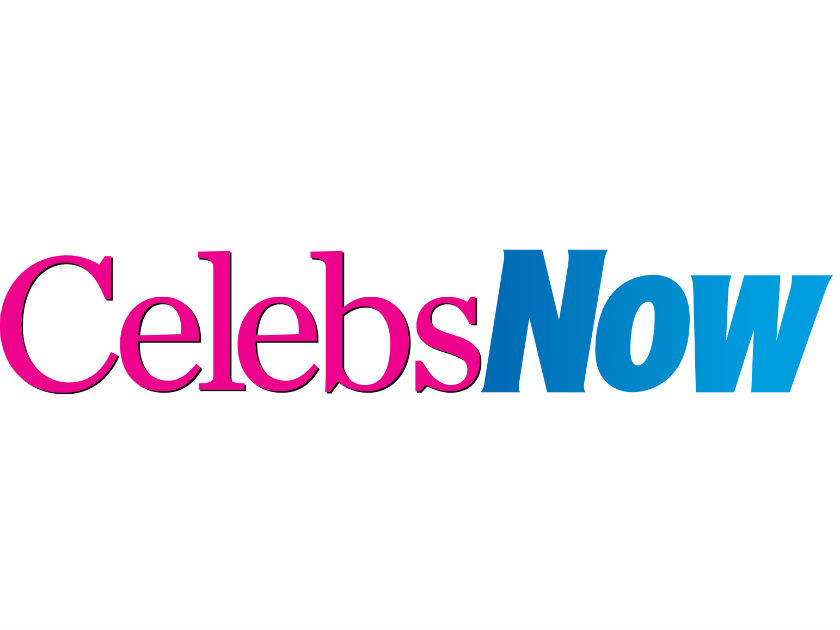 The 27-year-old reality star admitted during his exit interview that he was hoping to save his marriage now that his time in the house is over, and it seems he didn't waste any time.
'I spoke to Jac last night and I told her I loved her. She said well done for the show. I've not seen her yet, I just really want to see the kids too. It was tough in there without them. Children are a blessing…' he said today.
Speaking to The Sun, he addressed the reason why Jacqueline wasn't in Borehamwood last night.
'She didn't come to final because she wanted me to have my moment. She said see you when you get home,' he added.
Opening up about his relationship with the EastEnders actress, Dan told CBB host Emma Willis that the Channel 5 reality show had made him appreciate things.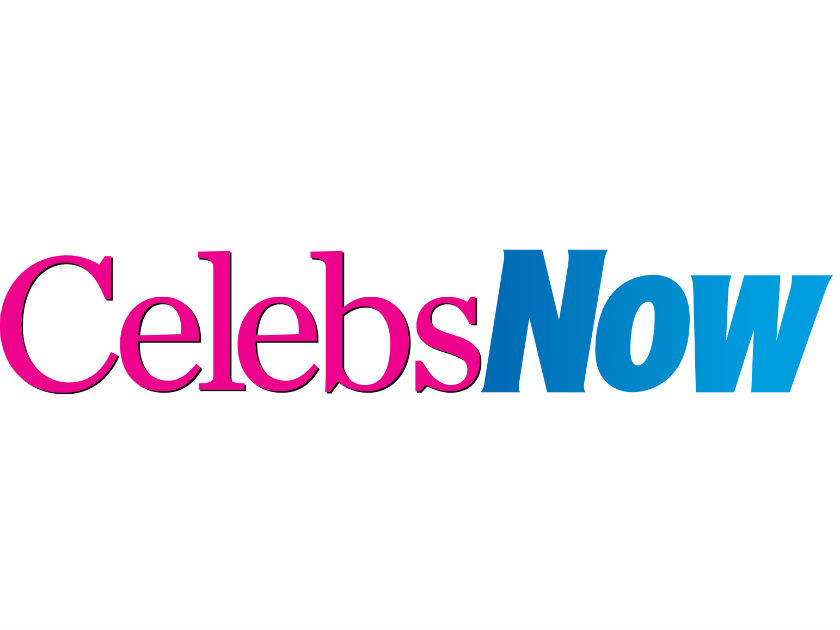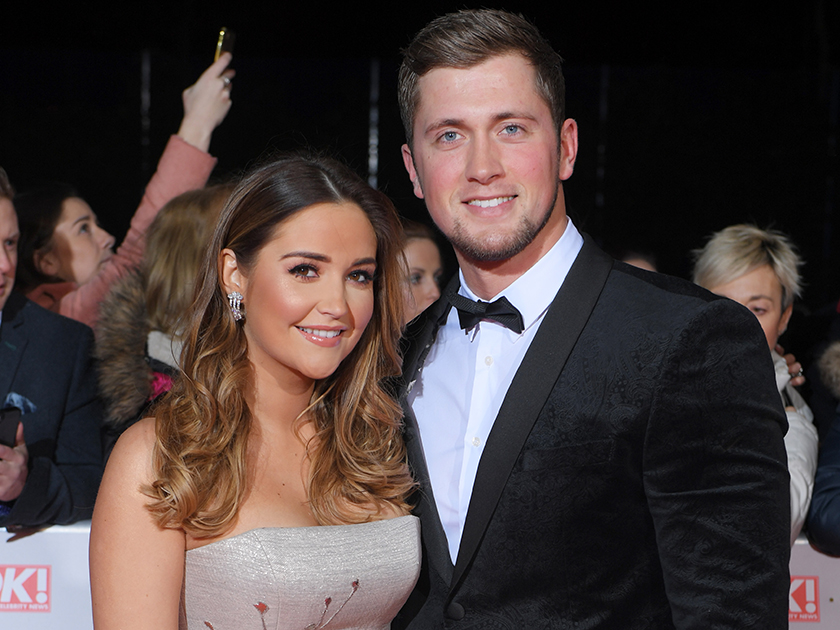 'I know I am not perfect but having time in there makes you appreciate what you have', the former TOWIE star confessed.
'The time I have with my children, just being able to talk to them, and it also made me reflect on the things I don't do right, like the mistakes in my marriage. It gave me a lot of time to think about how I can better everything in my life.'
When asked whether he wanted a 'fresh start' with his wife, the 27-year-old added: 'I hope so, I wasn't sure, I hope she's still talking to me.
More: Jacqueline Jossa's daughter Ella urges fans to vote for Dan Osborne in cute video ahead of CBB final
'It's changed me a lot as a person, I've seen what I have done wrong and all I want is a happy home for my kids and for my wife to be happy as well.'
Dan and Jacqueline, 25 – who share daughters Ella, three, and three-month-old Mia – broke up in April following allegations the Essex hunk had a fling with Love Island star and fellow CBB housemate Gabby Allen. Although both strongly deny the claims.
But while the pair aren't officially together, mum-of-two Jacqueline indicated she was trying to get things back on track with her hubby when she shared an adorable message of support for Dan ahead of the final.
Taking to Instagram, the actress wrote: 'He's made it to the final and I am so happy for him. Imagine if he wins.
'He's changed a lot of people's opinions and deserves this moment. Please pick up the phone and vote and make it all worth it.
'His kids miss him but to have daddy win would mean the world to them. I really hope he does. Plus did you guys not see the strip? Lol bless him!'
Despite making the decision to not attend the last show so she could look after their kids, the telly star revealed she was watching at home and went on to share another message congratulating her other half on his third place position.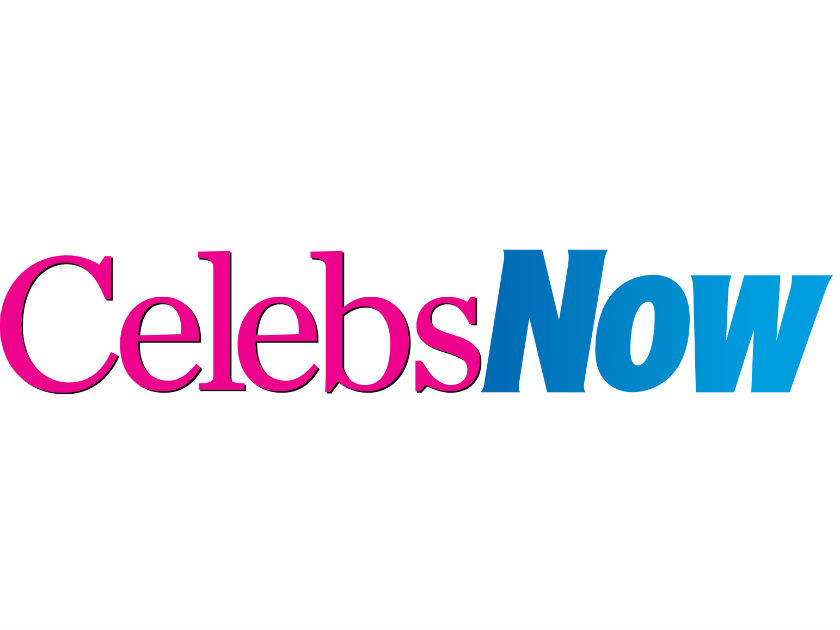 Along with a photo of her nearest and dearest, Jac wrote: 'Babies, well done Daniel'.
Let's hope these two can get things back on track now that Dan is finally back home with his kids!