Ex TOWIE star Dan Osborne and these other hunks weren't always as muscular...
It's easy to forget that the buff male celebrities we see on a regular basis didn't always look that way. Some have slimmed down, while others have bulked up with eye-popping results.
Dan Osborne, who is rumoured to be entering the Celebrity Big Brother house in a few weeks, is just one celeb who's looking beefier than when he first hit our screens. Here are ten others…
1. Dan Osborne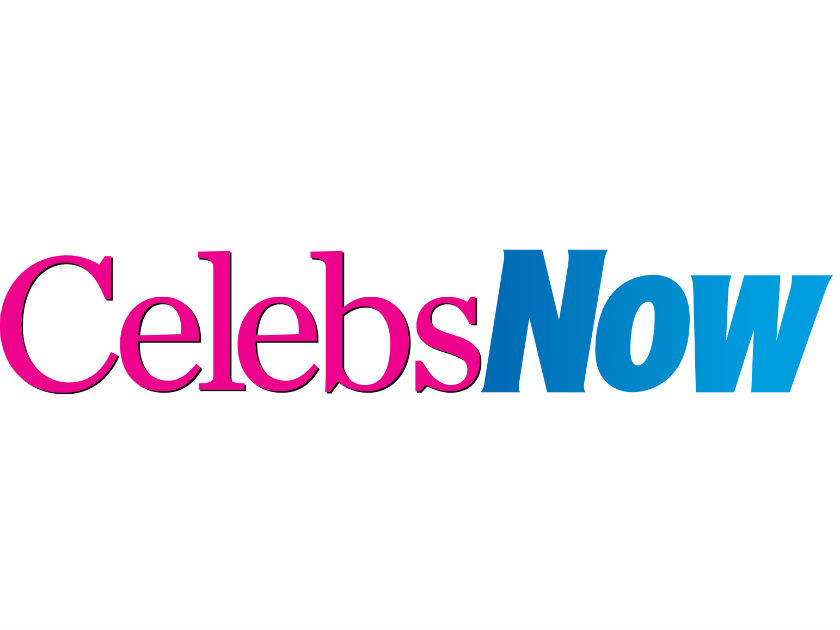 When Dan Osborne first appeared on our screens, he was a trim, fresh-faced, and liked to dress like a recruitment consultant, judging by the pic on the left from 2013. Now, he's cultivated some enormous muscles and shed the work suit in favour of barely-there tighty whiteys.
2. Matthew Lewis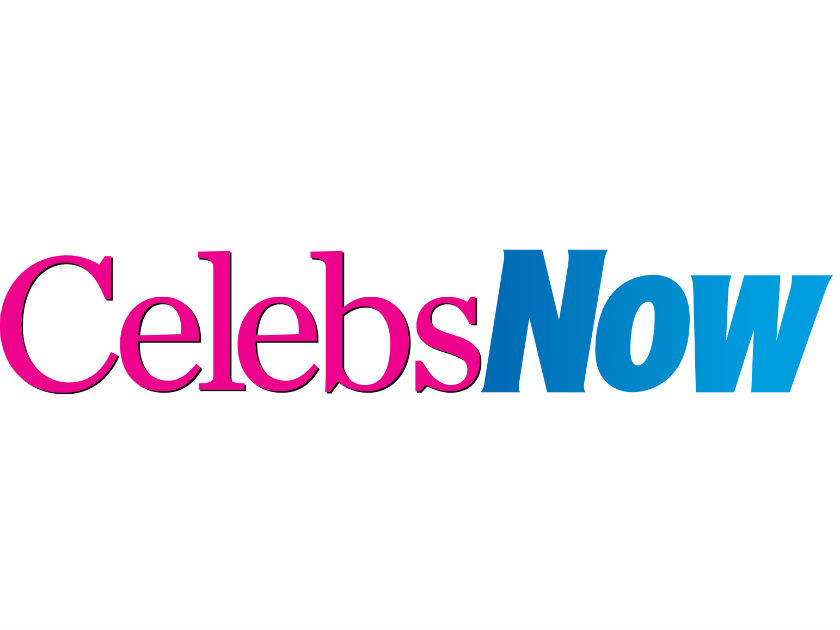 Best known as Neville Longbottom in the Harry Potter movies, Matthew Lewis's current look couldn't be further away from the buck-toothed teenage wizard. These days, he's a full-on Hogwarts hottie.
3. Chris Hemsworth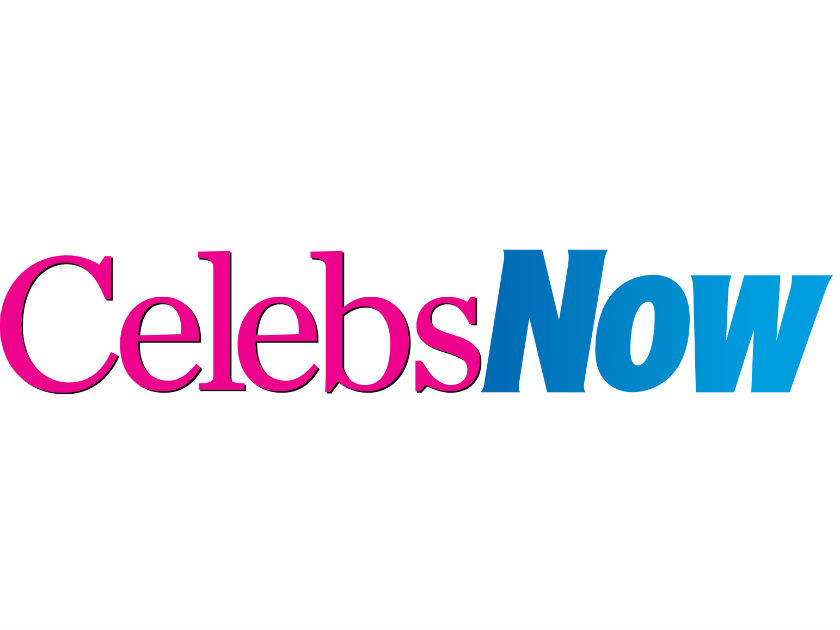 Chris Hemsworth could never be accused of having a dad bod, but the muscle he put on for his role in 2011's Thor could probably take someone's eye out – he famously packed on almost one and a half stone of pure muscle. Drooling? Us?
4. Jonathan Lipnicki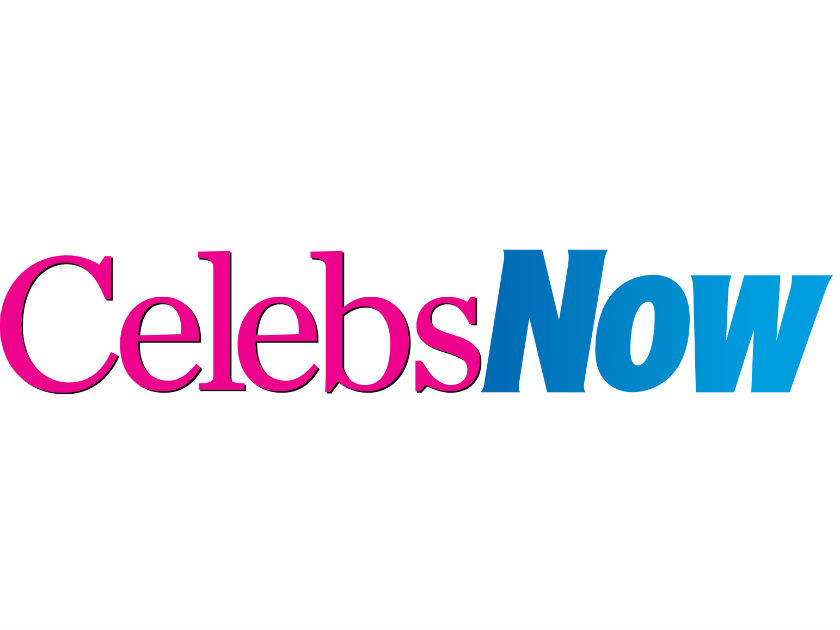 The star of Stuart Little isn't so little these days. Now 24, he's shed the glasses and enjoys posing topless, showing off the impressive abs and pecs he's been cultivating. On his Instagram, he describes himself as a Brazilian jiu-jitsu purple belt, so basically, don't mess with him.
5. Nicholas Hoult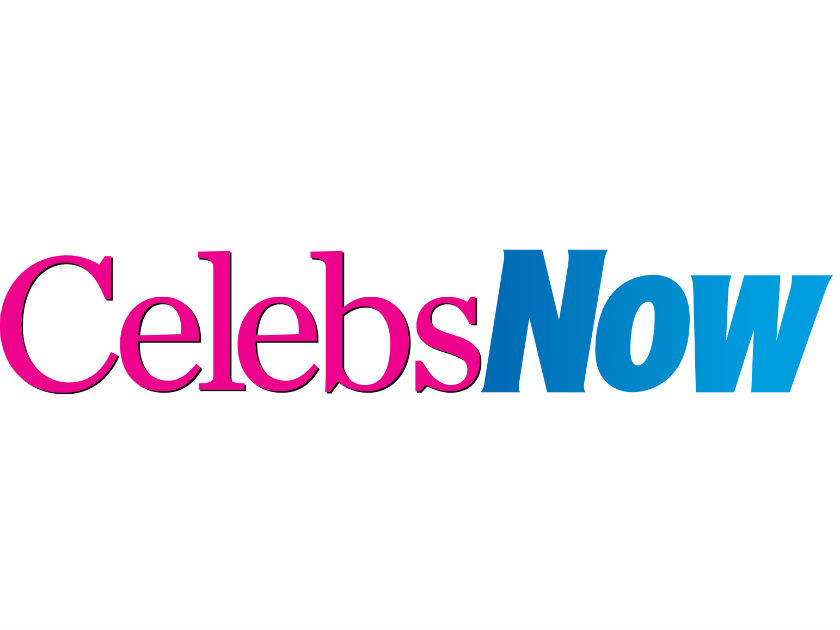 The plucky 12-year-old from About A Boy grew up to date Jennifer Lawrence and star in the X-Men films, which are no place for the weedy. He still likes a freshly-pressed suit, though.
6. Nick Jonas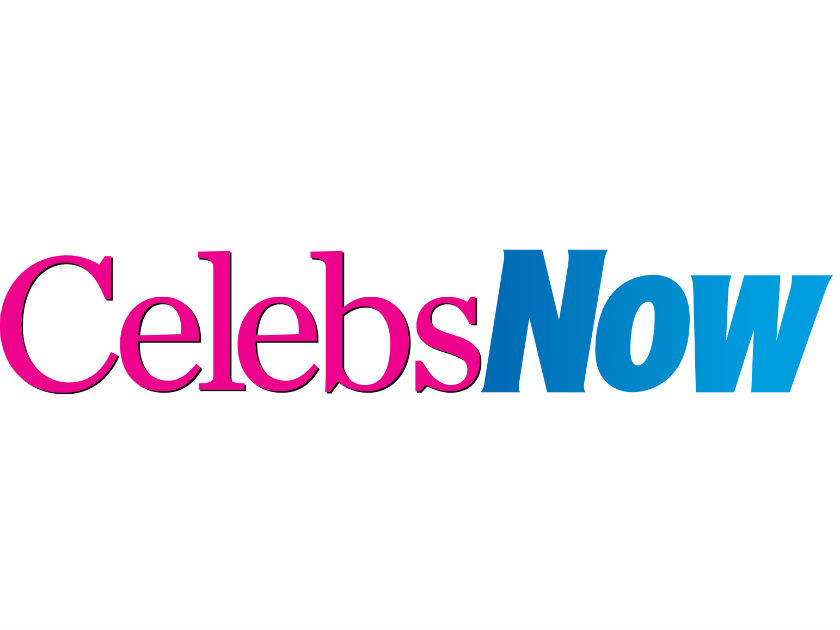 A solo singer needs a certain smoulder, so it's a good job Nick Jonas is no longer the fuzzy-haired teen from the Jonas Brothers. He's now rocking a slicked-back barnet and positively rippling.
7. Taylor Lautner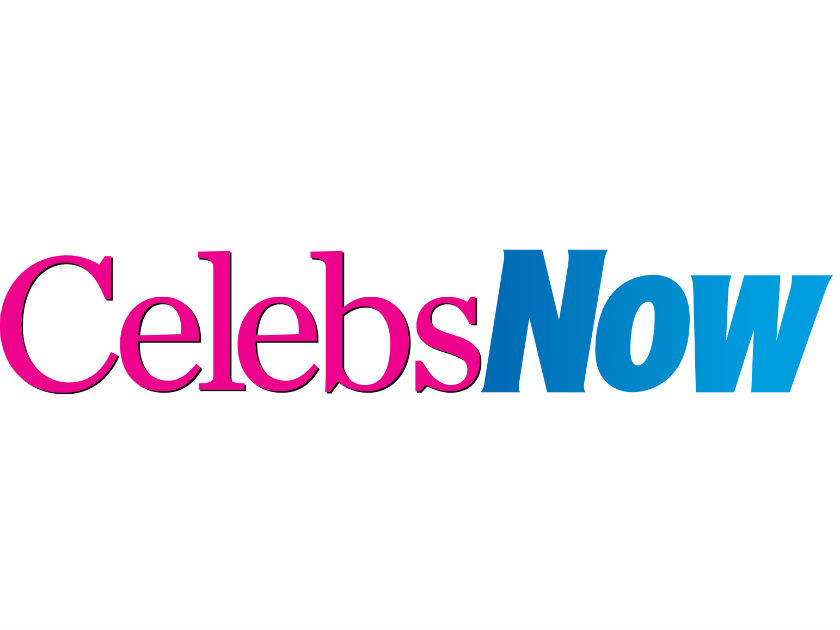 The Twilight star toned down his spiky 'do and swapped his beaming smile for a brooding stare. Honestly, it's working for him.
8. Chris Pratt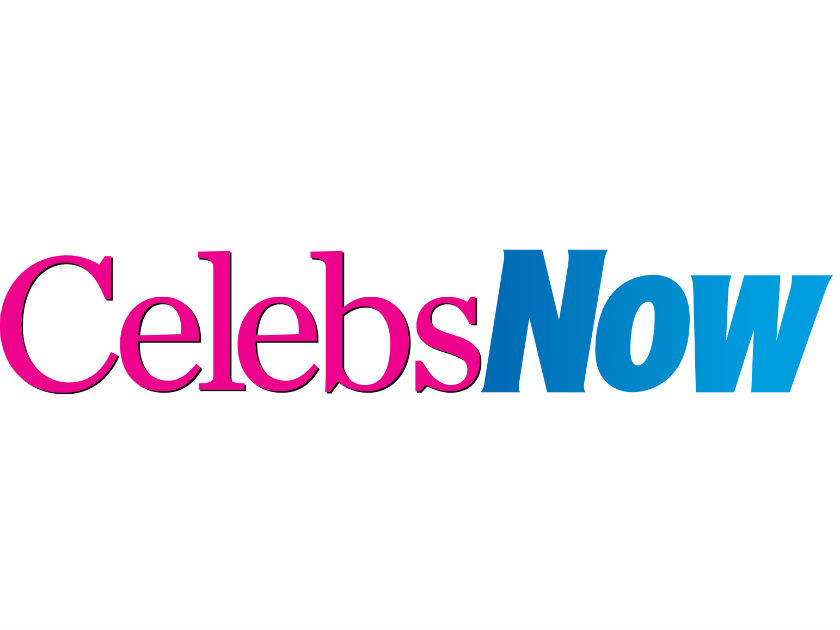 Keeping dinosaurs in check is no easy job, but it's Chris's transformation for Guardians of the Galaxy in 2014, rather than Jurassic World, which is the most remarkable – he shed a whopping four stone in six months to play Peter Quill.
9. Kenzie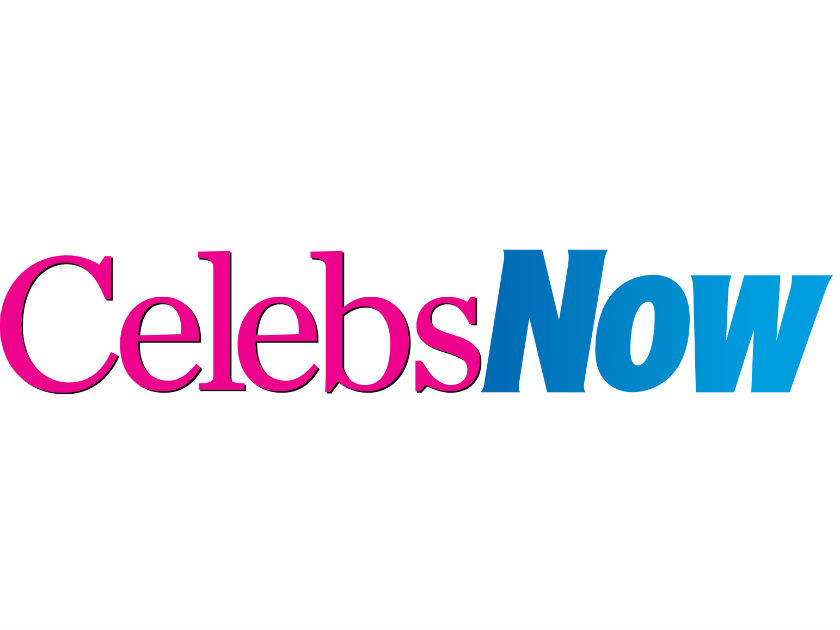 Yep, that's him from Blazin' Squad. Since the 11-strong group broke up, Kenzie's been busy bulking his muscles and DJing in various European holiday destinations. He's unrecognisable from his turn in Celebrity Big Brother in 2005.
10. Gareth Gates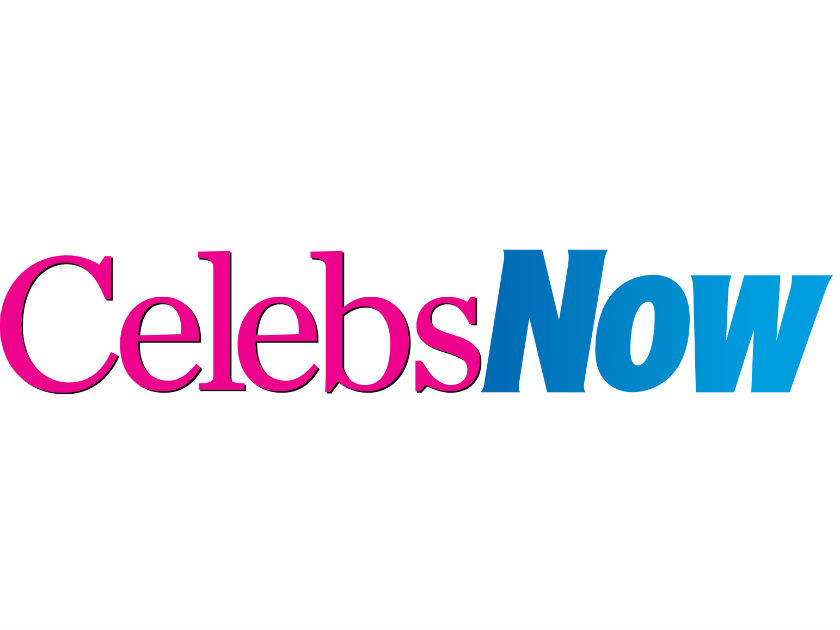 Following on from Kenzie is another pop singer of the spiky-haired variety. Gareth Gates decided the babyfaced look wasn't working for him, and took some time out of the celeb circus to go to the gym. A lot.
11. Craig David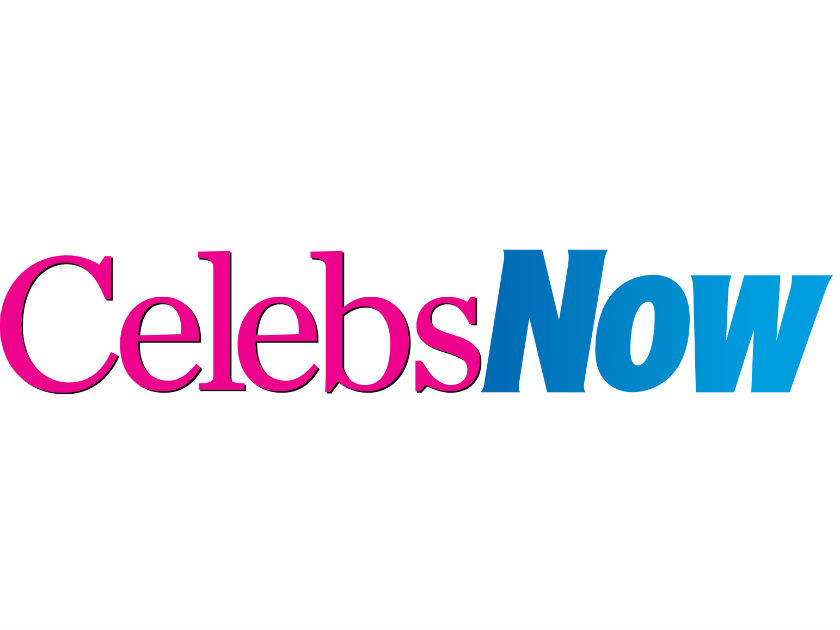 If the word 'mansformation' was invented for anyone, it's Craig David. Once a slim, unassuming rapper wearing double denim and conducting entire relationships in the space of a week, he's now a muscle-bound hulk with a seriously chiselled jaw.
Thea de Gallier
Five reasons why Dan Osborne would b the best Celebrity Big Brother housemate ever!