The pair are currently living apart
Just last week, Jacqueline Jossa and Dan Osborne were rocked by rumours that their marriage was over just one year after getting married.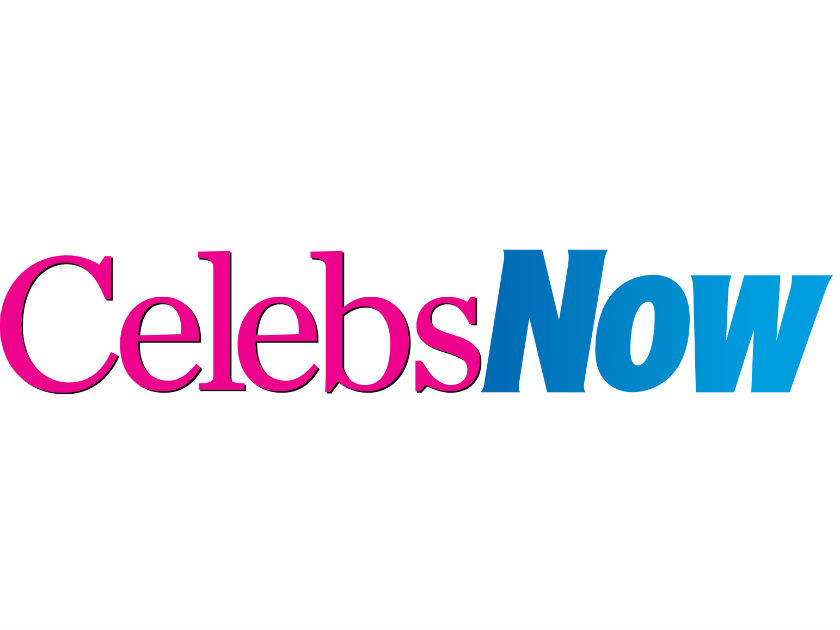 And now former TOWIE star Dan has finally broken his silence on the speculation, confirming they HAVE taken a break from their relationship and he doesn't know whether they'll reconcile.
Ex EastEnders star Jacqueline is currently eight months pregnant with their second child together, but after furious rowing, Dan revealed that he's now left the family home.
Speaking to The Daily Star on Sunday, he said: 'I'm still staying with a mate. I left because we were arguing and it is such a waste of energy.
More: Pregnant Jacqueline Jossa addresses Dan Osbourne split rumours: 'It's not easy when things like this happen'
'The way I look at life is every day spent unhappy is a wasted day, and we were both having a lot of unhappy days.'
Before adding: 'I still obviously care for Jacqueline but if we can't make each other happy then we shouldn't stay together. Life is too short.'
The couple – who married in June last year – already share three-year-old daughter Ella together, while personal trainer Dan also has four-year-old son Teddy with ex Megan Tomlin.
Admitting the last few months had been 'tough' on both of them after a series of spats, the reality star revealed he will be moving back in to help 25-year-old Jacqueline with the birth, but isn't sure what the future will hold for their marriage.
'We argue at home so I go out because I don't want to be home arguing when I can be enjoying myself with mates', he said.
'I will move back to help before the birth and with the baby, but I don't know after that. The main priority is the kids.'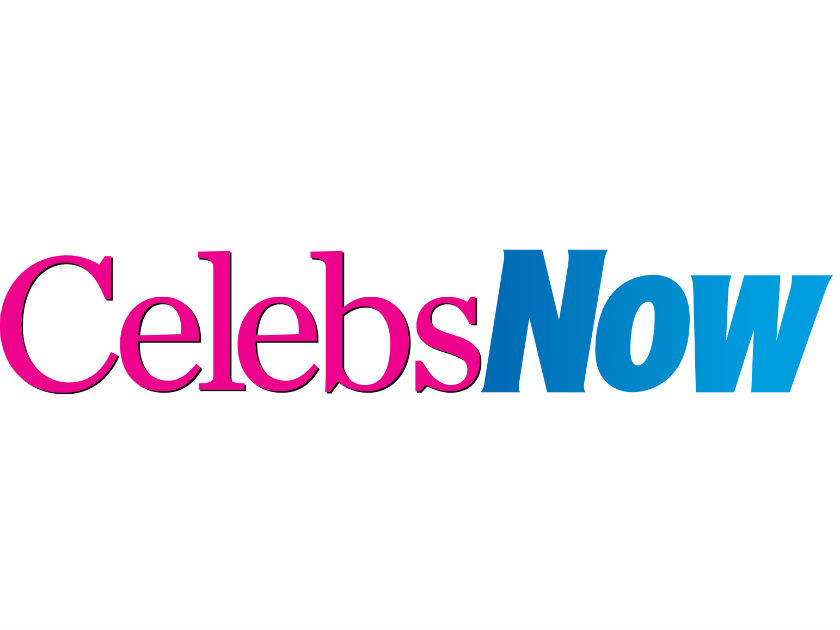 It comes after Jacqueline and Dan were recently spotted enjoying a cosy family day out with their dog in the park following the split.
The Sun have also reported that the pair are currently 'crisis talks' to try and salvage their romance after spending time apart, with a source revealing to the publication: 'They seem to be getting on really well and their meeting was a sign of how close they are to reconciling.'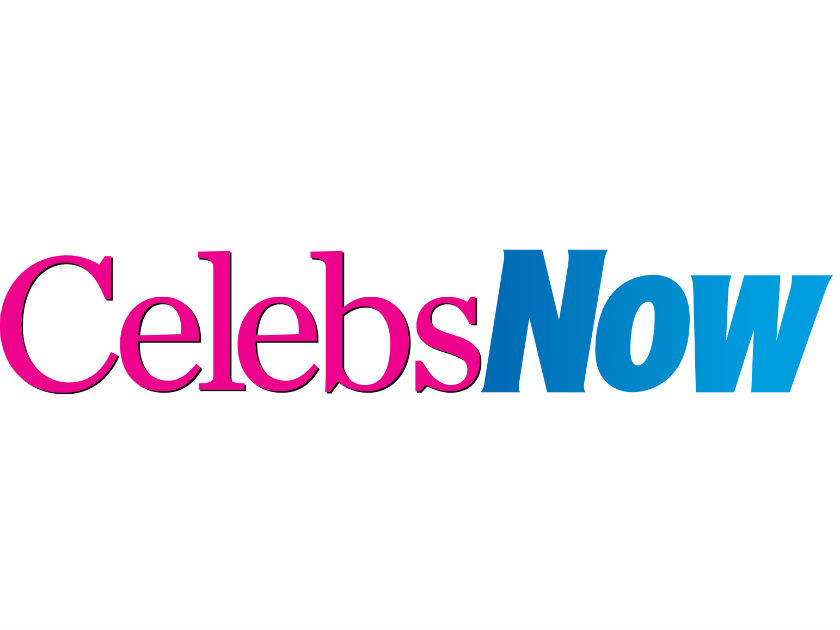 Meanwhile, actress Jacqueline recently told Now that she struggles with being in the limelight, but has learnt to ignore the speculation surrounding her home life.
'It's not the best but I'm so used to it', she said.
'It comes with the territory now. When you know what's going on deep down and you know the truth, it's easier to brush 
off and ignore.'
Let's hope these two can sort things out!