They say the apple never falls far from the tree, eh Dan Osborne!
We don't see much of Dan Osborne and Jaqueline Jossa nowadays and frankly, we miss them!
But Dan managed to make our day on Thursday morning by sharing a throwback pic of him as a kid.
Just LOOK at how much he looks like his son Teddy! It's uncanny!
That's former TOWIE star Dan on the right with his bro.
In fact, he says in the caption that when his mum showed it to two-year-old Teddy, he even thought it was a picture of himself.
How cute is that!
Just check father and son out side-by-side…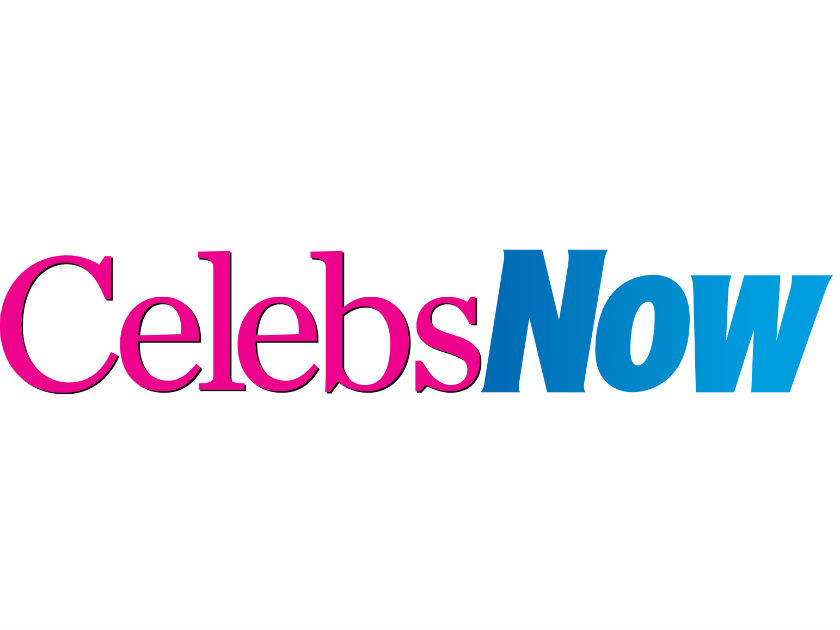 That's Teddy on the left!
HOW FRICKIN' CUTE!
As well as keeping busy being a dad to Teddy and daughter Ella – who he had with fiancee and EastEnders star Jacqueline Jossa – Dan has been supporting various charities since leaving TOWIE and has also made a few appearance with The Dreamboys.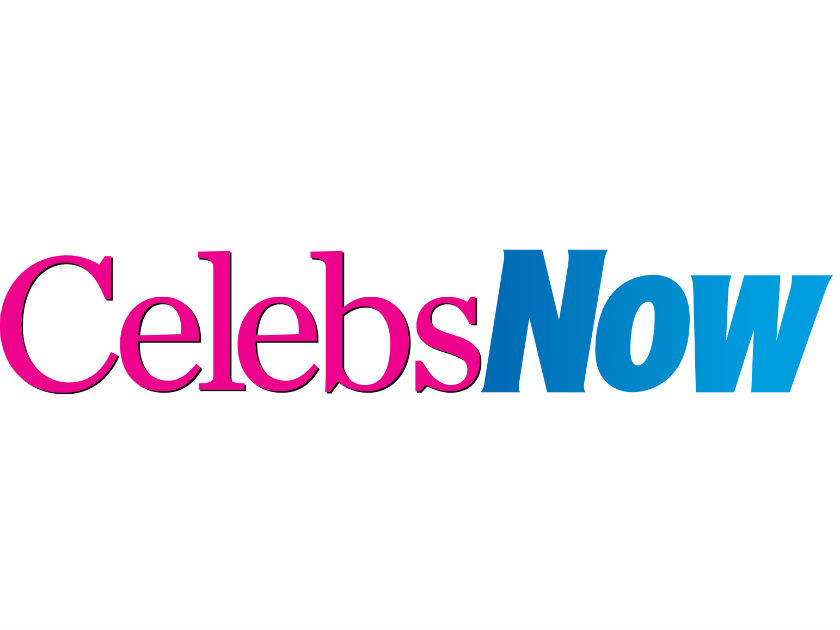 Meanwhile him and Jacqueline are also busy planning their upcoming wedding.
The pair got engaged in June 2015 but earlier this year, in an interview with OK! magazine, the couple confessed they were pushing back their wedding date from the planned September as they weren't ready to tie the knot.
Jacqueline said: 'We just ran out of time to plan everything. I thought we had ages to get stuff sorted, then all of a sudden it was March and we didn't have anything booked.'
'We've not found a venue that's perfect for us yet. We want to wait and find somewhere that we love.'
WHY DAN AND JACQUELINE HAVE PUSHED BACK THEIR WEDDING DATE
We're glad to say that the pair are still very much in love, though.
Just last week Dan posted this adorable tribute to his lady…
While she did something similar…
So is this the biggest hint yet that the pair have ACTUALLY settled on a date?
Let's hope so.
WATCH: DAN OSBORNE'S NAKED ICE BUCKET CHALLENGE