The former TOWIE star was forced to defend himself
Dan Osborne insists his children are his 'absolute world,' despite spending Father's Day AWAY from them and his estranged wife.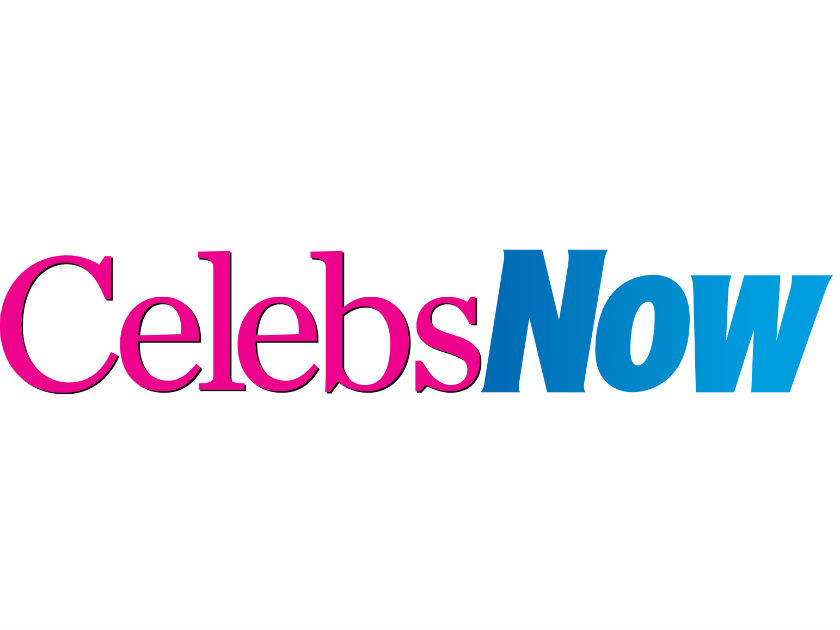 Dan spent the weekend surrounded by bikini-clad girls at a friend's stag do, while Jacqueline Jossa – who is heavily pregnant with their second child – stayed at home.
But, the dad-of-two did remember it was Father's Day on Sunday and posted a sweet tribute to his kids on Instagram.
'Happy Father's day to all the good dad's out there.. I am the luckiest man on earth to be able to call these babies mine,' he captioned it.
And it didn't take long for online trolls to slam the former TOWIE star for lapping up female attention elsewhere, while his pregnant wife holds the fort back home.
One person wrote: 'Some men never learn!!! Never happy with what they have!! Make ya sick!! Wise up @DannyO, you have a wife and kids, how do you think your wife feels seeing this, innocent or not!! Keep them cuddles for your family.'
But, not one to take things lying down, Dan was quick to hit back on Instagram in a lengthy rant – branding the trolls 'disgusting' for their hurtful comments.
'My children are my absolute world,' he wrote. 'Everyone that knows me knows how much I adore my children.
Despite his chequered history with women, Dan insists that doesn't make him a bad father.
'No matter what has happened in past relationships or whatever, it does not make me a s**t dad.'
Dan and Jacqueline announced their split last month after just one year of marriage after he confessed the EastEnders actress wasn't making him happy any more.
'I'm still staying with a mate. I left because we were arguing and it is such a waste of energy,' he confirmed.
READ MORE: DAN AND JAC ANNOUNCE SPLIT
'The way I look at life is every day spent unhappy is a wasted day, and we were both having a lot of unhappy days. I still obviously care for Jacqueline but if we can't make each other happy then we shouldn't stay together. Life is too short.'