*So* broody.
Just last week, both Jacqueline Jossa and Dan Osborne had welcomed their baby girl Mia into the world – and ever since then we've been stuck in a rut of broodiness.
She's just so teeny!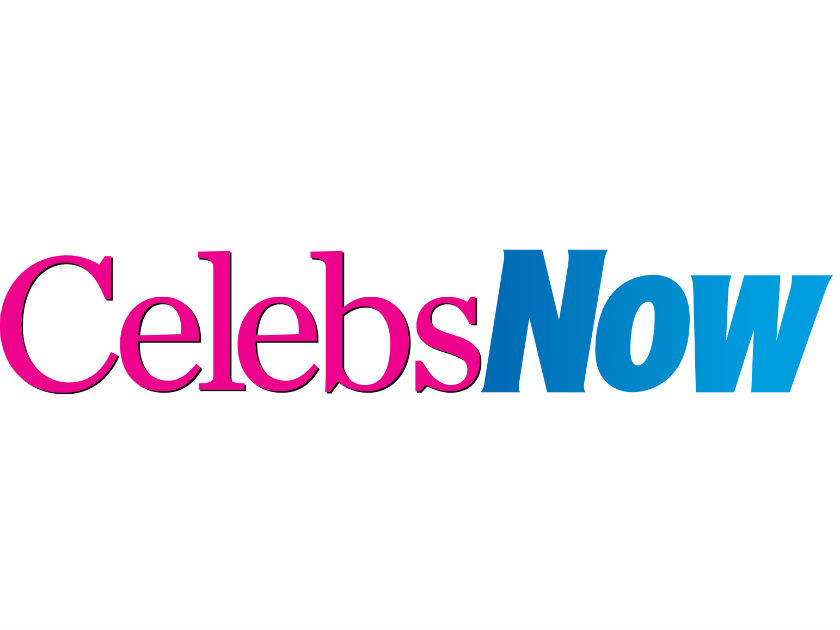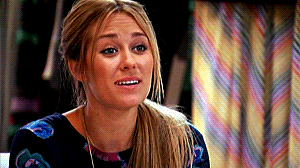 And luckily for us, the new parents haven't kept us on our toes with snaps of the tot – and have already shared a couple of pics of their beautiful bundle of joy.
How gorgeous is she?!
In fact, fans can't stop comparing newborn Mia to her big sister Ella in the latest snap of the bubs – as many say she's spitting image of her three-year-old sibling!
See: Jacqueline Jossa shares the CUTEST photo of her newborn baby daughter following Dan Osborne split rumours
In the most recent snap posted to Dan's page, which has been captioned 'Morning cuddles with Mia', fans can finally see the lil' bubba's face properly – leading to many comments pointing out a striking resemblance between Dan's two girls.
Messages read things such as 'Aww shes so like the pics you posted of ella when she was little', 'Dan she looks just like Ella' and 'Literally going to be spitting image of Ella!'.
In another snap posted to Dan's page, Ella shares a cuddle with her mini-me – a gorgeous post which has been captioned with a kind tribute to mum Jacqueline that reads: 'Jacqueline did amazing, she is doing fine and baby is perfect'.
The thoughtful words bode well for the couple, who have recently revealed they actually spent some time apart during Jacqueline's pregnancy.
Explaining the situation to OK! magazine before the arrival of baby Mia, Jacqueline had revealed: 'We've been through a rough period but right now we're getting on well. Neither of us knows what's going on at the moment but we're spending time together and seeing how things go'.
The mother-to-be had then added: 'Dan hasn't moved back in, but we're seeing what happens. He's here a lot helping with Ella and he'll be hands on when the baby arrives'.
We think things look to be going swellingly for the family, and we wish them all the best during this special time!