As she prepares for her stint on Dancing On Ice, the GC is shedding the pounds
She's always been known as an advocate for plus-size women, and for absolutely loving her candy, but it looks like Gemma Collins could be losing her signature curves.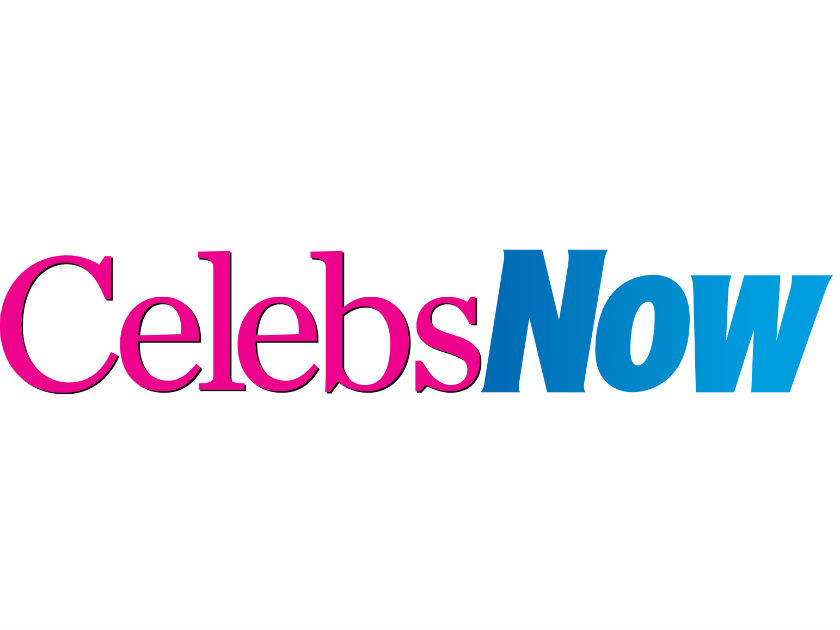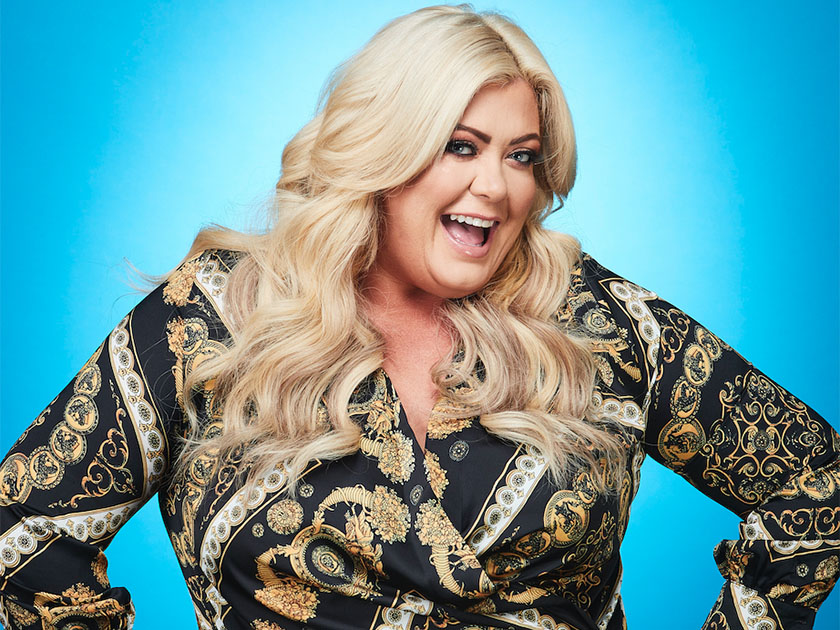 The 37-year-old has revealed she's already lost weight from the gruelling training schedule for Dancing on Ice, just weeks into the process.
'I've dropped a dress size already. Look, my clothes are falling off me,' she confessed.
MORE: WATCH: Cheryl makes EXPLOSIVE music return in sexy video for Love Made Me Do It
Fitness and nutritional expert Laurel Alper tells Now that the TOWIE star may 
have even dropped a couple 
of stone. 'Gemma looks as though she has lost at least two stone,' says Laurel.
'Ice-skating is an extremely difficult sport and requires 
a lot of training. And with 
the cold temperatures on 
the ice, the body works harder to keep you warm, and so can burn more energy and calories.'
The star admits that she's also getting more 'flexible'.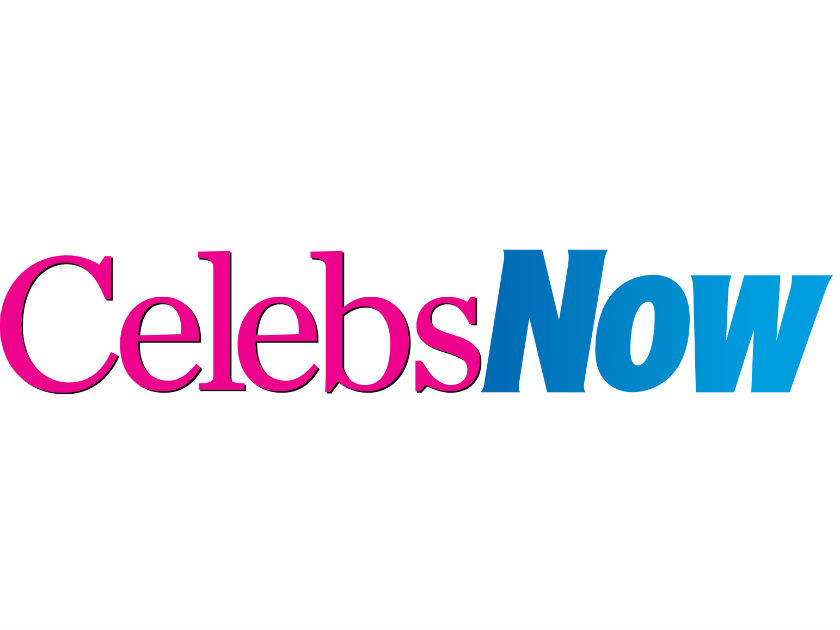 'I'm really enjoying it, it's two hours' training a day and despite what everyone is saying, I'm having fun. It is a challenge. I'm so flexible already just by doing my 30 hours,' reveals the GC.
And, it looks like Gemma won't be slowing down anytime soon, as she has a goal in mind.
'By Christmas I should have dropped four sizes, ready for my wedding dress,' she confesses.
Perhaps boyfriend James 'Arg' Argent will be hiding a sparkler under the tree this year…
Arg's health worries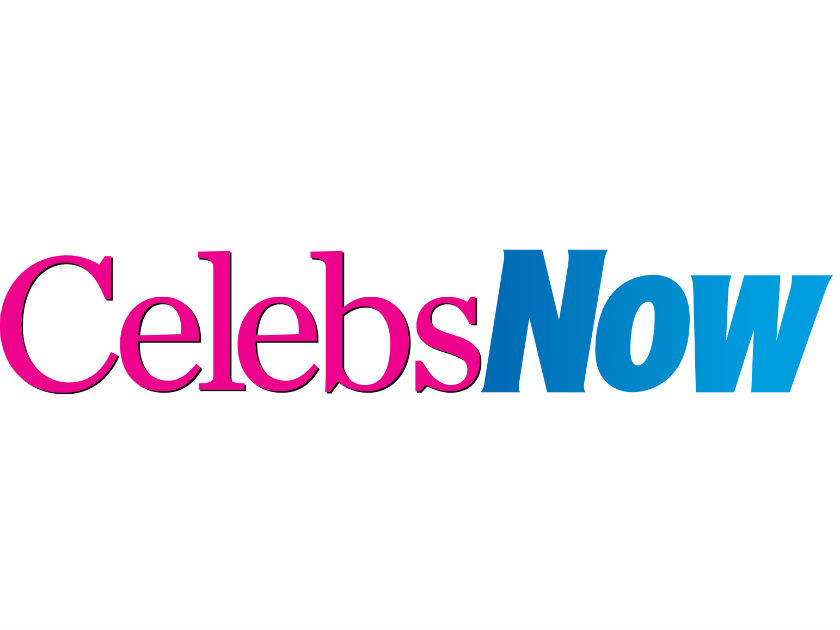 While Gemma is shifting the pounds, it looks like Arg is piling them on, as Laurel tells us, 'James looks as though he has put on at least two stone within the space of seven months.'
But, Arg, 30, recently admitted 'health is more important' than returning to TOWIE, so perhaps a change is on the cards for him too.