Who's excited? 🙋
What could be better than watching a bunch of celebs skate around an ice rink in sparkly costumes trying not to fall on their faces? Enter Dancing On Ice…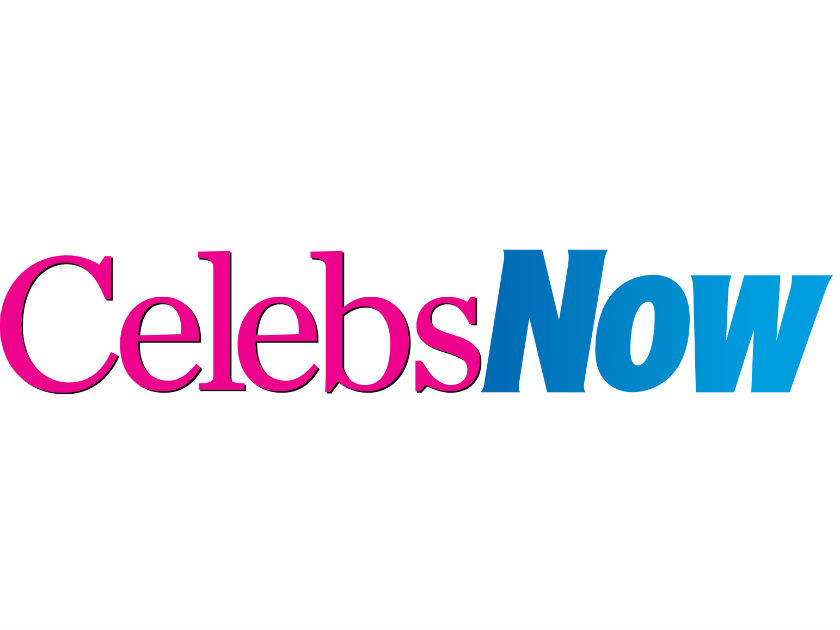 Britain's favourite ice-based reality show might not be back on our telly screens until January, but that doesn't mean we can't start speculating which brave stars might be joining the line-up this year.
ITV haven't been doing much to squash rumours, as the competition's official Instagram account has been teasing us with some major clues.
And now we've finally we found out eleven of the stars who will definitely be joining Holly Willoughby and Phillip Schofield on the ice – and they're absolutely amazing…
Dancing On Ice 2019 confirmed line up: Wes Nelson
Love Island star Kem Cetinay made it all the way to the final last year, and now it's 2018 finalist Wes' turn to show us what he's made of.
A long way from the sunny villa, Wes will be trading his swimming trunks for spandex as he takes to the ice next year.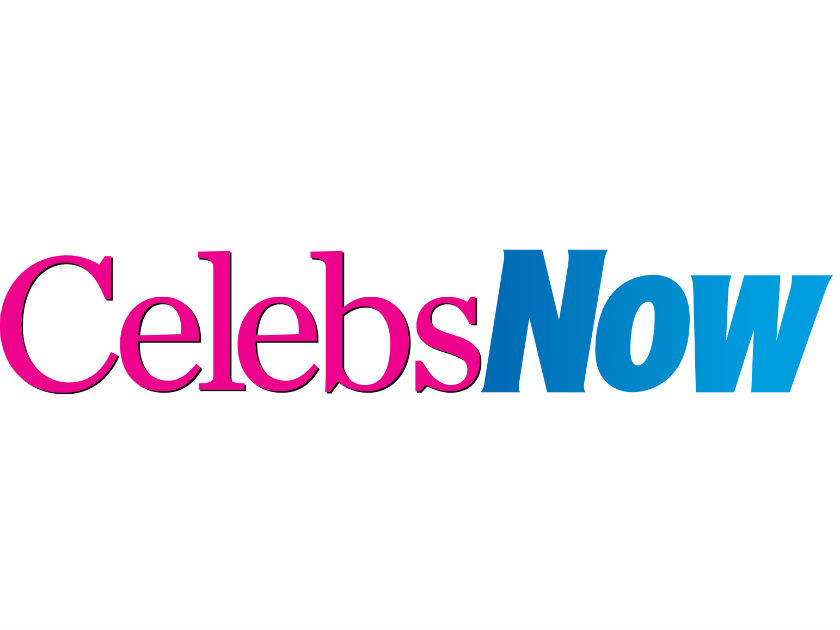 Revealing himself on Maya Jama's Radio One show, he said: 'Gemma Collins is going to wipe the floor with me, I'm super intimidated. I've been looking at the line up thinking 'oh my gosh!' Of course you'll be seeing my hips on the ice and the hips don't lie!'
Dancing On Ice 2019 confirmed line up: Didi Conn
The 67-year-old actress, who played Frenchie in Grease, was revealed as the latest contestant on ITV's Lorraine today.
On joining the show, she said via video link: 'Boy oh boy, I'm going from being a Pink Lady to Queen of the Ice. I'm coming to the UK on Monday and I can't wait to see you!'
PLEASE tell us there's going to be a 'musicals-themed' week.
Dancing On Ice 2019 confirmed line up: Saara Aalto
The X Factor finalist and Eurovision star was announced as the latest celeb to get her skates on when she appeared on today's Heat Radio.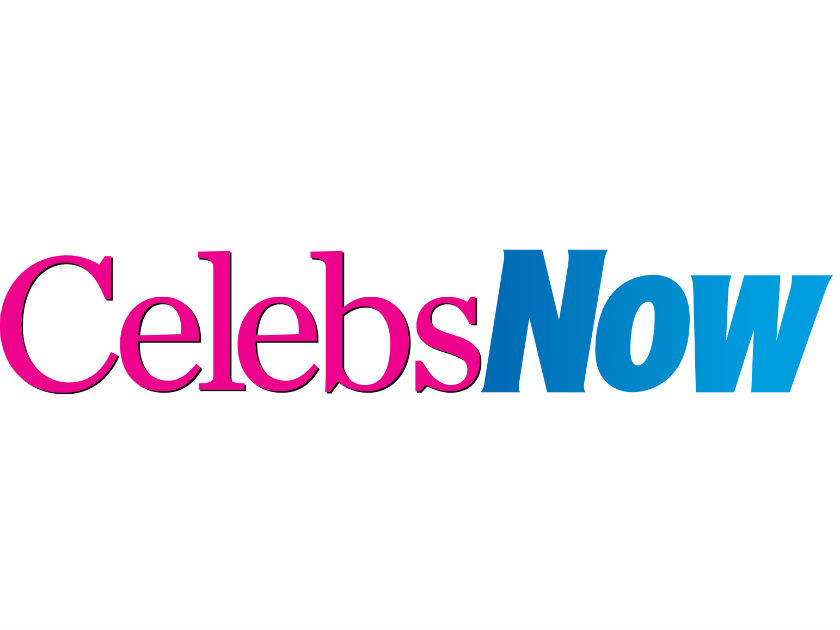 It's no surprise Saara is fiercely competitive – considering she already made it to the final of one reality TV show – as the star admitted: 'I'm super excited about this, I love new challenges and I'm very ambitious.
'I can be very competitive, but I mainly want to challenge myself. I'll be saying to myself "Saara, you need to push yourself more!" I am so ready for this and I can't wait to get on the ice.'
Dancing On Ice 2019 confirmed line up: Jane Danson
After much speculation, it's been revealed the Coronation Street actress WILL be joining the show when it returns next year.
The exciting news was announced live on Loose Women, where Jane – who plays Leanne Battersby in the ITV soap – said it was a 'lifelong dream' to be on the show.
'I've got a big birthday next month so I'm seeing it as a challenge for the fab 40,' she said.
'I'm just looking forward to it and trying not to think about being damaged. It's been a bit of a life long dream.'
Dancing On Ice 2019 confirmed line up: Mark Little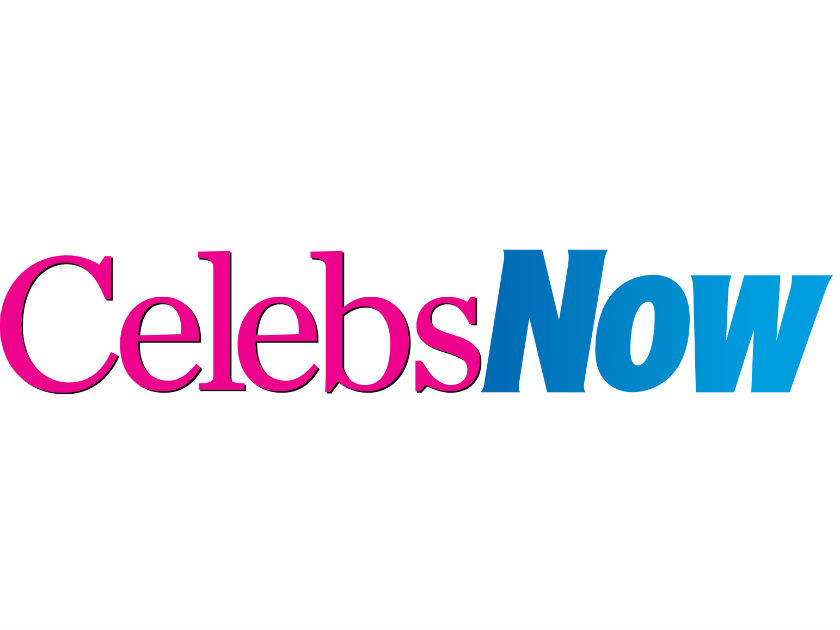 Born in Brisbane, 58-year-old Mark hit the limelight here in the UK thanks to his role as Joe Mangel in Neighbours between 1988 and 1991 and then briefly again in 2005.
The acting star was announced on today's Build Series London and admitted he's seriously excited about the challenge!
Dancing On Ice 2019 confirmed line up: Melody Thornton
Yep! A Pussycat Dolls star has joined the line up and we are SO excited. The 34-year-old was announced on today's Good Morning Britain.
She said: 'I guess the cat's out of the bag. I'm so excited, I can't wait to see you and I can't wait to do some skating for you!'
And Melody isn't the only PCD to be taking to the reality-TV stage at the moment as band mate Ashley Roberts is currently on BBC One's Strictly Come Dancing.
Dancing On Ice 2019 confirmed line up: Ryan Sidebottom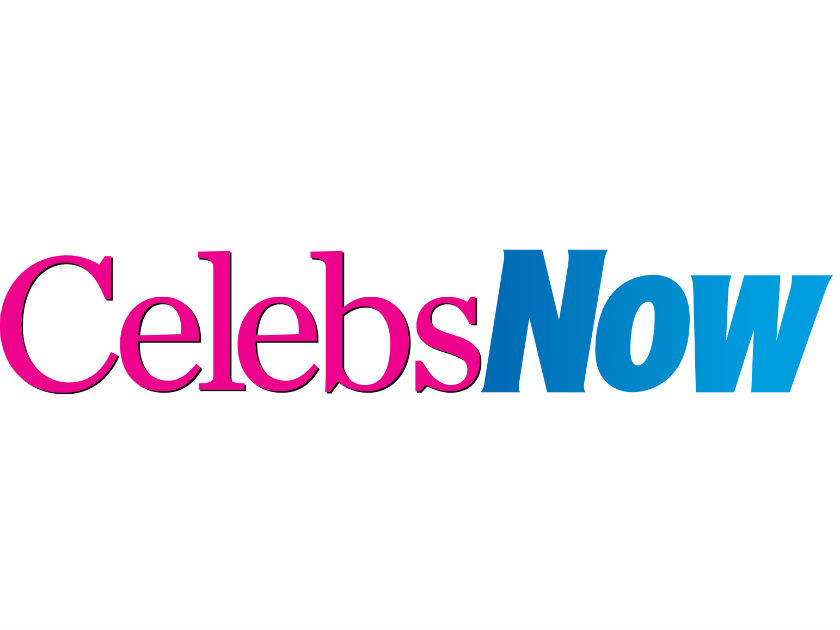 The former England International cricketer announced he's joining the show live on TalkSport on Wednesday morning – and he said he was 'immensely excited' to be taking part.
Ryan said: 'It's obviously something totally different, massively out of my comfort zone. I'm just going to enjoy the ride.'
Dancing On Ice 2019 confirmed line up: Saira Khan
Saira announced she was the fifth star to join the show in the best way possible – live on Loose Women, of course…
Speaking about the exciting adventure, she admitted: 'I thought "I'm too old, I can't do it, I'm going fall." And my little boy said "have you heard yourself mum?" He shamed me into it. I'm doing this for my kids.'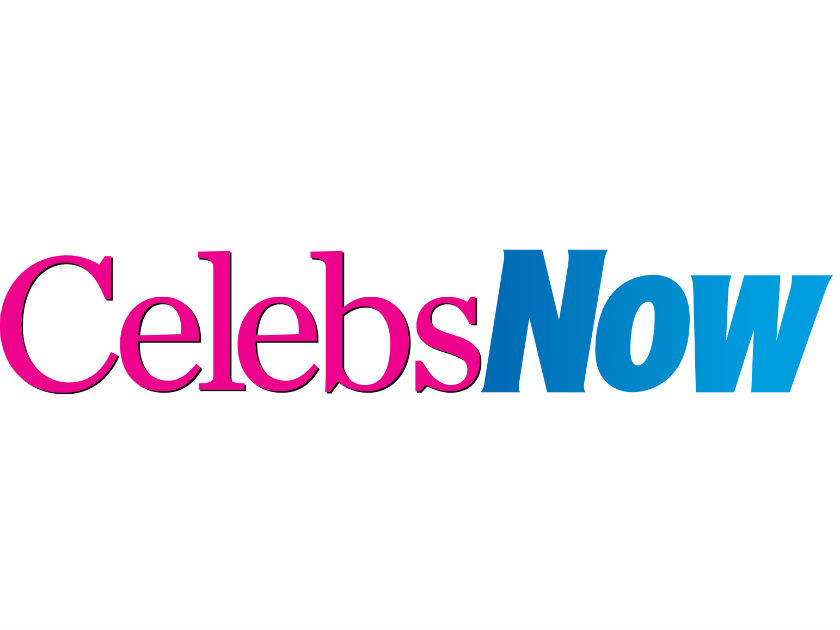 But it looks like she's not exactly a pro when it comes to chucking on a pair of skates, as the 48-year-old added: 'Honestly I cannot skate. I've never been on ice skates.'
Dancing On Ice 2019 confirmed line up: James Jordan
Strictly Come Dancing professional James is certainly expected to impress given the fact he's a trained dancer, but will he be just as graceful on the ice as he is on the ballroom floor?
James was announced as the latest DOI celeb on Tuesday morning during an appearance on BBC Radio Five Live Breakfast.
On joining the show, he said: 'I can dance but I'm a lot older than I used to be. People are going to probably say I've got an unfair advantage but when I got on the ice I actually shocked myself how bad I was.
'I want to be able to impress Torvill and Dean more than anyone else, but I'm a lot worse than I thought I'd be.'
Dancing On Ice 2019 confirmed line up: Brian McFadden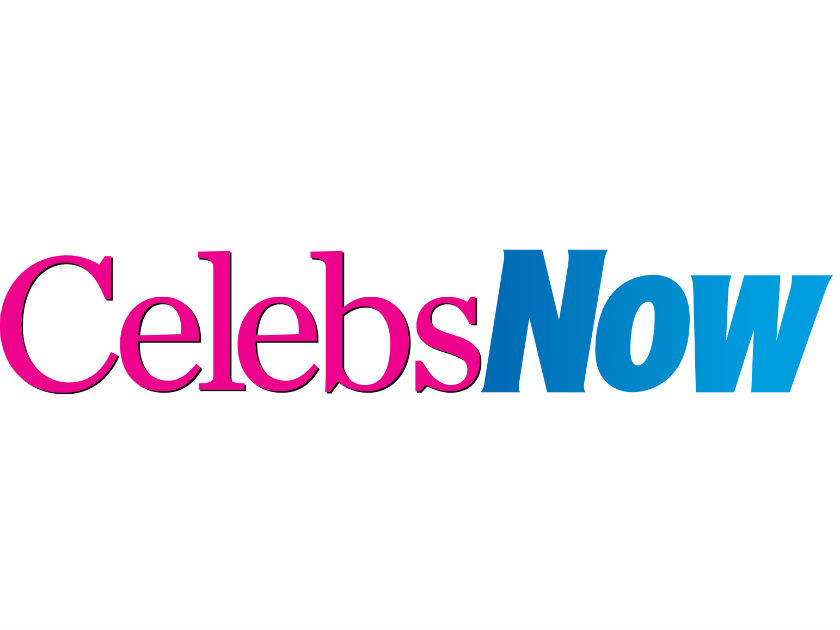 The former Westlife star revealed he was the fourth star to join the line up on Lorraine with a very special video message.
'Hi Lorraine, yes the news is true! I am going to be doing Dancing On Ice, 2019,' the 38-year-old explained.
'I'm very excited. I've already been practicing out in the back garden on my rollerblades, and my mammy says I'm a one man Torvill and Dean. Watch this space!'
Dancing On Ice 2019 confirmed line up: Gemma Collins
The TOWIE favourite has signed up to yet another reality show and if we know The GC, she's definitely going to be the star of the show.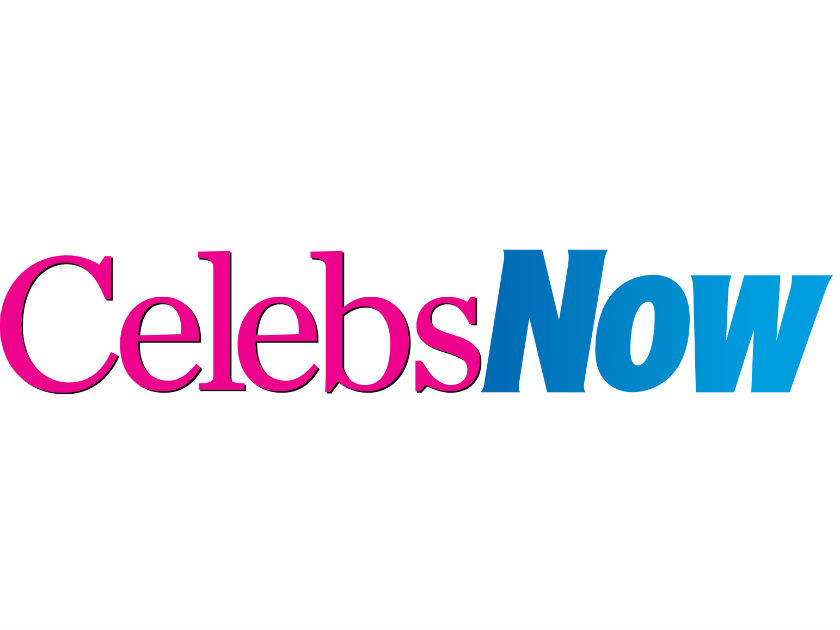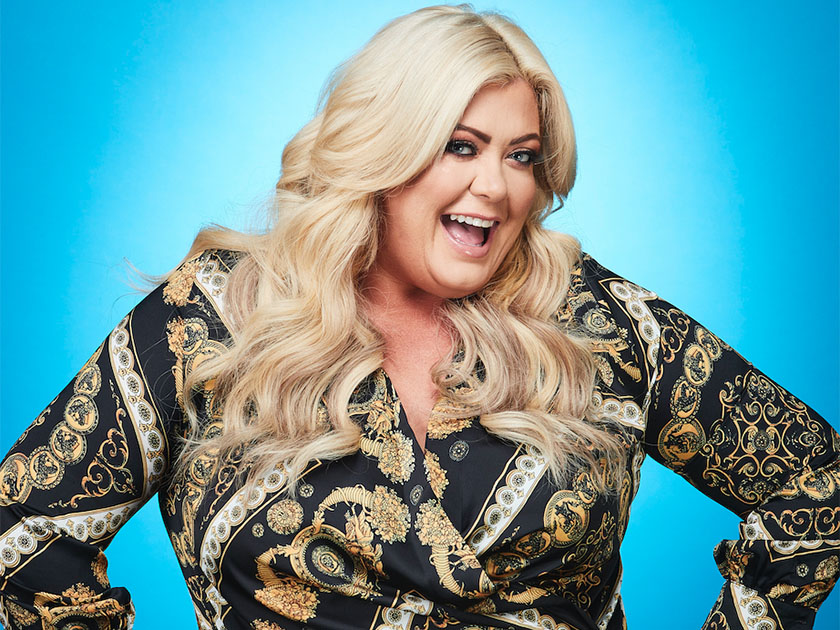 Appearing on This Morning, Gem said: 'I know how hard it is, I've done done my research Phil don't worry. I'm scared I'm nervous, I don't know how they'll lift me up.
'I want to give it a go – the costumes, the fun factor.' Who's excited?
Dancing On Ice 2019 confirmed line up: Richard Blackwood
The EastEnders legend also appeared next to Gemma on This Morning, admitting that he has had some previous skating experience.
'I grew up in Sweden so I used to skate out there', the 46-year-old said.
'But I normally dance on dry land. I'm training because I know they're going to put me in some tight stuff. There's going to be a lot of shape. I'm training from now!'
Dancing On Ice 2019 rumoured line up: Wes Nelson
Fresh from the Love Island villa, it looks like finalist Wes Nelson could be about to swap those tiny swimming shorts for ice skates.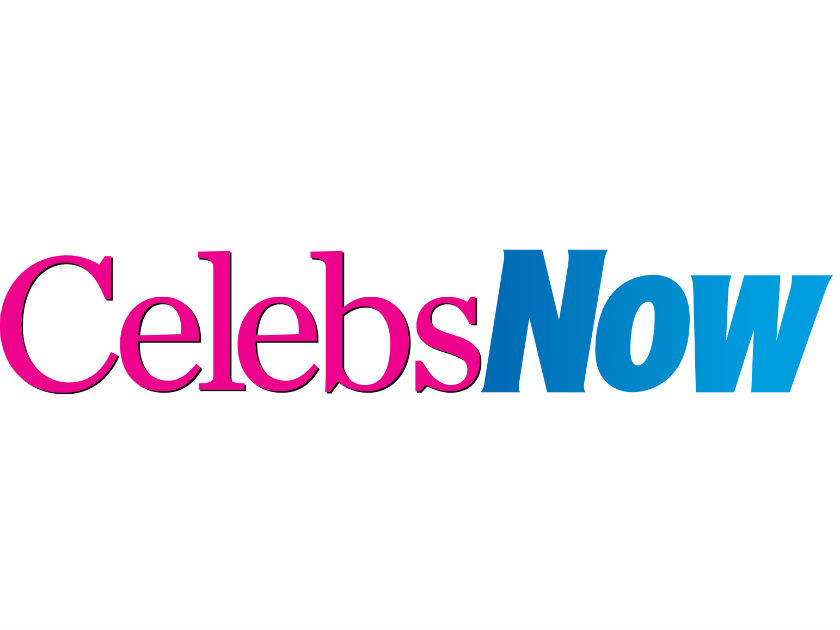 Following in Kem Cetinay's footsteps, an insider told The Sun Online: 'Wes has boundless energy and he's already displayed great rhythm on Love Island, so Dancing On Ice execs thought he'd be a great choice for the series.
'He has a huge social media following and bosses know that a lot of Love Island fans will be desperate to see how he does.'
Oh yeah, and this photo has only fuelled rumours…
Dancing On Ice 2019 rumoured line up: Dani Dyer
Wes isn't the only Love Island star to be rumoured this year, as winner Dani has also hit the headlines after reportedly being offered £100,000 to join.
The reality star – who fell in love with boyfriend Jack Fincham on the show – is apparently in high demand, after a source revealed to the Daily Star: 'They are breaking the bank to get her on board. And they are hoping a six-figure deal will be enough to tempt her.'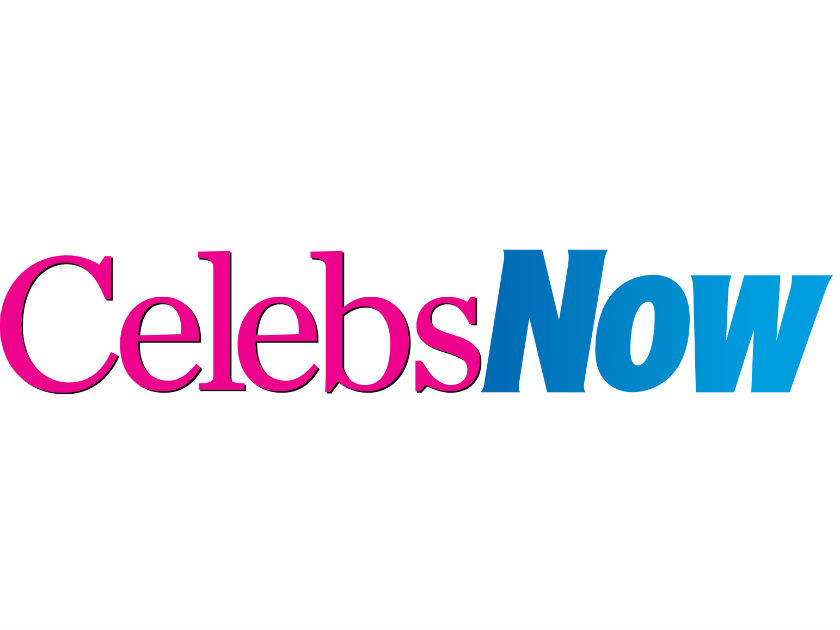 Dancing On Ice 2019 rumoured line up: Emma Atkins
Fans are convinced the Emmerdale actress has joined the show after the corner of a woman's face was posted on Instagram.
The caption read: 'Twelve new celebs and a LOT of sparkle. #DancingOnIce prep is well underway, but who's in the make-up chair…?'
While the snap only shows a few curly locks of blonde hair, fans rushed to the post to point out how much it looks Emma who plays Charity Dingle in the ITV soap.
'It's Charity from Emmerdale,' wrote one, while a second agreed: 'Looks like Emma Atkins from Emmerdale.'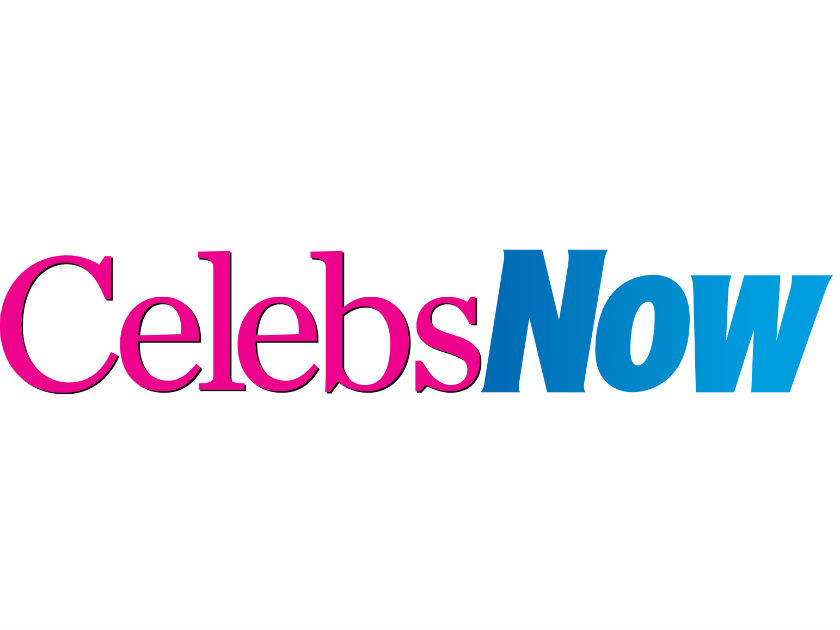 Dancing On Ice 2019 rumoured line up: Gaby Roslin
While many followers were convinced the mysterious blonde lady is Emma, others have speculated that it could be BBC presenter Gaby instead.
Posting underneath the snap, one fan questioned: 'It looks like Gaby Roslin to me.'