She's probably had a lucky escape, really.
Dancing On Ice star Donna Air has been banned from performing a dangerous lift called the 'head banger' – shortly after revealing she feared she might die while participating in the show.
The daring lift involves a skater being picked up by the feet and swung up and down while their partner spins around in a circle.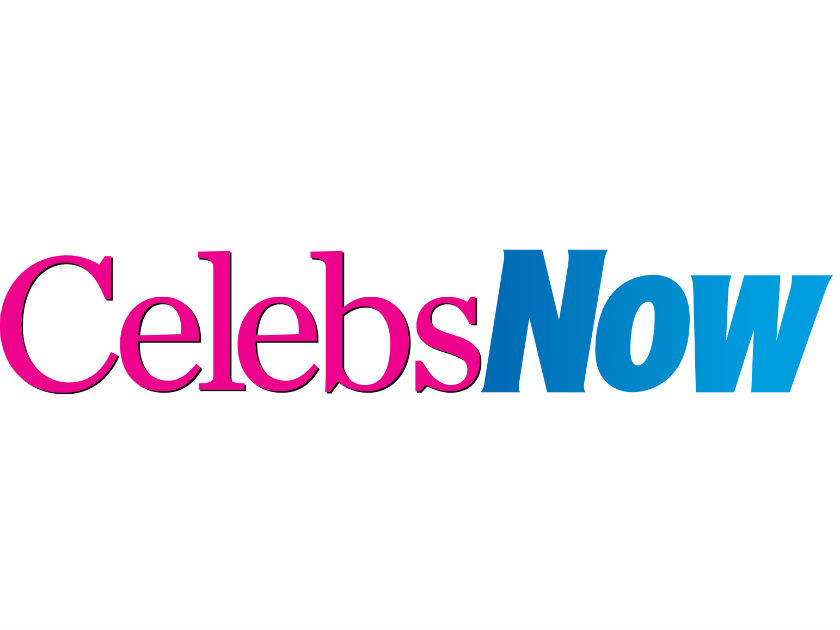 MORE: Dancing On Ice 2018: see the BRILLIANT full line-up!
But show producers have already ruled the TV star out of performing the risky move because of her height.
'Apparently I'm too tall for the head banger, I've been ruled out of the head banger already,' she recently revealed at the press launch for Dancing On Ice at the Natural History Museum Ice Rink in London.
She added: 'But I don't think that gets me off scot-free, I'm sure they'll come up with something else for me.'
Despite avoiding the terrifying lift, Donna – who has been partnered with pro skater Mark Hanretty – admitted that she feared the show could kill her because she 'thought it was that dangerous'.
She said: 'I'm enjoying the training so much more than I thought I would, and now I've realised that I'm not actually going to die! So that's progress.
'I really thought I'd probably die doing the show… I thought it was that dangerous.'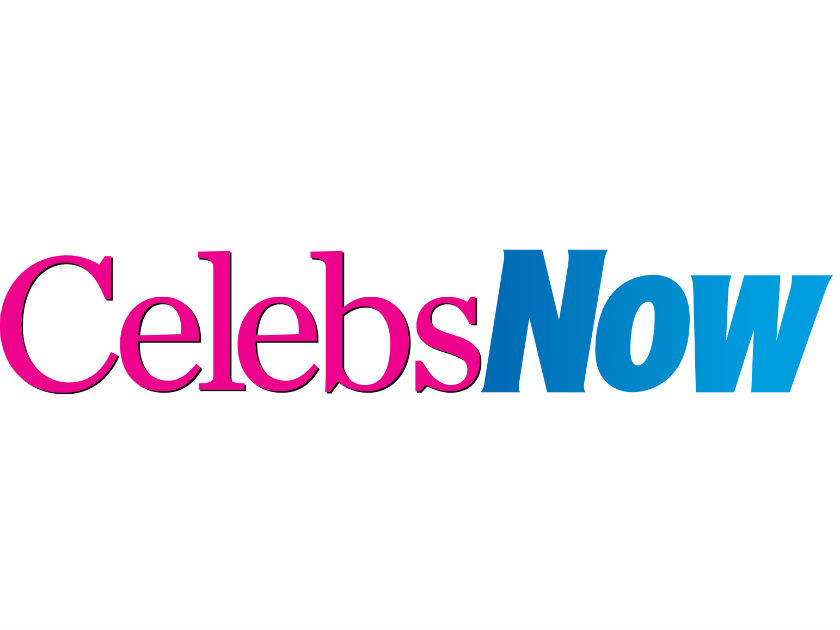 MORE: Ouch! First look Dancing On Ice 2018 video features 12 dramatic falls – including Kem Cetinay taking a tumble!
She went on to reveal she was 'glad' at becoming a contestant for the imminent tenth series, explaining: 'I don't like being scared of things so I thought it's good… Life is about experiences and I thought it would be a real experience.'
She added: 'I'm so glad that I made the right decision because we're having so much fun doing the show'.
Another bonus of her signing up to take part in the reboot is the change training has made to her body.
Donna said: 'I think it's important, especially for women and girls, to be strong, and I can feel my body getting stronger since I've been doing this. It's nice so see your body get stronger. I've noticed the change already. I'm very happy my bottom is going in the right direction!'
Dancing On Ice returns 7 January at 6pm on ITV.
From our sister site Woman. Words by Jenni McKnight.