Blades at the ready!
It's almost time to whack on the blades and hot foot it (or cold foot it) over to the ice in the name of Dancing On Ice!
In January of 2018, a firm winter favourite is headed back into our lives – as the show is set to return TV schedules a full three years later, and we couldn't be happier about it!
*Us right now, planning a celebratory trip to the ice rink in the name of the ART form that is ice skating*.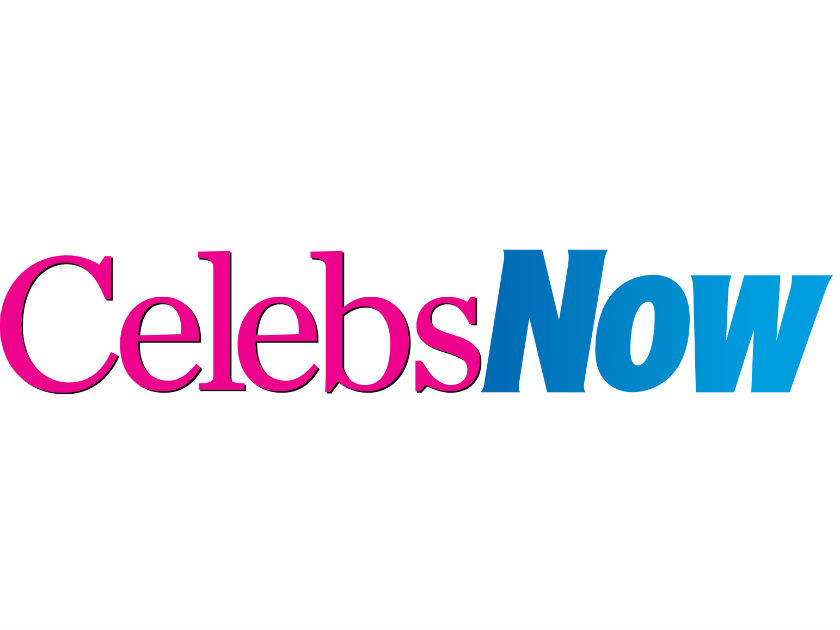 And, with the upcoming launch of the brand spanking new season a mere matter of weeks away, TV bosses have finally dropped an exclusive for the season of Dancing On Ice ahead – and it looks incred!
With the bevvy of celebs confirmed for the star studded line up, including Kem Cetinay of Love Island, Brooke Vincent and Anthony Cotton of Corrie and Candice Brown of GBBO, our excitement levels just managed to peak.
See: Love Island's Kem Cetinay finally breaks his silence following shock Amber Davies split with emotional message
The stars have given an update to fans as to exactly *how* they ended up skating for their lives, with Kem Cetinay confessing that he's 'always wanted to do ice skating' but used to have to watch his mates as he was no good. Poor Kem!
Hopefully that's all changed for the Love Island 'fella now…. although he does manage to take a rather nasty looking tumble during the vid!
And he's not the only one, as there are precisely 12 very dramatic falls during the video for the show… all in a days work, eh?!
In the video, we're also given top secret access to the stars and their training sessions – which appears to be a lil' painful, as a *lot* of them are spending more time on the ice than actually skating it!
Check out the preview below… Catch the return of Dancing On Ice on the 7th of January 2018 on ITV!