Brooke lost out to Jake in the final and it turned quite controversial...
Dancing On Ice fans have been left fuming over Brooke Vincent's reaction after losing in the final to Jake Quickenden.
The actress and skating partner Matej Silecky were beaten to victory by Jake and Vanessa Bauer on Sunday night and Brooke, 25, jokingly asked whether it had been a 'FIX' when Phillip Schofield quizzed her on how she was feeling.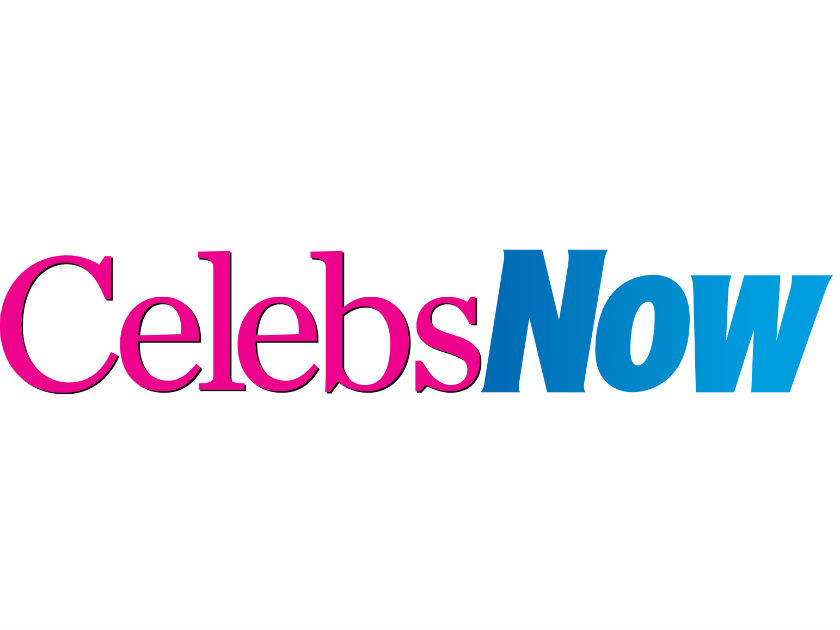 MORE: Dancing On Ice's Jason Gardiner hits out at Kate Garraway after awkward GMB interview
'You know what they say – first the worst, second the best,' the Coronation Street star quipped.
'It's been absolutely amazing and you can't take that away from them [Jake and Vanessa]. Every week we've all been there, we've all been trying to put in the work and someone had to win.
'Well done to Jake and Vanessa… Are you sure it's not a fix?!'
Phillip then replied: 'It's not a fix, that's for sure.'
Despite the jokey nature of the comments, many viewers were left furious at Brooke for what she'd said and took to social media to vent their anger.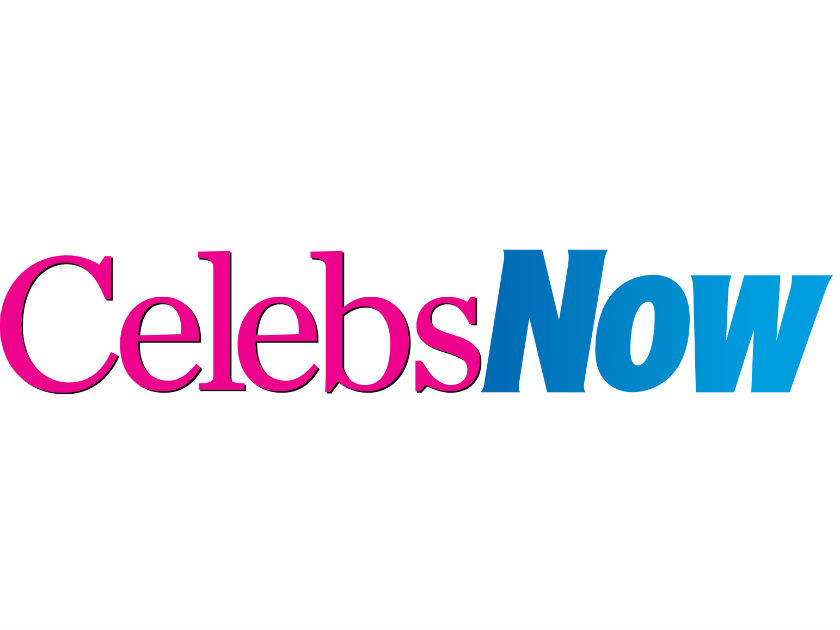 '"First the worst, second the best" and "are you sure it's not a fix?" – can't believe Brooke said that. How unbelievably rude. Sore loser much?!' one fan tweeted, whilst another said: 'what an awful response from Brooke Vincent!! Poor loser. Jake was by far the best and totally outstanding'
And one added: 'Joke or not Brooke Vincent saying 'first the worst, second the best' and 'are you sure it isnt a fix', is the least dignified response she could have given. Very poor showmanship. #DancingOnIce'
A fellow viewer also wrote: 'Has anyone ever said that at the end of a reality competition before? That was so rude. If it was an attempt at humour it really was not funny'
It wasn't the only controversial moment either as the fact that Brooke beat Max Evans into second place proved a shock for many too, with one fan tweeting: 'With all due respect to Brooke #dancingonice, there's no way Max & Ale should have been third.'
Others defended Brooke though and argued that she had every right to be in the final given that the show is based on a public vote.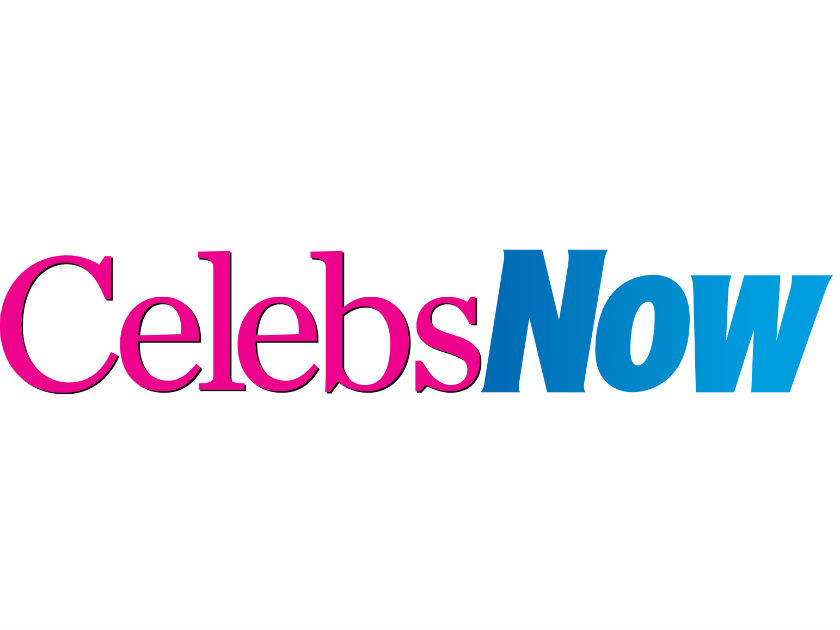 'I'd like to see you lot who are slagging off Brooke try to skate like she can now. From Bambi on Ice to doing the Bolero. Give the girl a break. It's a public vote so the public think she deserves to be in the final,' one admirer posted.
And one even said: 'Brooke's bolero was better than jakes, sorry not sorry #dancingonice'
Meanwhile Jake, 29, is still over the moon about his Dancing On Ice victory and sent out an emotional message to fans afterwards.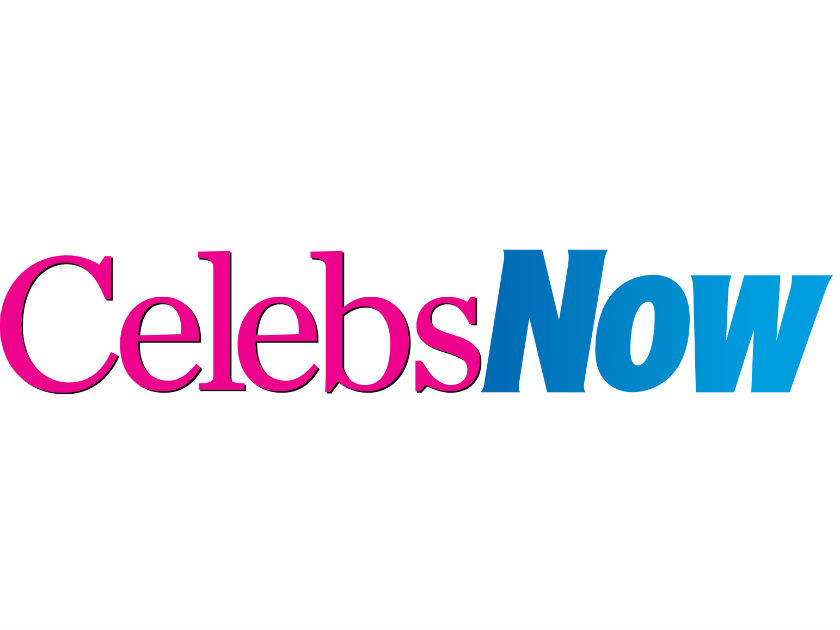 'Thank you to every single person that voted and supported!! I can't believe it honestly everyone did themselves proud!! Met some amazing people and learnt an amazing new skill!!! THANK YOU,' the former X Factor star tweeted.
Well done, Jake!