The Corrie star looks amazing after cutting out junk food
As well as taking on one of the toughest reality TV shows out there, it looks like Dancing On Ice's Brooke Vincent has been setting herself a personal fitness challenge as well.
And the Coronation Street actress has now wowed fans after debuting her incredible weight-loss on social media following just 12 weeks of hard work.
Taking to Instagram with a lengthy message, the star put her amazing transformation down to cutting out junk food, going to the gym and giving up smoking.
Brooke also shared before and after images, wearing a crop top and tight-fitting leggings in both to show just what a difference her lifestyle change has made to her figure.
MORE: Corrie's Brooke Vincent: 'I've ditched smoking and booze!'
While we think the 25-year-old looked great to start with, Brooke's abs are noticeably more toned and she's also visibly more confident.
Amazing, right? Alongside the snaps, Brooke candidly opened up about how she felt before getting healthy, saying she 'hated' the way she looked in the first pictures.
'It's in the comfort of having filters, effects, airbrushing tools that somehow we feel most at home about showing everybody what we look like, when in reality it's much different,' the soap star said. 
Before adding: 'I'm so proud of myself, mainly from the smoking aspect, but more so because I never thought I was strong enough to take something so seriously and stick it out..
'And Girls… don't be so hard on yourself.. because even the girls in the magazines don't look like the girls in the magazines..'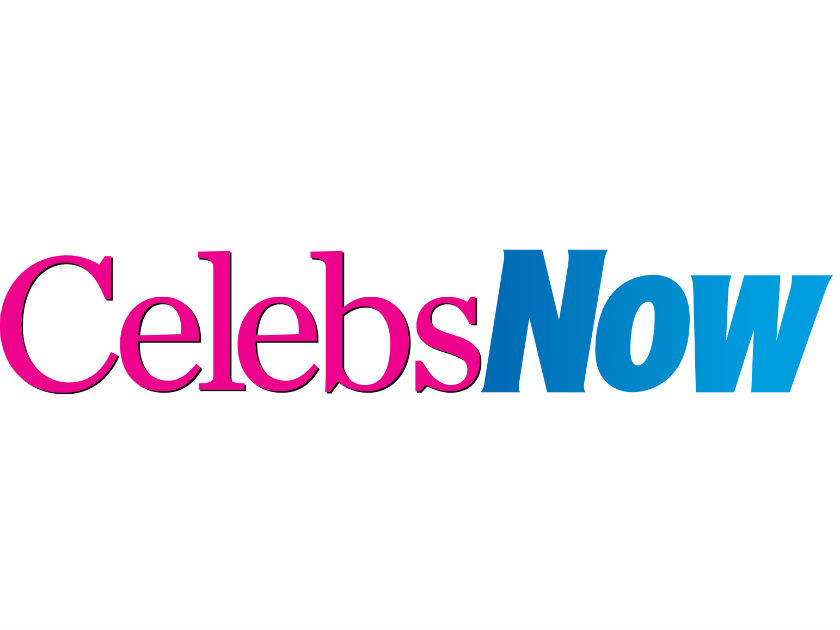 And clearly her 610k followers were just as impressed as us with Brooke's dedication as the snaps racked up an impressive 49k likes in just a few hours.
Brooke's Corrie co-stars were also quick to congratulate her as on-screen sister, Helen Flanagan wrote 'Babe' on the snaps along with a load of love hearts.
While former Coronation Street actor Ryan Thomas shared the photo on his own Instagram stories, captioning it: 'Proud of you sis.'