Oh the drama!
We only have a month to wait until the much-anticipated return of Dancing on Ice. Hooray for watching our fave celebs turn into Bambi!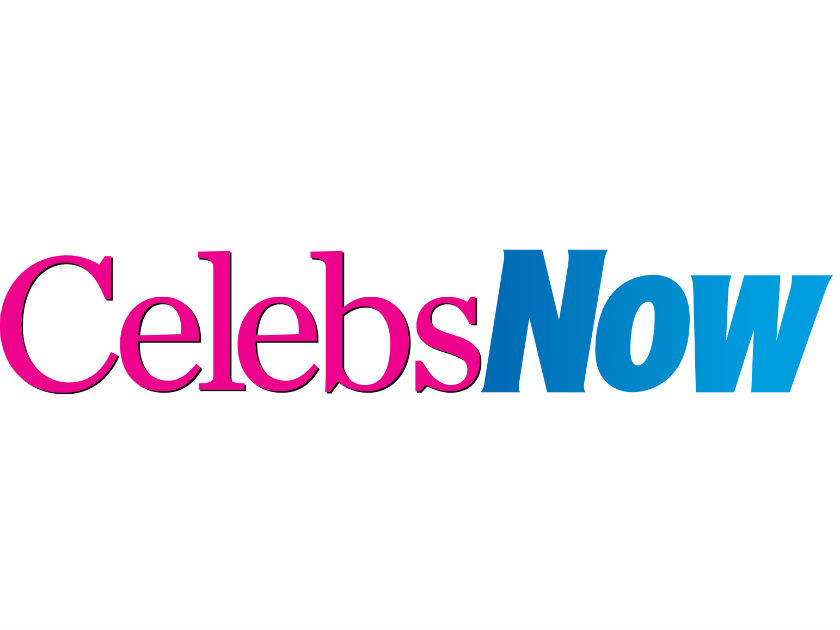 But while we can't WAIT to see the likes of Kem Cetinay and Donna Air in some sparkly spandex, it looks like the show has already claimed its first casualty.
Yup, ex-England cricketer Monty Panesar has been forced to PULL OUT of the ITV skating series after suffering a very nasty fall on the ice during training and breaking his ankle. Eeeek!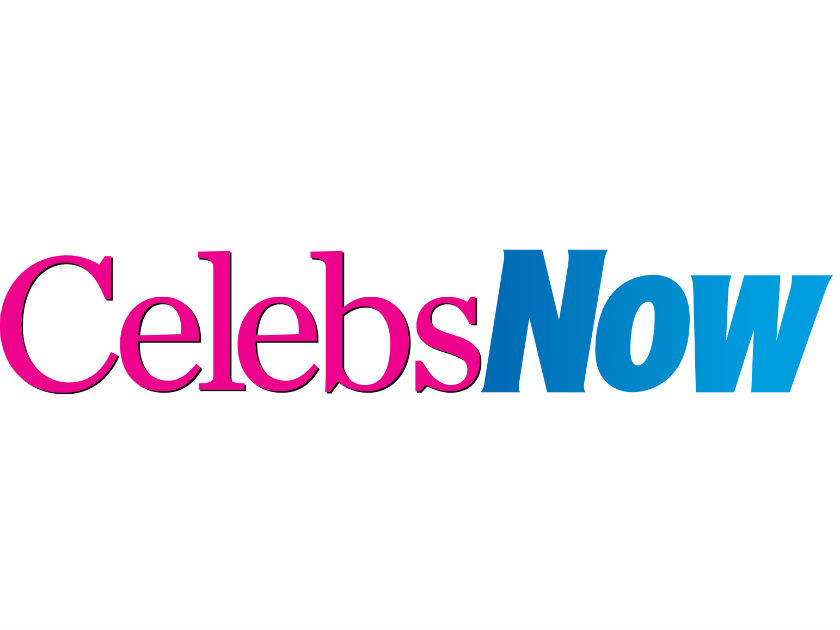 Unfortunately, poor Monty's injury was so bad it won't heal in time for the big launch in January so he'll have to join the rest of us and watch from the comfort of his sofa.
MORE: Dancing on Ice stars 'QUIT after clashing over their former romance' just weeks before series launch
The show confirmed on Instagram: 'We are super sad to announce that owing to an injury sustained in training, @montypanesar has had to withdraw from #DancingOnIce 2018.
'You'll be sorely missed Monty – rest up and get better soon'.
But with only weeks to go until the show starts up again, the DOI bosses have been quick to replace the sportsman with none other than singer, Lemar.
Y'know the Fame Academy star who gave us the noughties classic 'If there's any justice'.
The official DOI Instagram account revealed the news with a post reading: 'Lemar will be taking Monty Panesar's place in #DancingOnIce 2018, skating with Melody Lemoal.
Before giving a nod to another one of the star's catchy tracks, by adding: 'What are his chances? Right about now we're 50/50…'
Lemar has been a reserve for the rebooted show – which will once again be fronted by our fave duo Holly Willoughby and Phillip Schofield – in case a celebrity was forced to leave.
And a source close to the show recently revealed he's 'thrilled' he's been given the chance.
'Lemar was obviously gutted to hear about Monty's accident but is thrilled to have got the call up to the show. He's been putting in plenty of hours of training,' the insider told The Sun.
You can see which other celebs Lemar will be joining by checking out the full line-up HERE!
Now, excuse us while we go and dig out Lemar's old albums…