The shock news was announced on Friday
Dancing On Ice is facing uncertainty ahead of Sunday night's show after one of its star was REPLACED at short notice.
In a shock announcement on Friday morning Max Evans' skating partner Ale Izquierdo revealed that she's been forced to pull out due to illness, meaning fellow pro Brandee Malto has had to step in.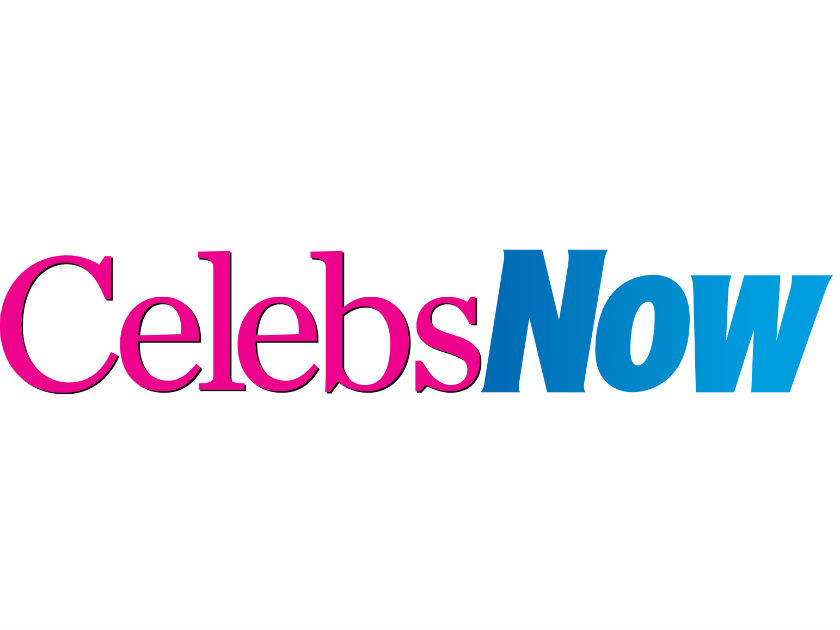 MORE: Dancing On Ice star Antony Cotton HITS BACK at James Jordan after online spat gets personal
'Sad to announce that unfortunately I won't be able to take part of the competition this Sunday due to being diagnosed with the flu,' Ale told her Twitter followers.
'Wishing the best to my partner this Sunday. He will be skating with my really good friend Brandee! Im sure they will do really good! @maxevans13'
Meanwhile Max, 34, has admitted in an emotional Instagram message that he's heartbroken that Ale won't be performing with him.
The rugby star wrote: 'Ale has had a serious case of the flu all week & producers have decided she's not well enough to train or perform. I know Ale, and I know this isn't her call, she is one of the bravest fighters I know and she would fight anything to perform on the show!'
Despite the disappointment Max is looking forward to working with Brandee in the meantime, who was previously Antony Cotton's partner before they were eliminated from the competition last weekend.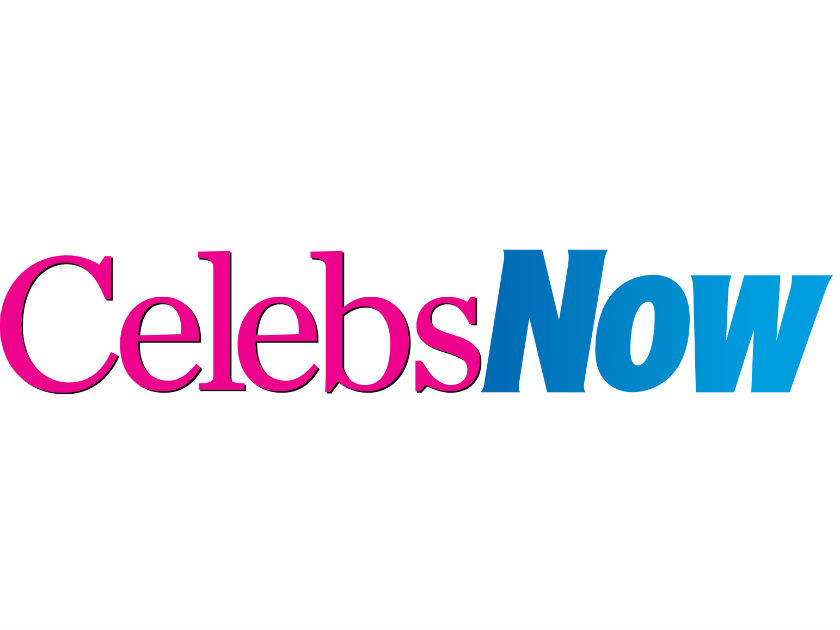 This isn't the only issue to throw Sunday's show into chaos either as another skater, Brianne Delcourt, has also been battling illness and it's unclear if she'll be able to perform with partner Alex Beresford.
Brianne was forced to miss rehearsals due to the bug and Alex admitted during Friday's Good Morning Britain that it's all up in air right now.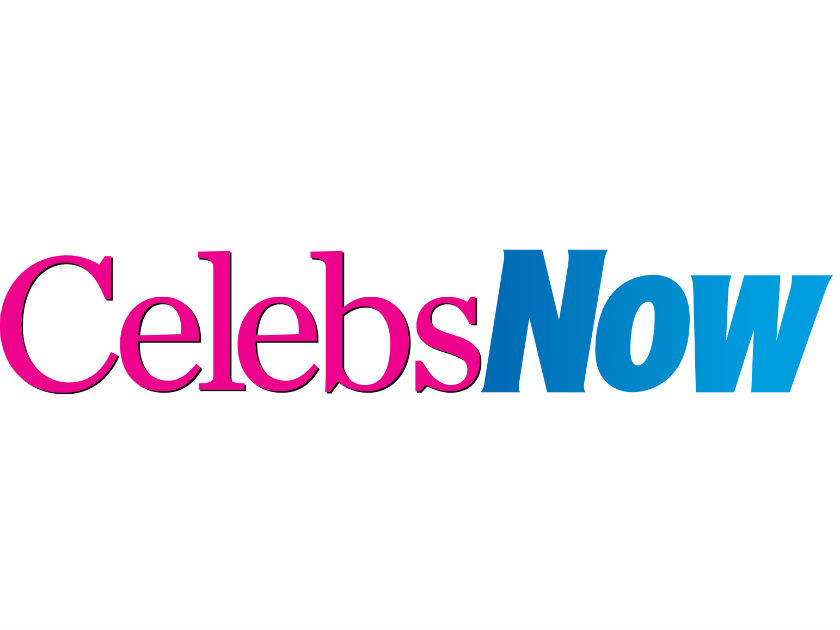 'Brianne is ill – she could only train for 45 minutes yesterday then she had to go home, she felt fluey,' the weatherman explained.
'I woke up this morning and had a message from her and she says she's feeling worse. I don't know what's happening [with the show] – we've got a massive day, three routines to do in the show.'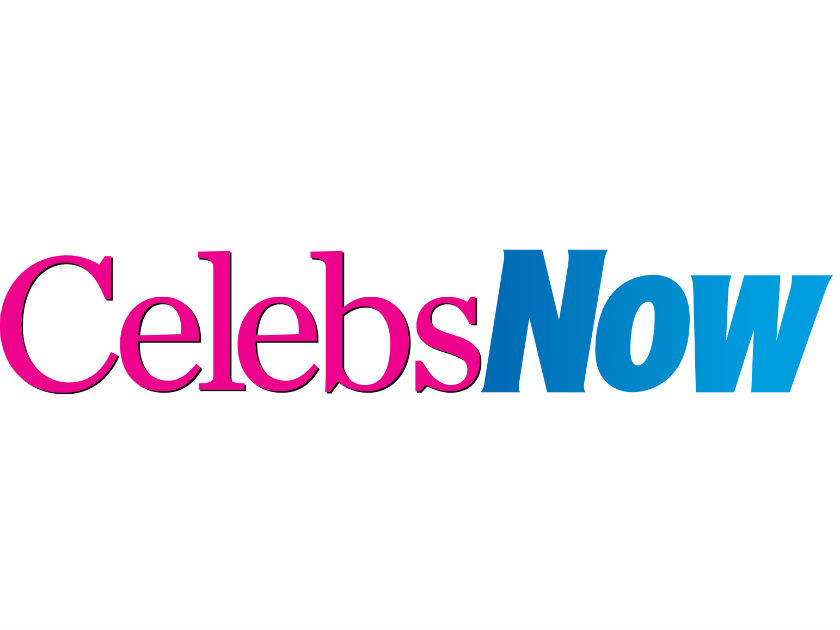 Eek, let's hope these guys make a quick recovery and are back skating soon!