Eeeek! This is awkward
Dancing On Ice hasn't even started yet and it's already been thrown into chaos. Only this time it's not down to clashing judges or injured celebs, it's actually the professional skaters causing drama.
Yup, after seven years off air, it seems the show is off to a bad start – as pro performers Meg Marschall and Lloyd Jones have reportedly QUIT the show after clashing over their former romance.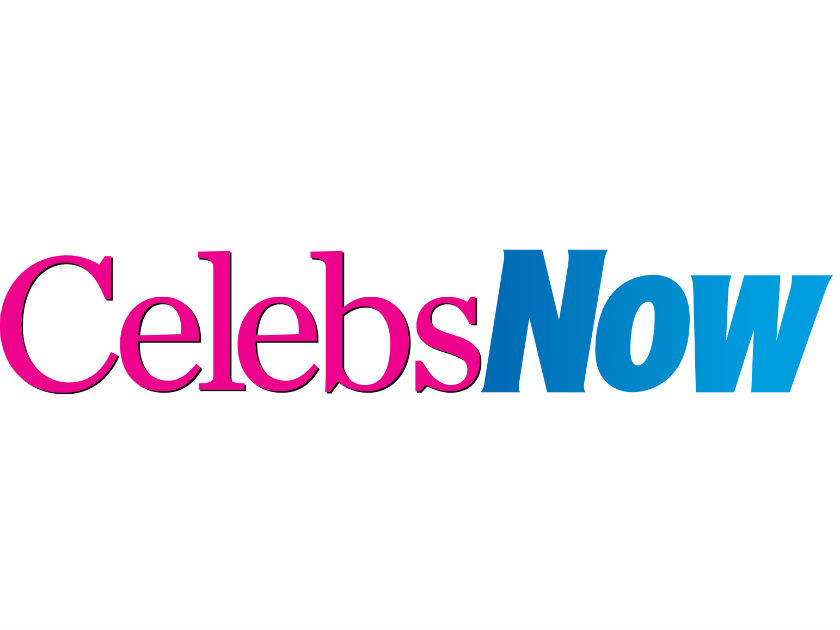 According to The Sun, the ice-skating stars – who used to be a couple – had 'blazing arguments' backstage, and now neither will feature in the new series after serious talks with production bosses.
To make matters worse, both had already met their celeb partners as Meg was paired with Love Island's Kem Cetinay and Lloyd with telly star, Donna Air – and they'd also started planning their routines.
An insider told the publication: 'Meg and Lloyd have a lot of history and thought they could bury the hatchet and be on the same show.
MORE: Yikes! Love Island's Kem Cetinay treated by medics after smashing his HEAD in Dancing On Ice training
'But they couldn't do that and it resulted in ugly rows backstage causing them to be hauled in by production.
'Everyone agreed that the best course of action would be to let them go. And they've now been replaced.'
However, despite agreeing to step down from the show, the pair's fiery arguments have had a knock-on effect, as the source added: 'It has called a huge chaos for ITV and the show as the series starts in January and the process of finding new sexy skaters was long and painful.'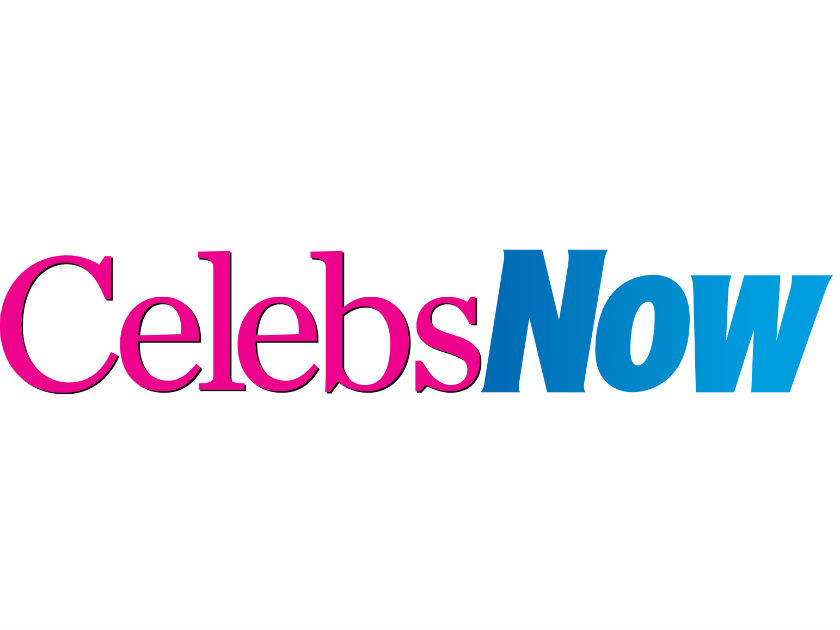 Luckily for Kem and Donna, ITV had another two dancers waiting in the wings, as an ITV spokesperson confirmed to the paper: 'Megan and Lloyd have left the show for personal reasons. They will be replaced by Alex Murphy and Mark Hanretty.'
Before adding: 'None of the professional skaters begin training with their celebrity partners until next week.'
The behind-the-scenes drama comes after reality star Kem faced a terrifying fall this week and had to be treated by the medical team after smashing his HEAD on the ice.
Eeeek! Dancing on Ice is back on our screens in January 2018.