Certain Tweets going round suggested trouble for Emma and Terry...
Emma Woodhams and Terry Walsh had seemed to be going strong ever since they left the Love Island villa.
But fans of the couple became pretty worried this week when rumours started circulating about their relationship, which has prompted Emma to issue some strong words about it…
Love Island's Alex and Olivia have moved in together!
It all began when a Tweet began going round showing a screen grab of a text conversation between two friends, with one claiming in the exchange that Emma cheated on Terry during a trip to Magaluf with the texter's 'mate from work' who 'also has a girlfriend'.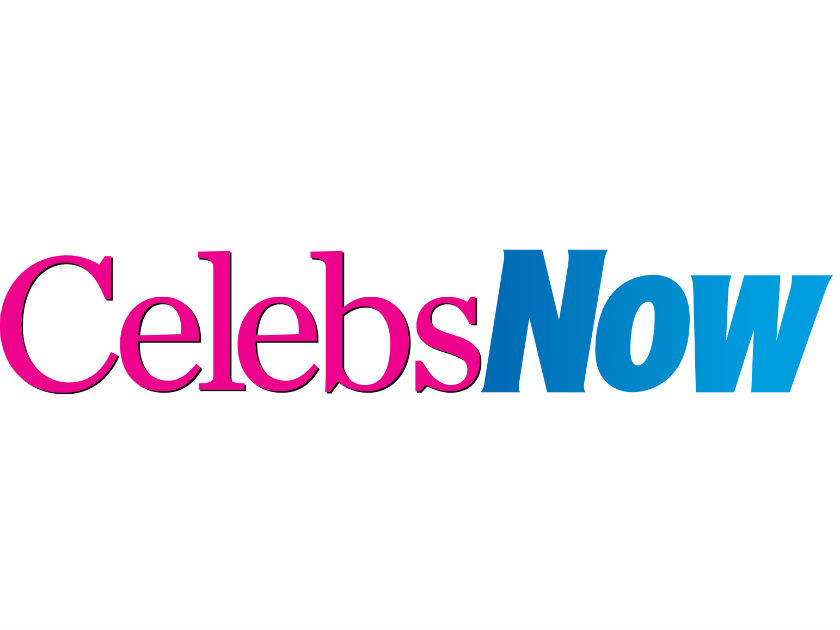 This then led to speculation that Terry and Emma could have possibly broken up, something Emma has strongly denied on Twitter.
'yes still very much together. Dont believe everything you hear its dangerous !' the reality star posted in response.
She's also called the gossip a 'silly story' and has continued to make it clear that the allegations are false.
'There is absolutely no truth in this matter,' Emma tells OK! Online. 'I was there with my manager for a PA and I did expect after being on the show there would be so stuff like this after I was there.
'But this is my life I have enough going on with stuff as it is, this is the last thing I need.'
Terry has also pointed out that things are fine and dandy between him and Emma.
The TV star quashed rumours of a break-up by stating that the couple had simply been in different locations recently.
'she's been in Majorca calm down,' he said about the speculation. Phew!
Since reuniting with Terry this week after her trip away Emma has been making the most of their time together.
The brunette took a cute selfie with her fella on Instagram and wrote: 'Duvet day with Tel Bear 😊 #longtimecoming'
And even though Terry's had to shoot off to Ibiza, Emma has hinted that they could take a big step together when he's home – by getting a pet!
'If you come home to the fact that i have adopted a puppy for us… How much trouble am i in 1-10 @terrywalsh88,' she jokingly Tweeted to her boyfriend on Wednesday.
Awww, we're glad to see all is well in Telemma land!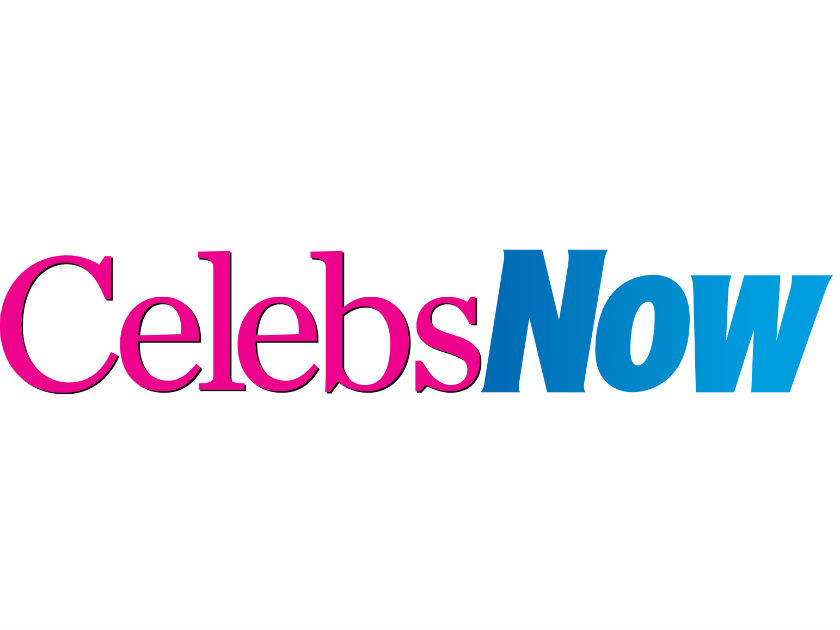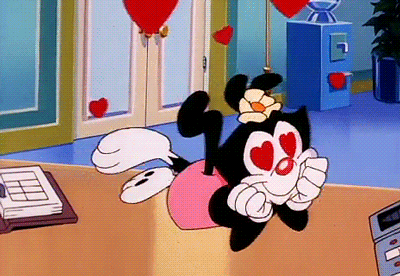 Anna Francis