The hardman EastEnders actor has been reduced to tears by daughter Dani's antics.
Love Island's Dani Dyer's mum, Joanne Mas, has confessed that hubby Danny Dyer has been left in floods of tears by his daughter's appearance on the ITV show.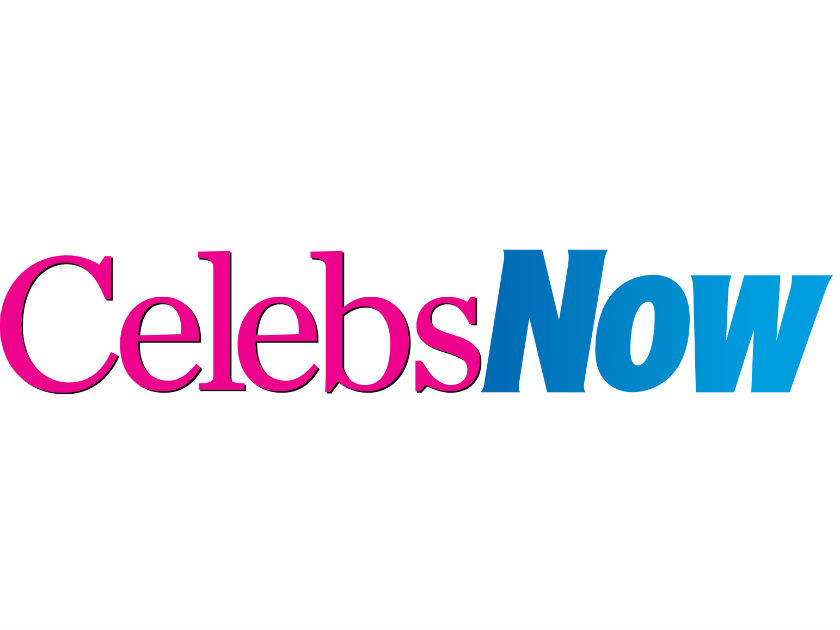 Dani's mum, speaking to The Sun, confessed that the show proved to be a hard watch for her husband at the beginning – and although he's warmed up to it now, seeing his little girl on screen is still tough for the actor.
She revealed "He kept having to go outside for a cigarette, as he was really nervous. But Danny likes the show now."
Jo even confessed that Danny has found it 'so hard' to be away from his 21-year-old daughter – and regularly cries seeing her on screen. Aww!
"He tears up so much. We've had to make it light-hearted. Big Dan is really emotional. He's found it so hard being away from Dani.
"He keeps saying to me, 'Babe, I'm ready for her to come home now. I miss her'." Our hearts…
Dani's beloved mum also shed a bit of light on their thoughts about her relationship with beau Jack Fincham – and their relief over her decision not to indulge in a bit of under-the-sheets action with him.
She said, "She's not a naughty girl, I knew she wasn't going to have sex. She's not like that.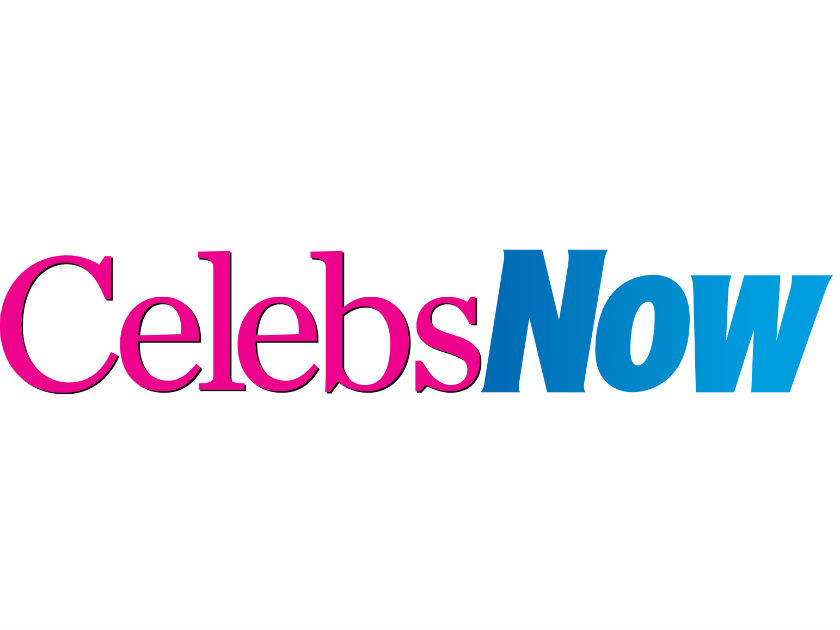 "She'll think about her future on the first date and she doesn't rush into anything. She'll have a five-hour conversation about everything before she does it."
However, despite the Dyer family being pretty happy with their daughter's behaviour on the dating show, Joanne revealed that Danny was 'fuming' when she first decided to take part in it.
She revealed that the EastEnders actor thought Dani's on-screen antics could 'destroy' his career – before being put in his place by Joanne.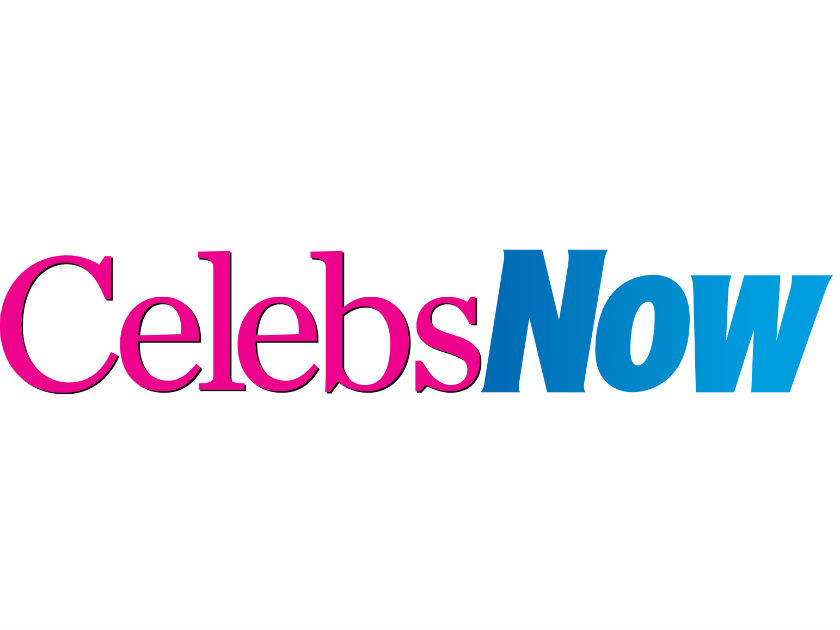 Dani's mum revealed, "Big Dan was fuming, though, when he found out she was going to be on the show. He was like, 'Do you know what she's doing?'. I said to him, 'She's going on holiday, don't worry, she'll be out in a week'.
"All he kept saying was it could destroy his career. I said to him, 'This isn't about you Dan'. But I was so nervous, because all I was thinking was if she does misbehave and have sex, then I'm really going to get into trouble."
Danny himself has actually also shared how proud he is of his daughter – for becoming a 'role model' whilst on the show.
He told The Mirror, "She has spun it on its head and she has not f****ed about under the quilts once.
"She is a role model for young kids. She doesn't need to do that." Aww – proud dad alert!
And with the final on Monday, it won't be long until the father/daughter duo are finally reunited.