Nooooo 😭😭
Ever since it was revealed Love Island winner Dani Dyer was starring in her own reality show, we've hardly been able to think about anything else.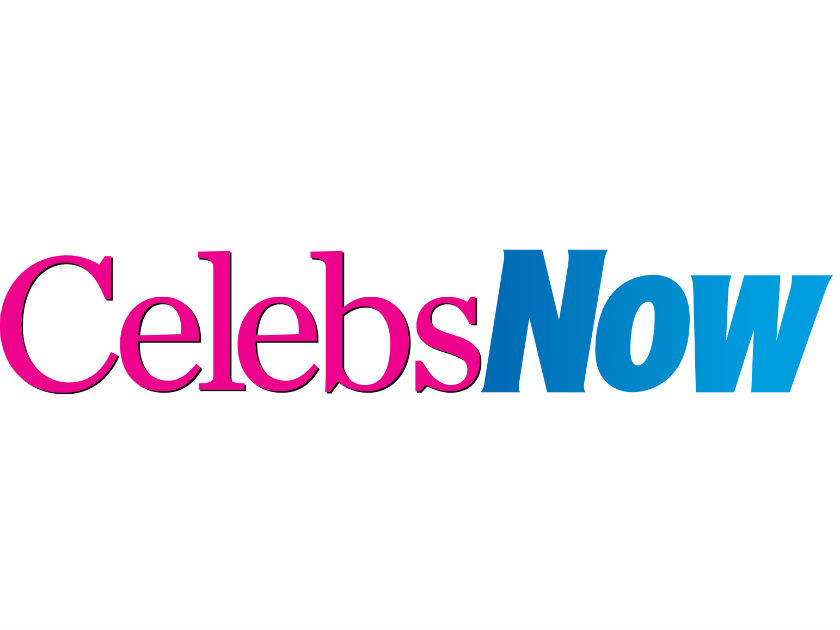 Last month Dani – who met boyfriend Jack Fincham on the ITV2 show – confirmed she'd already started filming a Love Island spin off with her friends and family.
But while the idea of the Dyers getting into some Kardashian-style drama is almost too much excitement to handle, it turns out there's one man who'll be missing from the show – and that's Danny Dyer.
Yup, it turns out the EastEnders hard man is not quite ready to join his daughter and the rest of their family in front of the cameras so won't be making an appearance. Damn!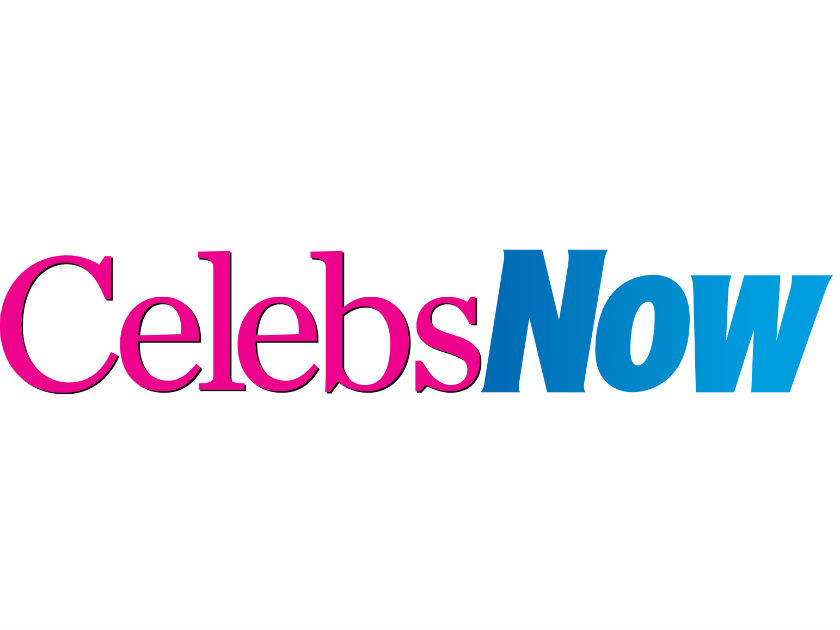 Revealing the sad news, 22-year-old Dani said: 'So yeah, I wanted to put the record straight on this one.
More: TMI! Jack Fincham makes BIG confession about his sex life with Dani Dyer
'Jack and me are filming something for ITVBe at the moment, while we're being followed around by cameras.
'I can't tell you much more than that for now but hopefully the people who followed and supported us on Love Island will enjoy it.'
Speaking to the Metro, she added: 'My family aren't involved – so there aint no big Kardashian type show coming up with the Dyers, sorry to disappoint.
'Don't think my dad's ready for that yet!'
This comes after the reality star recently told Capital that the new show was already well under way.
'Yeah, we've just sort of started, it's exciting,' she said.
'It is hard work though, it's sort of back to all that again, ain't it? I'm like, "Oh no Dan, here we go again". It is weird. Me nan loves it though.'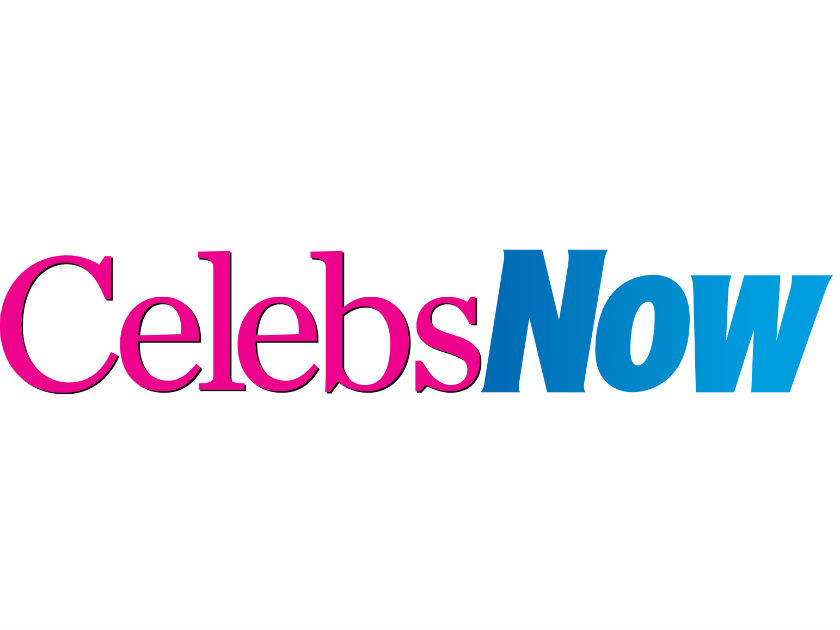 Meanwhile, this comes after 26-year-old Jack told us that he has no plans to join his girlfriend and her dad in a family reality show.
'I don't think so,' he told Now Magazine. 'It's not something I've really thought about. Dani and I are doing our own show about life after Love Island. It'll be a really fun show about what we're up to.'