Fans have been eagerly awaiting the day...
Yep – it's the news we've all been waiting for! Dani Dyer stole our hearts with her cheeky Essex charm in the Love Island villa. And, ever since we discovered her dad was none other than cockney geezer Danny Dyer, we've been waiting for the moment we'd see the pair together on screen.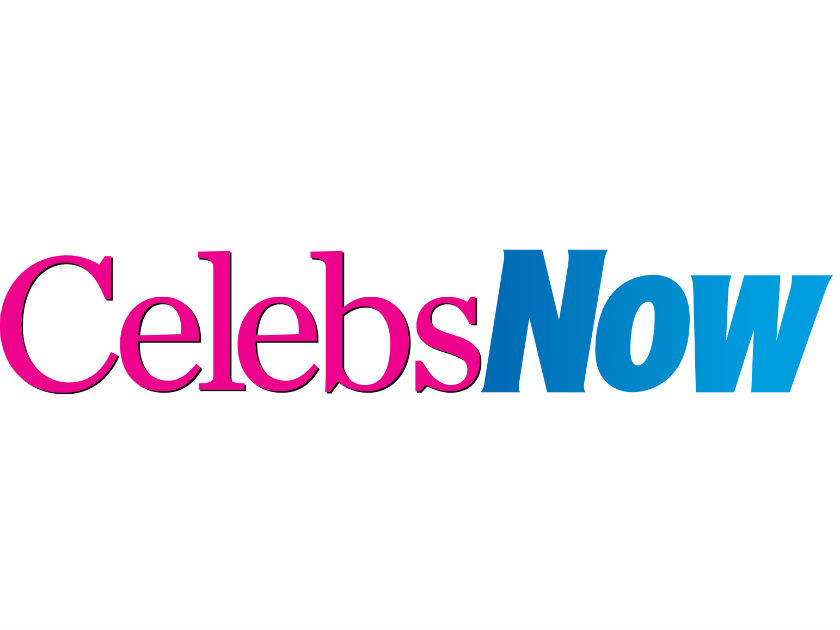 And now, it's actually FINALLY happening!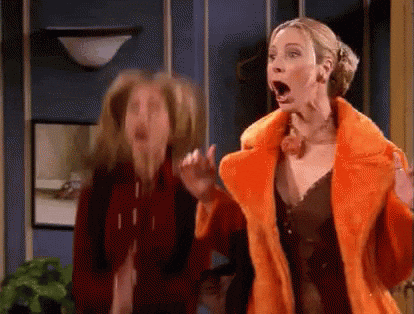 Just last night, the 22-year-old reality star confirmed the news that she and her old man would be appearing on none other than Gogglebox – the charity celeb version, of course. And it's all for a great cause, in support of Stand Up To Cancer.
On her Instagram, Dani wrote: 'I absolutely love Gogglebox and couldn't be more excited to be on it with my dad.
'What an experience it was! Stand Up To Cancer is such an amazing cause and I'm proud to have been asked to be a part of it ♥️ Airs this Friday!!. #SU2C @channel4 #fridaynight'.
Eastenders star Danny also shared the news with his fans in classic Danny fashion…
He wrote: 'Me and my beautiful little soul mate @danidyerxx will be on goggle box this Friday night talking a bit of bollockyness in aid of stand up to cancer.
'We all need to come together and raise some serious reddies to try and combat this nasty evil thing that takes far 2 many lives. #standup2cancer #fridaynight #gogglebox'. We couldn't agree more, Danny…
Fans of the pair were understandably delighted by the epic news. One wrote on the announcement: 'Can't wait, what a laugh😁😁😁😁'
While another agreed, saying: 'will defo watch this!!!', while a third commented: 'This is gonna be the best 😂'. A fourth fan also said: 'I CANT WAIT!❤❤❤'
In the photo of the announcement, fans also got a sneaky peek into the Dyer family home – complete with a lavish eight chair dining table and snazzy chandelier. Fancy!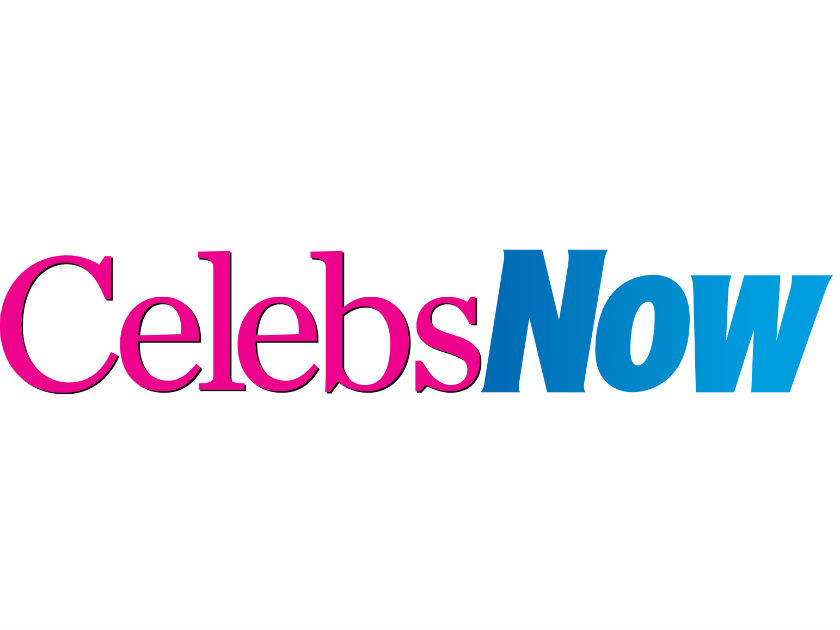 And excitingly of course, this won't be the only time we get an inside glance into the life of the Dyer's. Dani recently confirmed that the family had starting filming a brand new TV series!
On Capital FM back in September, she said: 'Yeah, we've just sort of started. It's exciting.
'It is hard work though, it's sort of back to all that again ain't it? I'm like 'oh no Dan, here we go again'. It is weird. Me nan loves it though.'
We can't WAIT to hear more hilarious zingers from the Dyer family on Friday night!