#JANI for life.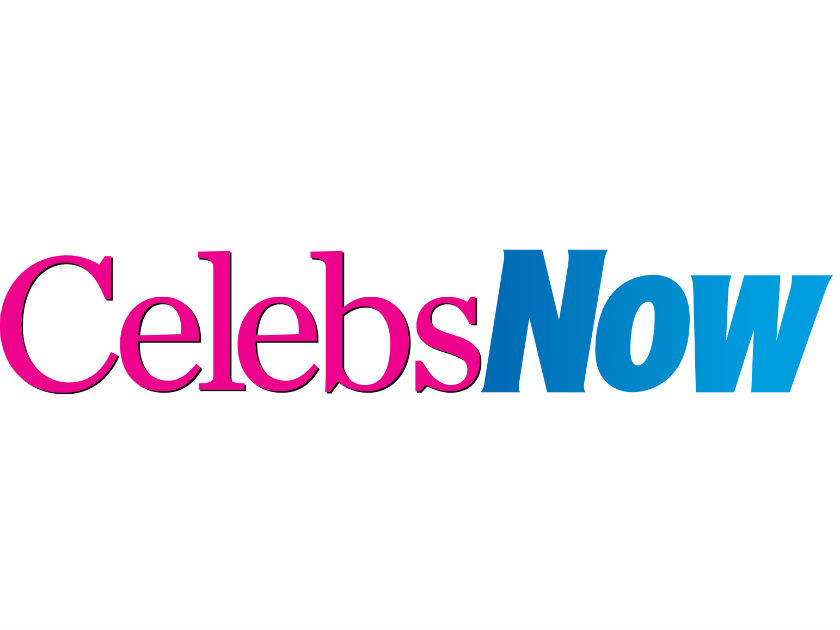 It was only a matter of time before Love Island 2018 winner Jack Fincham was introduced to girlfriend Dani Dyer's famous dad. The cheeky chap has a treasured poster of Danny Dyer in The Football Factory above his bed, so meeting his life-long hero must have been quite experience.
READ MORE LATEST CELEBRITY NEWS HERE
From Dani's latest snap, it looks like the pair are getting on swimmingly – and fans can't get enough of the trio.
The Love Island champions were pictured enjoying a family day out at the football, cheering on West Ham. Dani captioned the sweet picture: 'Turning @jack_charlesf westham with the pops @officialdannydyer.'
'Aww love this, love you two @danidyerxx and @jack_charlesf and love @officialdannydyer he's the best," one fan replied to the cute pic. While another commented: 'Omg how cute they're all together.'
Another fan called the picture: 'The photo we've all been waiting for."
READ MORE: TMI! Love Island's Jack Fincham shares embarrassing sex revelation about his first night with Dani Dyer
This isn't the first time that Jack's enjoyed a day out with Dani's Eastenders star dad – although he did have to wait a few days before him, as the Dyer family were on holiday in Florida when the pair exited the villa.
But it was worth the waits, with reports flooding in that the pair get on "like a house on fire", and Jack telling the Daily Star it "felt like he'd known him for ages".
READ MORE: Loose Women bosses keen to snap up THIS 'feisty' Love Island star for the panel
It was a different story with Dani's mum however, with Jack revealing: "I'm more scared of Dani's mum. She is a bit scary."
Uh-oh, best keep on your best behaviour, Jack! It might take a little bit longer to win over Mrs. Dyer…