Now this would be entertaining!
Dani Dyer has admitted that she could be getting her very own reality show with her family – and it might hit our screens as soon as next year!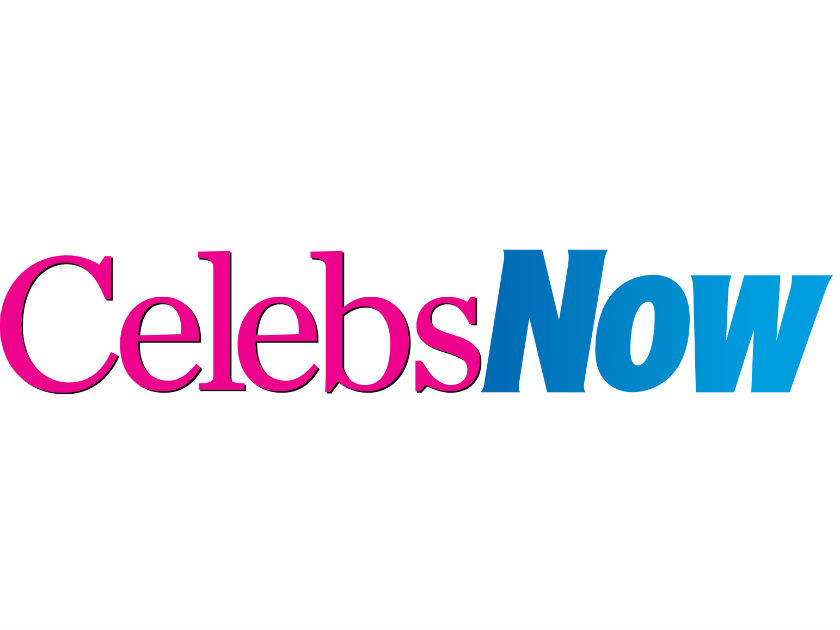 The Love Island star – who won the show with boyfriend Jack Fincham – opened up about plans for the series during an appearance on the Capital FM Breakfast Show today and it sounds pretty promising.
'There's been talks about it, but we're gonna see,' said Dani, 22. 'You know, it's one of them things that's just like once you commit, you commit.'
MORE: Jack Fincham reveals HUGE career move following Love Island win as he joins Dani Dyer's new project
And when quizzed on if it would focus on the whole clan, presumably including dad Danny Dyer, Dani confirmed: 'Yeah, as a family.'
The reality star seemed to fear that she'd said too much though when she quickly added: 'Oh god, I'm giving out some spoilers!'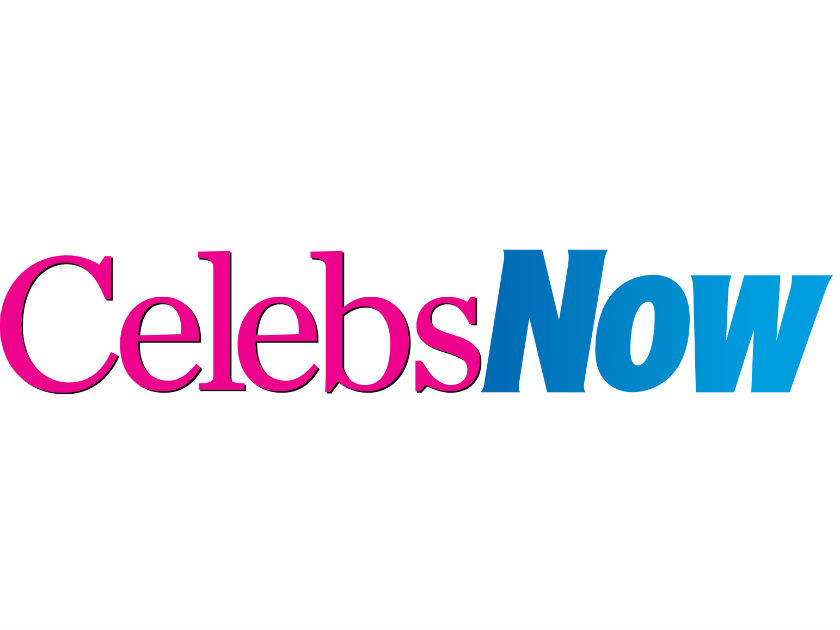 Dani suggested that the programme would be like The Osbournes, which followed Ozzy Osbourne's family life with wife Sharon and kids Kelly and Jack.
Host Roman Kemp excitedly asked: 'So that's something that, let's not say too much, could happen?'
And fortunately the reply sounded pretty positive.
'It could possibly, potentially happen next year, yeah,' Dani explained. Eek!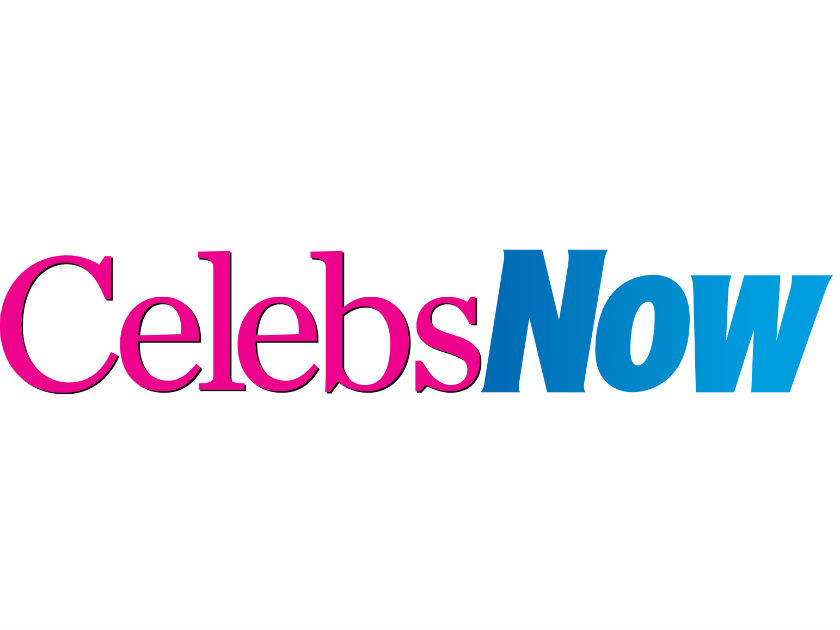 Dani also revealed that boyfriend Jack, 26, has well and truly hit it off with dad Danny, 41, since they met.
'They get on so well, it's just easy to leave them,' the actress admitted. 'Go and have fun together.'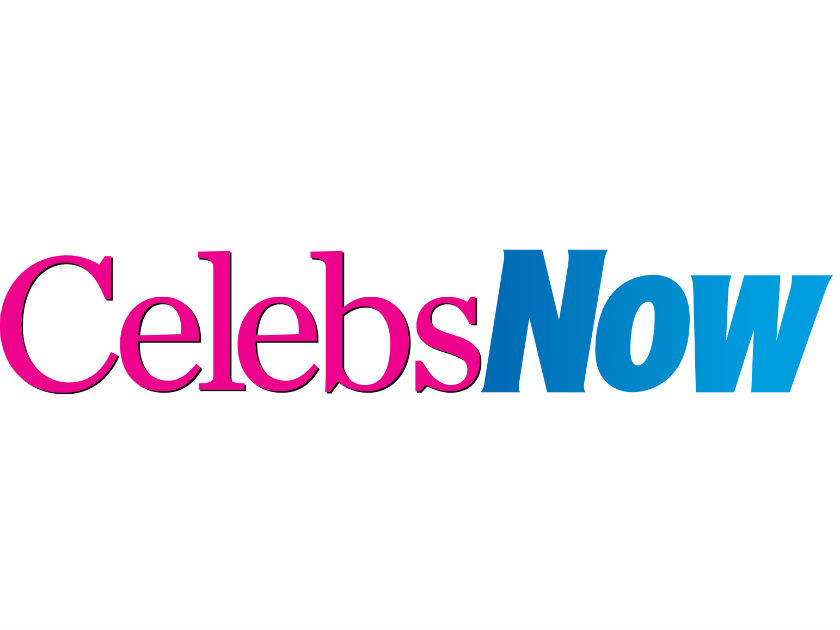 The trio certainly looked happy together when Dani and Jack joined Danny at the TV Choice Awards last week, where Danny was awarded the Best Soap Actor prize.
And they proved just how close they are when Danny quizzed the couple on how long Jack tends to perform in the bedroom during an embarrassing game on Celebrity Juice recently.
'Oh god, I don't know,' Dani replied, whilst Jack awkwardly said: 'I can't even make a joke, I can't even make a joke. If I make a joke, he's there.'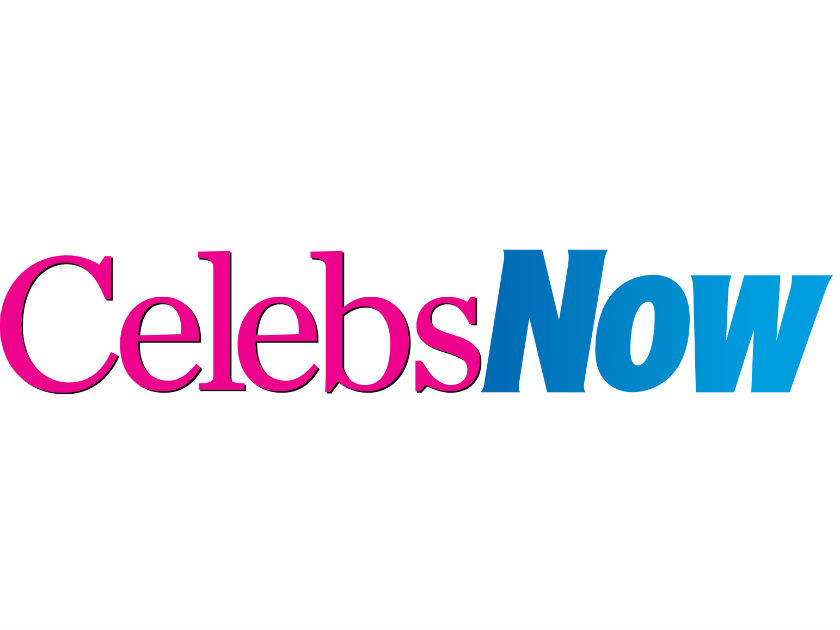 Danny then joked: 'You're only cuddling ain't ya?'
Eventually Dani was forced to give an answer of '15 minutes', though Jack confessed it was more around the '10 minutes or so' mark. Cringe!