How the famous family are set to become the UK's answer to the Kardashians
Dani Dyer and Jack Fincham stole the nation's hearts on Love Island this year, but thanks to their popularity, it's unlikely that their success will be stopping there.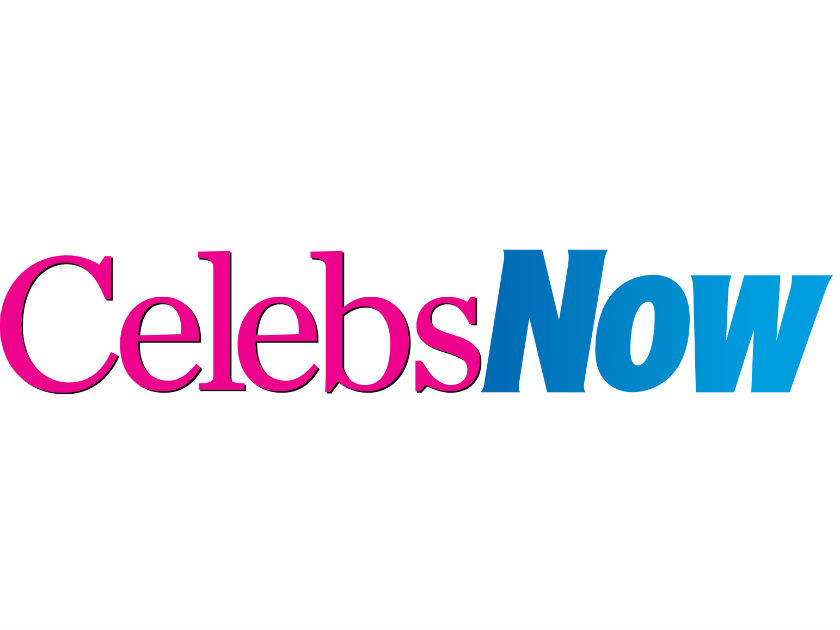 With Dani's dad, EastEnders actor Danny Dyer, already being a household name and Dani and Jack winning the show with a whopping 80% of the public vote, the Dyer family are set to give the Kardashians a run for their money, as TV producers are begging them to star in their own reality series!
Dani's mum, Jo Mas, recently revealed, 'We've been offered 
a reality show.
READ: Oh no! Peter Andre suffers embarrassing moment on family trip after Katie Price drama
'We've always joked about it. People do say we need a reality show in our house because there's always a drama.'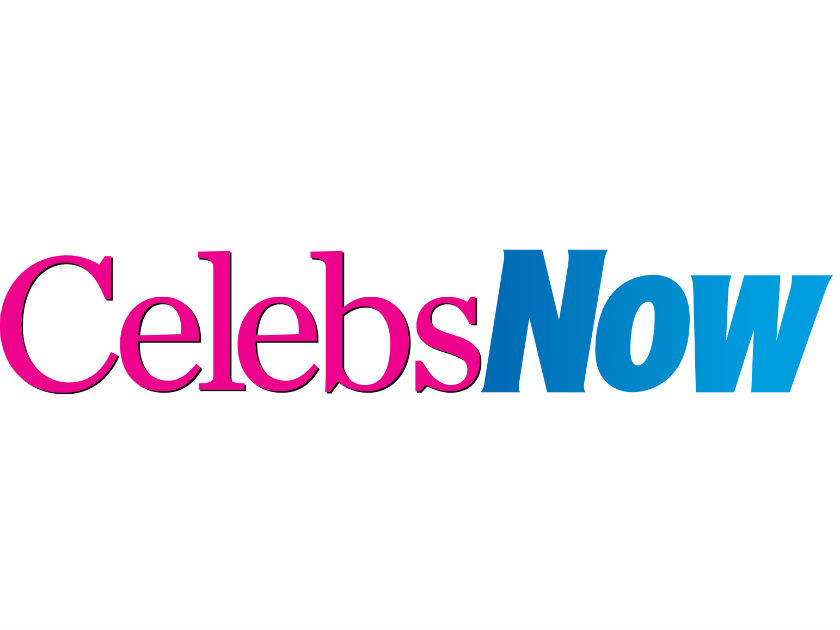 While a source has told Now, 'A reality show is definitely 
on the cards.'
Fans are desperate 
to see it happen, too. 'Jack & Dani need their own TV series! F**k Keeping Up With The Kardashians, it's all about Keeping Real with the Dyers!!!,' one fan tweeted.
Another added, 'I need more Jack and Dani in my life, they need their own reality show like the Kardashians.'
A third commented, 'Who needs the Kardashians or the Osbournes? The Jack and Dani show would be a definite winner for me.'
But it wasn't just Dani, 22, and Jack, 26, who won over viewers on Love Island. For the entire series, viewers eagerly anticipated the 'meet the parents' episode in the hopes of seeing Danny senior in the villa.
Sadly, he was holidaying 
in Florida with Jo and their youngest daughter Sunnie, 11, and five-year-old son Artie, so they spoke to Dani and Jack 
via a Skype call.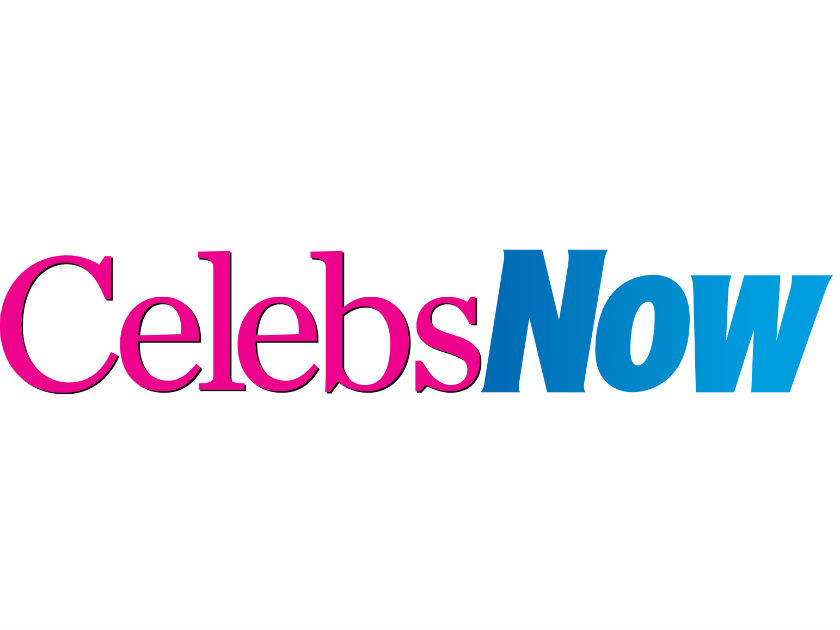 But Dani's nan and grandad 'Bruv' did enter the villa and their appearance went down 
a storm with fans.
They've clearly got a taste for the celeb lifestyle, too, as Dani recently took them back to Majorca to party at the famous BH Mallorca hotel.
'Bruv', which is what Dani calls her grandad because she wanted a brother when she 
was younger, has even set 
up his own Instagram account with the username 'bruv_loveislandlegend' and currently has over 31,000 followers.
It looks like Dani is definitely set to be the Kim of the family. Since leaving Love Island, she's already bagged big-money deals to be the face of hair 
brand Mark Hill and clothing brand In The Style.
Like her old man, Dani also has a flair for acting and has appeared in several films. Her mum recently said, 'I think Dani can definitely go back to acting. She was in the National Theatre and she's done film, she's talented.'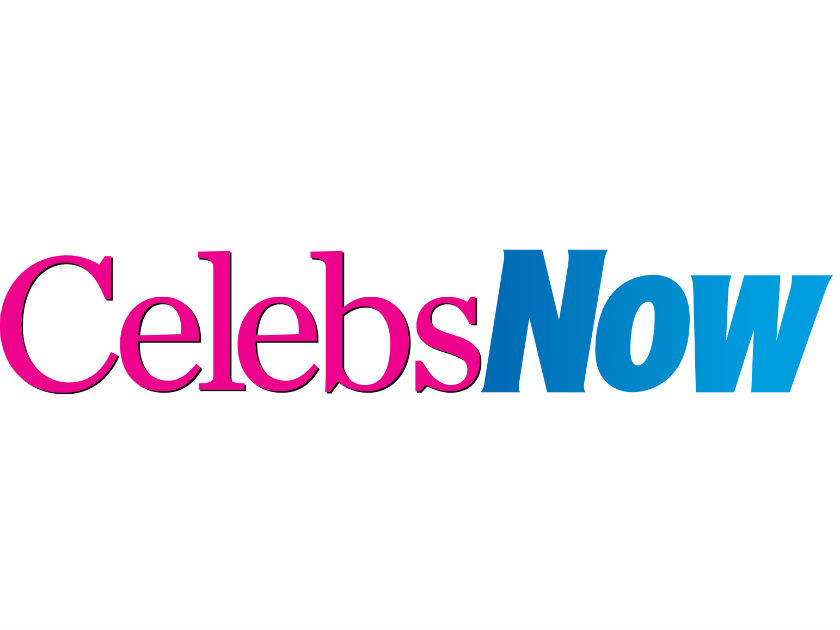 Dani and Jack also revealed that they've moved into their first home together, a plush flat in London's Canary Wharf.
Hinting there's more in store for them, Jack, who appears to be settling in well with the Dyer family, wrote on Instagram, 'Love you loads babe, so many exciting things to come for 
us you're amazing.'
We can't wait!