We are SO excited
STOP EVERYTHING! Because Love Island winner Dani Dyer has just confirmed the most exciting news we've heard all year – she's currently filming a new reality show with her family.
Yup, try to stay calm.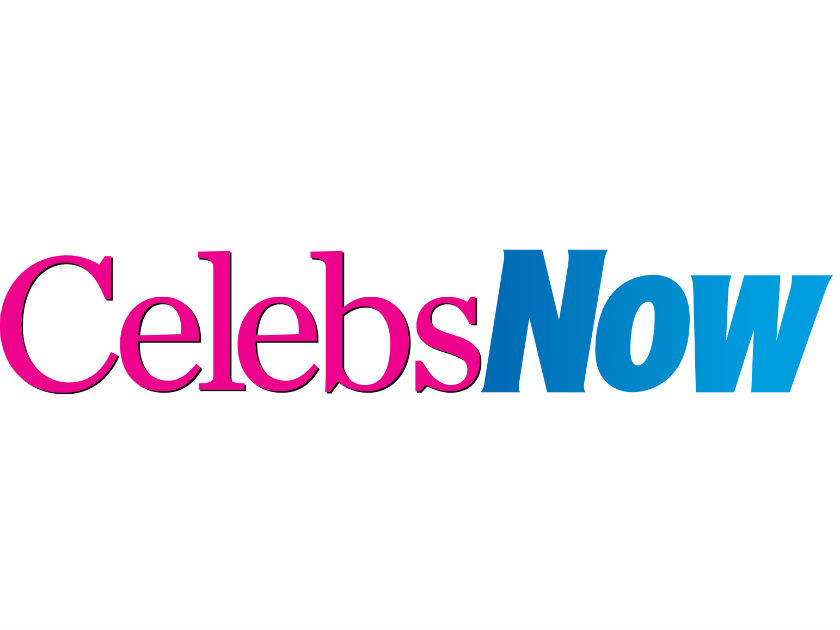 The reality star – who found love on the show with boyfriend Jack Fincham – has decided to open up her life to the cameras once again, only this time she'll be starring alongside actor dad Danny Dyer and her grandparents.
Speaking to Roman Kemp on the Capital Breakfast Show, the 22-year-old said: 'Yeah, we've just sort of started. It's exciting.
'It is hard work though, it's sort of back to all that again ain't it? I'm like "oh no Dan, here we go again".'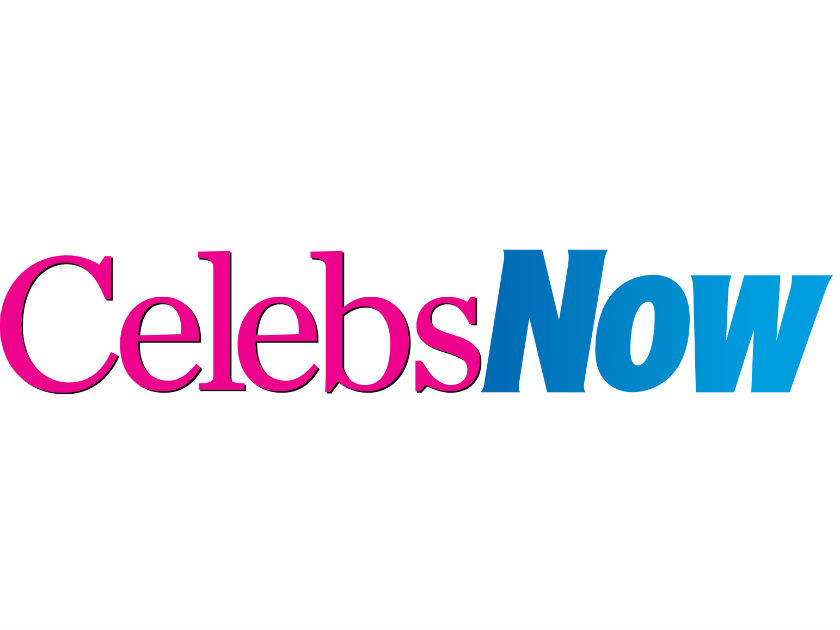 She then added: 'It is weird. Me nan loves it though. Yeah, 'cause I've gotta get my nan involved so it's good to have all my family.'
More: Jack Fincham reveals HUGE career move following Love Island win as he joins Dani Dyer's new project
When her family dropped by the Love Island villa back in July, her grandad  'Bruv' became a celeb in his own right – so fans will be VERY excited to hear he'll also be appearing on the show.
'Yeah, Bruv! Yeah, he goes 'oh no, no I don't want to go out!' – I can't do a Spanish accent, that's how he does it!', Dani added.
Meanwhile, in other exciting news Dani has just moved to London with reality star boyfriend Jack as their romance goes from strength to strength.
Speaking about her beau, Dani confessed: 'It's a massive change, ain't it? I never thought at 22 I'd be living with someone, but I love it. I love it. It's good'.
This comes after EastEnders hardman Danny confessed a reality show with his daughter and Jack could be 'brilliant or a car crash'.
Speaking to Good Morning Britain's Richard Arnold, he said: 'We're going to go and have some meetings about it and we're going to see how we feel about it.
'It could be brilliant, or it could be a car crash. We're not just selling our souls to the devil, do you know what I mean? We're going to do (something) credible.'
We can't WAIT.