Dani has opened up to her supporters
After being crowned the winners of this year's Love Island, it's no surprise that Dani Dyer and boyfriend Jack Fincham have become celebrities overnight.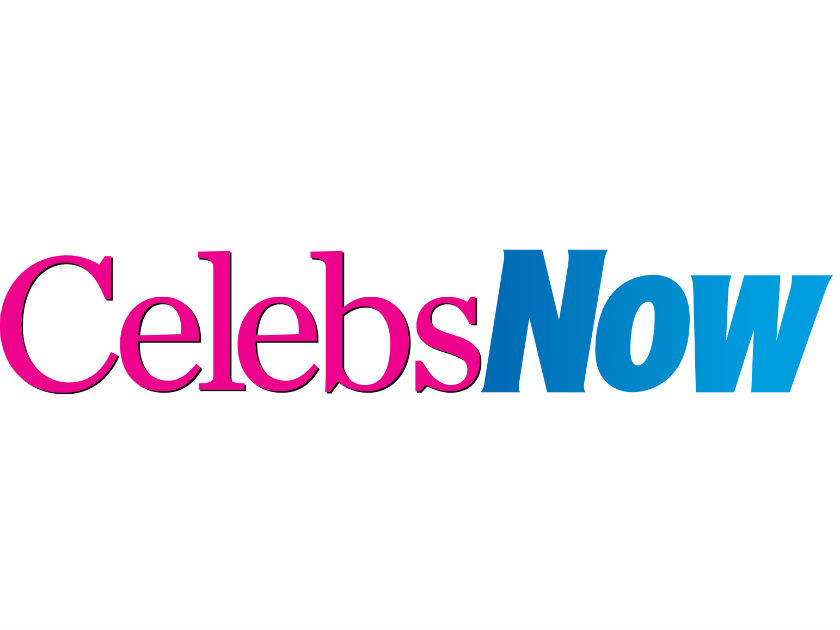 And, with their new found celebrity status means a whole heap of fans, and one thing fans want are, you've guessed it: selfies.
READ: Love Island star Laura Anderson WOWS fans as she reveals hair transformation
But, in a recent post on her Instagram story, Dani felt compelled to share a message to her supporters, after she noticed they were scribbling out their own faces in their snaps with her.
The 22-year-old wrote to her 3.1 million followers: 'One thing I keep noticing is young kids scribbling there faces out when uploading pictures with me and jack or even with friends.'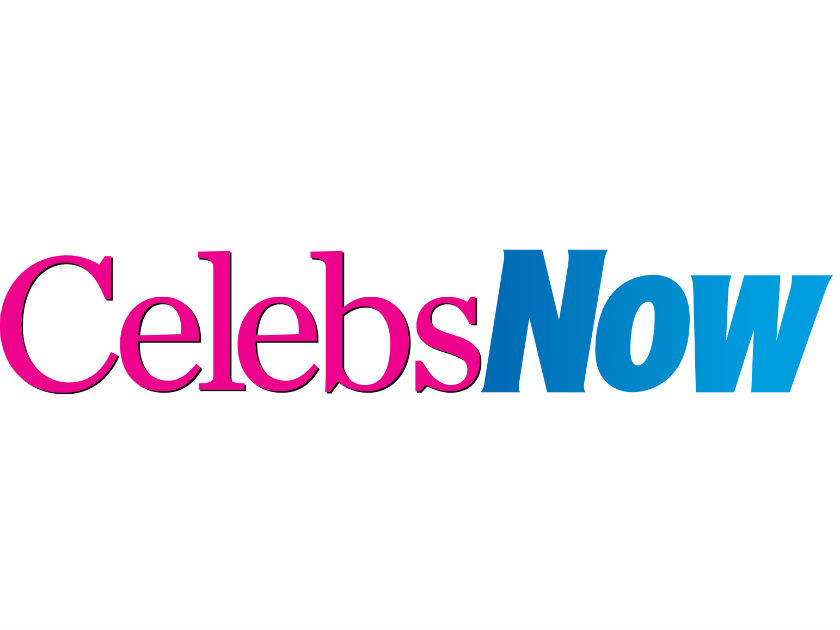 'It really upsets me that you don't feel good enough to show your beautiful face in the photo!'
Dani then gave her fans an honest and useful piece of advice, with the reality star adding: 'Please be proud of who you are And stop scribbling your face out I want to see all of your beautiful faces.'
We couldn't agree more Dani.
The star's message comes after she revealed that her grandad – who she calls Bruv – has finally joined Instagram, with his handle even labelling him as Love Island legend.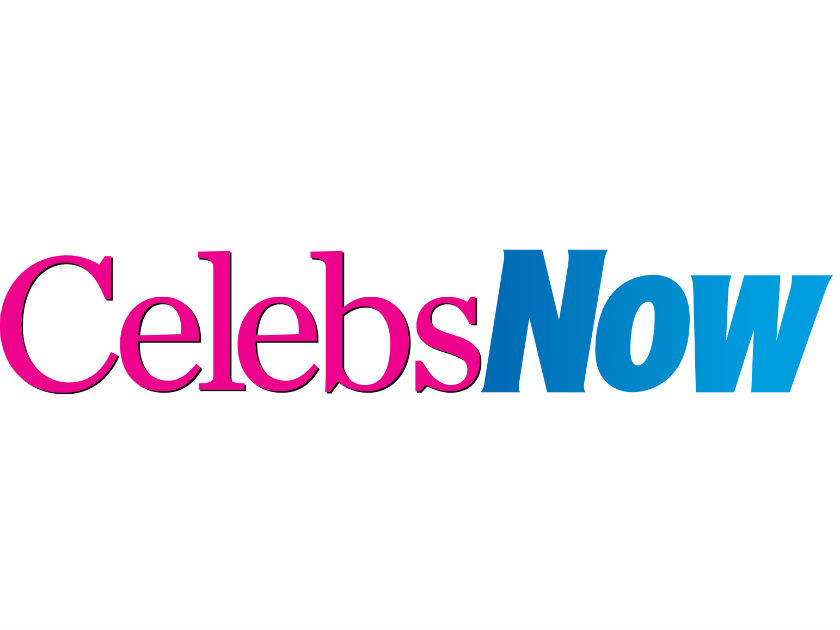 Bruv has already landed himself a very impressive 11,000 followers. And, it seems as though he just might be ready for reality star life, as his first post was one of him on a recent public appearance at BH Mallorca with granddaughter Dani and her Nan.
Bruv won over Love Island viewers after he came to visit Dani during her time on the show, and it seems as though the entire Dyer family are fast on their way to receiving celeb status.
And, we have to say we couldn't be more pleased.