Wahhhhhhhh?
UPDATE: So it looks like our fears of no more beach scenes may have been a tad hasty now that Daniel Craig has confirmed he is NOT leaving the franchise… sort of.
But his reps have contacted digitalspy.com and said that while no decision has been made, filming Purity doesn't necessarily mean he can't also be Britain's best spy. So he might quit still, but just not yet. Yay?
---
Noooo, it looks like Daniel Craig is giving up martinis for good as he is quitting as James Bond.
After over a decade playing the iconic super-spy Daniel is moving onto US TV series Purity. If you're worried about not getting enough of a Craig fix now he's transitioned to the small screen, they will run at several series of 20 episodes each, so there's a lot more to come.
But this means, and this is the most heart-breaking of it all, that we aren't getting another scene like this.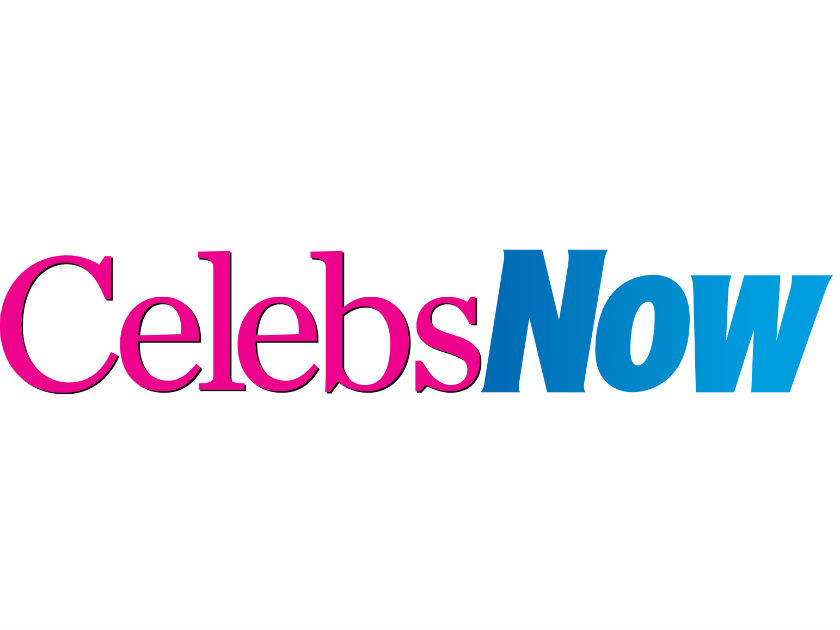 READ THE LATEST CELEBRITY NEWS
Daniel Craig quitting could all be for the best as he wasn't exactly keen on continuing the franchise. Time Out magazine asked the 47-year-old before latest movie Spectre was released if he would reprise his role as Her Majesty's finest spy, and he answered:
'Now? I'd rather break this glass and slash my wrists. No, not at the moment. Not at all… All I want to do is move on.'
Wowie, so not keen then mate?
He also added that the only way to get him back as Bond 'would only be for the money.' So it looks like TV is more appealing.
New show Purity is based on the Jonathan Franzen novel and sees Daniel Craig play German Andreas Wolf, a peace activist that offers to help young woman Purity find out who her father is.
MORE: Coleen Nolan embarrasses her kids and Little Mix's Jesy Nelson with ANOTHER awkward confession
After four films, Daniel has more experience than most play the 007 than others, so what's his advice for the newcomers hoping to live up to his iconic portrayal?
'Don't be s**t!'
Now that's good advice if we ever heard any.
WATCH: Fancy Daniel Craig? These stars reveal their crushes at the NTAs
@TomCapon