Bond star bamboozled by 4x4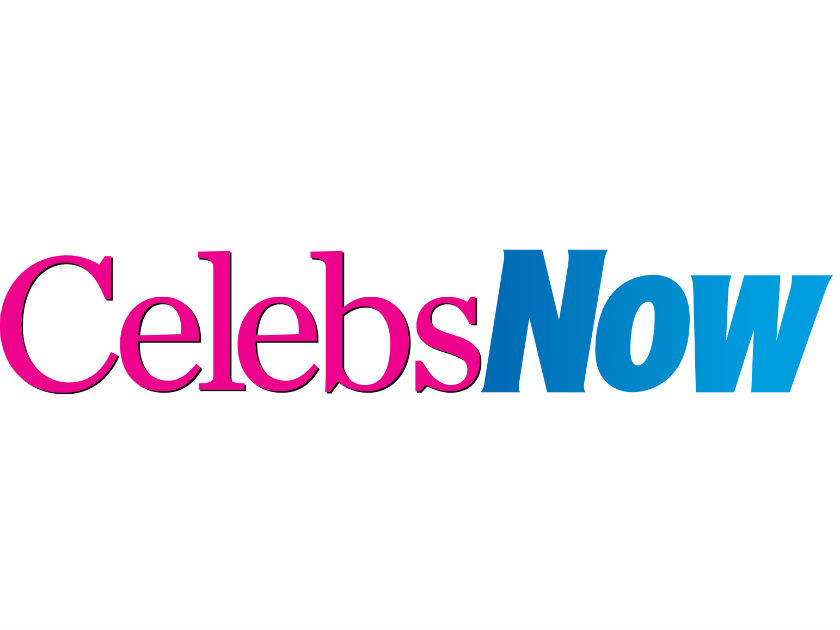 Dashing Daniel Craig may be able to jump off buildings and battle villains as James Bond, but when it comes to his own life it seems he can't even park his car.

The actor, 37, has just treated himself to a massive 4×4 but can't park the 16.5ft Cadillac Escalade against the kerb.

And his dodgy driving makes his Hollywood neighbours chuckle.

'I've driven past it three times recently parked awkwardly – hanging off the pavement,' a local told The Sun. 'It's become a real talking point in Hollywood.

'Daniel has a reputation as a proper action man so it's funny to think that he's struggling to park. It appears that he's human after all.'

Never mind Daniel, perhaps you should just stick to driving an Aston Martin.