James Bond star trys to escape obsessive fan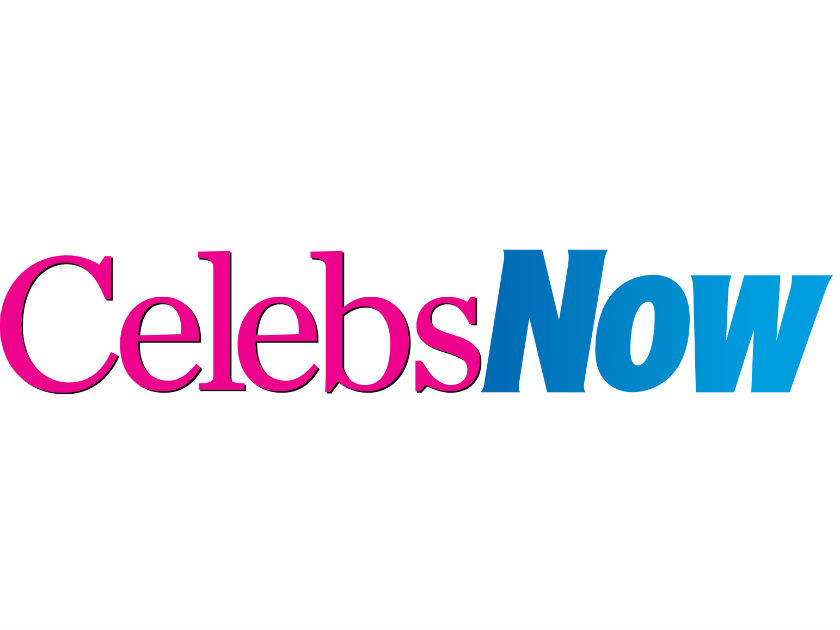 Daniel Craig reportedly hired two body doubles to escape an over-zealous fan at the Oscars.

The handsome Bond star was apparently so nervous about being cornered by the female enthusiast, he enlisted the help of two look-a-likes.

'Daniel was extremely well looked after and security was at an all-time high,' a source tells the Daily Star.

'He has had one woman from New Orleans trail his whereabouts every time he is in America. She always pushes to get hold of him and threatened to handcuff herself to him…

'So two decoys who looked just like him were hired for extra protection.'

At least it seems Daniel, 38, was able to relax during the evening. He was seen enjoying champagne, beer and martinis with his girlfriend Satsuki Mitchell, 29, at the star-studded Vanity Fair party at Mortons in Beverly Hills.