Satsuki Mitchell stakes her claim against Amelle Berrabah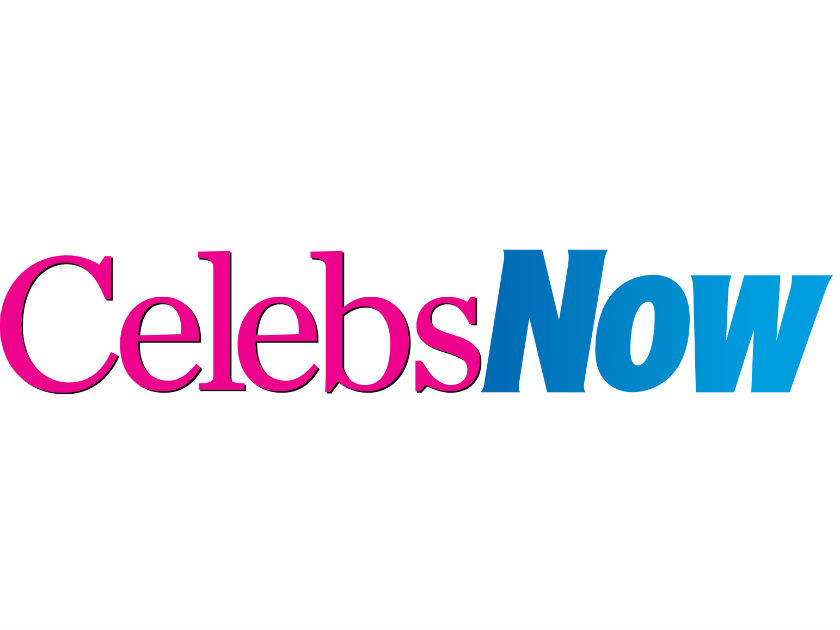 Daniel Craig's girlfriend Satsuki Mitchell was less than impressed when Sugababe Amelle Berrabah, 22, started flirting with her man at the Casino Royale post-premiere party on Tuesday.

'Amelle was all over him. Flicking her hair in his face and stroking his arm,' a source told The Daily Star.

'Daniel was immensely relieved when Satsuki marched across the room, gave him a giant kiss on the lips and told Amelle in no uncertain terms that he was taken.'

The singer apologised and Satsuki, 29, forgave her, saying she took it as compliment.

Phew.