James Bond actor meets the Queen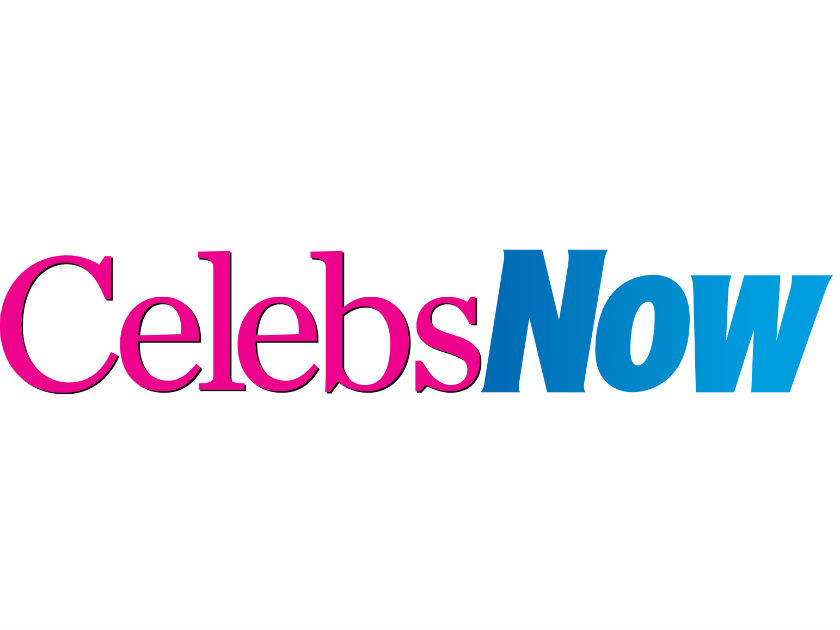 007 Daniel Craig shook hands with the Queen at last night's world premiere of Casino Royale.

The James Bond actor, 38, attended the plush royal screening in London's Leicester Square –packed out with hoardes of screaming fans – with his girlfriend, film producer Satsuki Mitchell.

And there's no doubt that he was the man of the moment.

Dame Judi Dench, 71, denies fancying her co-star because she's 'old enough to be his grandmother', but Sugababe Keisha summed up the views of girls everywhere when she admitted lusting after Daniel.

Even the Queen looked pleased to make his aquaintance.

Dashing Dan was a bit overcome with all the excitement. 'I just can't explain how this feels,' he said. 'These sort of things happen once in a life-time and I'm just trying to enjoy it.'

Stirred but definitely not shaken….