Co-star Judy Dench reckons Bond star has impressive appendage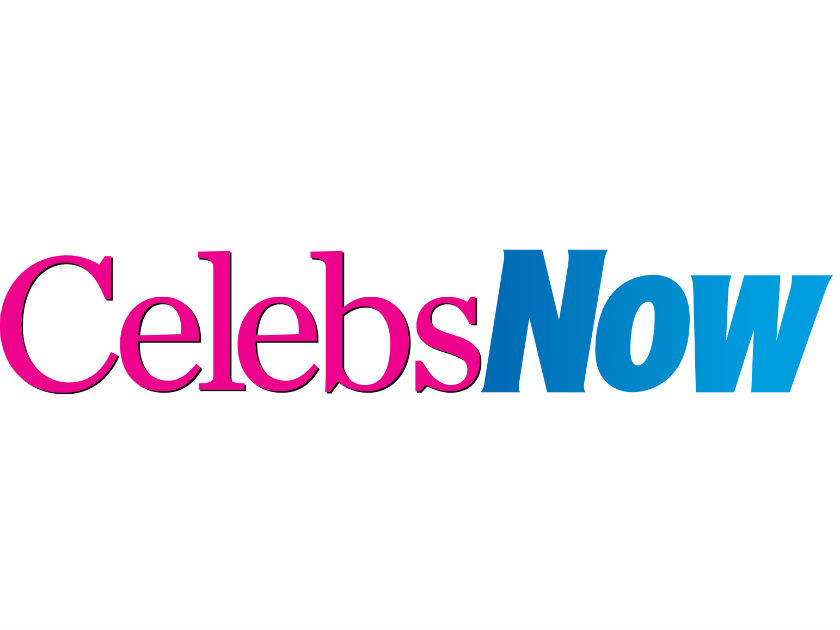 James Bond actor Daniel Craig is very well endowed, according to his Casino Royale co-star Dame Judi Dench.

The British actress caught a glimpse of the actor's impressive appendage as he was getting dressed in his trailer which was opposite her own.

Judi, who plays secret service boss M in the new movie, told The Daily Star: 'It's an absolute monster! Maybe I shouldn't have said that. How uncouth of me!'

Casino Royale marks Daniel Craig's first outing as Bond. The 38-year-old actor agreed to bare all in the movie, shooting racy sex scenes with co-star Eva Green in the nude to make the action more realistic.

In one scene, Craig is seen naked on a yacht with French beauty Eva – who plays double agent Vesper Lynd – in just a sarong.

The actor then gets to whip off the skimpy garment before the pair go skinny-dipping in the ocean.