Harry Potter stars spotted together at pub on Valentine's Day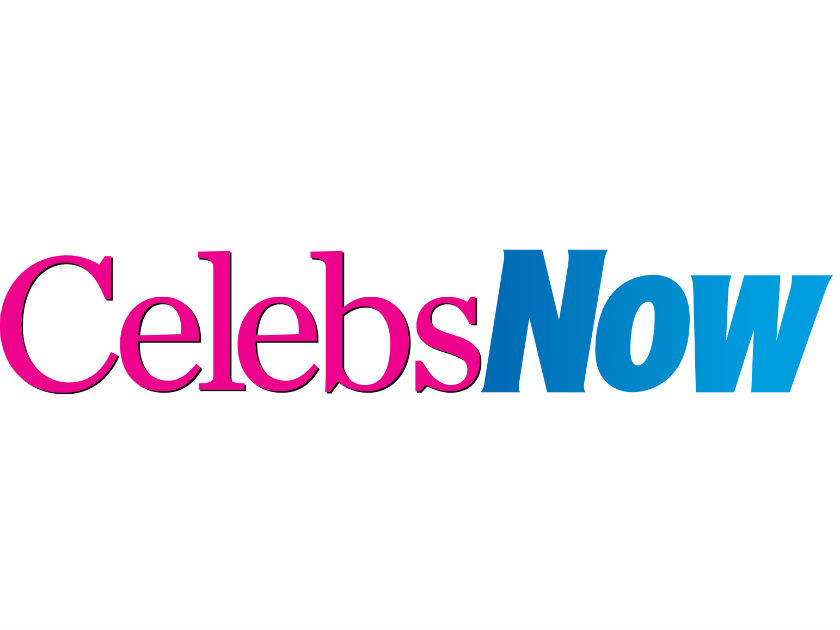 Daniel Radcliffe met up with Harry Potter co-star Emma Watson on Valentine's Day – sparking rumours that they're dating.

The pair were spotted snuggled up together in the garden of the Imperial Arms in West London last Thursday.

'They arrived quite late at the pub – about 10pm – and sat outside, using each other's bodies for warmth,' says a source.

'Emma kept looking over her shoulder nervously as if she didn't wanted to be recognised. When people started to notice the couple and began pointing, she wrapped her scarf around her head so only her eyes were peeping out.

'Daniel found her new look hysterical and started laughing. Throughout the night, in fact, he just kept giggling like a love-struck teen.

'The pair seemed totally absorbed in one another's company.'

After their evening out, the teenagers are believed to have headed back to Daniel's home nearby.

'They then left the pub, heads together and whispering,' the source tells the Daily Mirror.

Last week, Emma, 17, was snapped on an evening out with Razorlight frontman Johnny Borrell, 27.

Daniel, 18, split with girlfiend Laura O'Toole, 22, earlier this year.


Emma Watson gets friendly with Johnny Borrell>>
Daniel Radcliffe breaks up with his girlfriend>>
Is Daniel Radcliffe dating co-star?>>
SEE PICS Emma Watson schmoozes with the A-listers>>
Harry Potter's Emma Watson talks about boys>>
Emma Watson can't get a date>>


See Now's Celebrity Spy Gallery of Daniel Radcliffe naked>>
Daniel Radcliffe reveals erection fears>>
Daniel Radcliffe: I loved being butt naked on stage>>
Daniel Radcliffe's fans check him out on stage with binoculors>>
Opening night for naked Daniel Radcliffe>>
Harry Potter star set to strip on stage>>