Harry Potter star says nerves got to him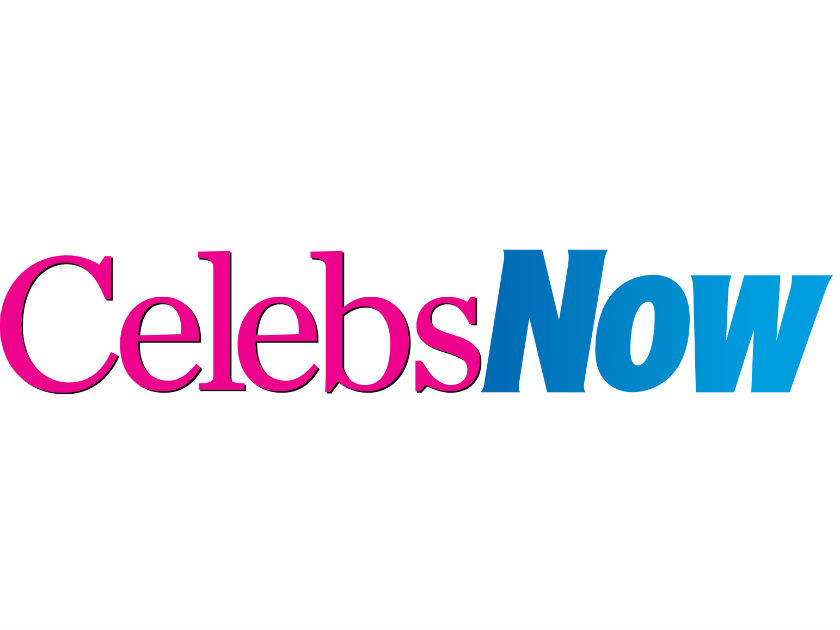 Daniel Radcliffe says his penis shrank to the size of a hamster's when he first stripped off in Equus.
The Harry Potter star, 19, does a full frontal scene in the play, which starts soon on Broadway.
Daniel claims he was so nervous during his debut performance in London last year that he suffered from 'Michelangelo's David effect'.
'He [David] wasn't very well endowed, because he was fighting Goliath,' he tells the New York Times.
'There was very much of that effect. You tighten up like a hamster.
'The first time it happened, I turned around and went, "You know, there's a thousand people here, and I don't think even one of them would expect you to look your best in this situation."'
Meanwhile, naked photos of the actor from rehearsals have been leaked online.