Danielle believes it isn't very good for...
Danielle Armstrong have slammed stars who constant gain and lose weights in order to promote their fitness DVDs.
The TOWIE star took to Twitter to rant about the yo-yo dieting by warning about how unhealthy the whole process is.
The 28-year-old said: 'These celebrities that put weight on, say they are happier being bigger, then you no they are going to bring out DVD & extreme weight loss.
'It's not good for your body to yoyo diet and money isn't worth risking your health.'
READ THE LATEST CELEBRITY NEWS
Celebrities like Lauren Goodger – who lost four stone before releasing her OMG workout – and Sam and Billie Faiers, along with Lydia Bright, who created their joint Essexercise Workout DVD, have lost weight and then released a fitness DVD.
We're not sure why they all need an Essex twist but whatever makes people happy.
Fans have mostly been agreeing with Danielle Armstrong, with one saying: 'Thank you!!!! I can't keep up with Kerry Katona, Claire Richards and Chanelle Hayes.'
And another adds: 'One minute they're big and happy then they're thin and promoting the DVD.'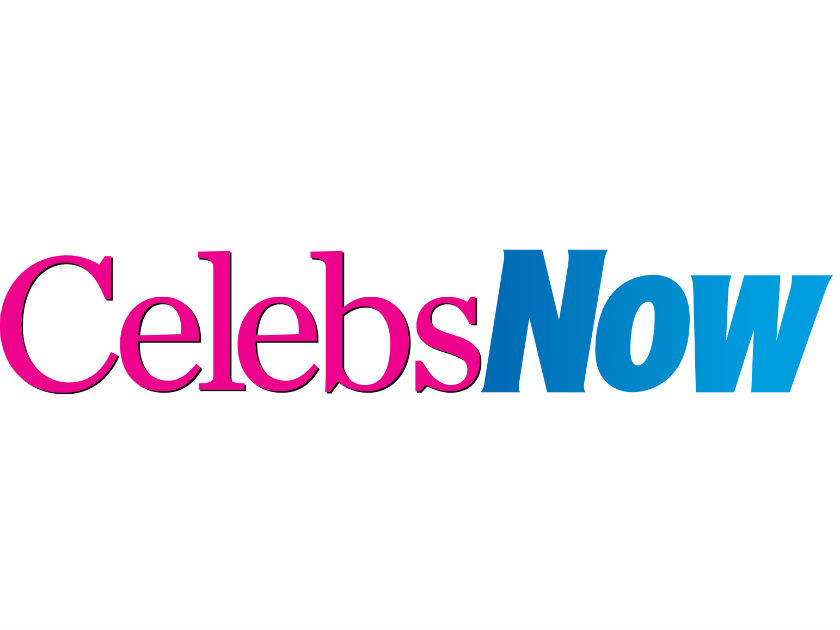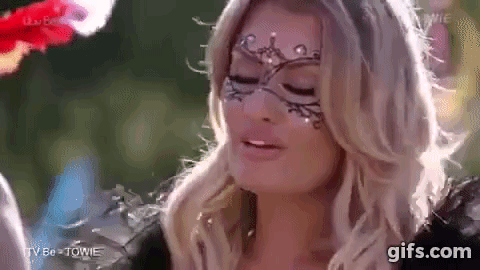 Danielle is feeling confident in all aspects of her life, and not just body-wise. Talking to Reveal magazine, the reality star said that she no longer feels the need to look through boyfriend James Lock's phone.
MORE: TOWIE's Ferne McCann reveals her one move for KILLER arms!
'I'll be honest. When we first got together, I wanted to look at his phone all of the time, and sometimes I wanted to find something.
'Now I can honestly say, I don't feel like that anymore. If you're looking through someone's phone, there's an issue.'
Is she right to criticise the yo-yo dieting for fitness DVDs or should people just do what they want?
WATCH: The TOWIE Quiz!
@TomCapon