Danielle wants her ex husband to be a big part of Romy's life
They have one of the most unconventional relationships in showbiz, but things are set to get even stranger between Danielle Bux and her ex-husband Gary Lineker – as he's going to be the godfather of her youngest child.
Danielle's told friends: 'To the world, our unconventional relationship is weird, but unconventional works.'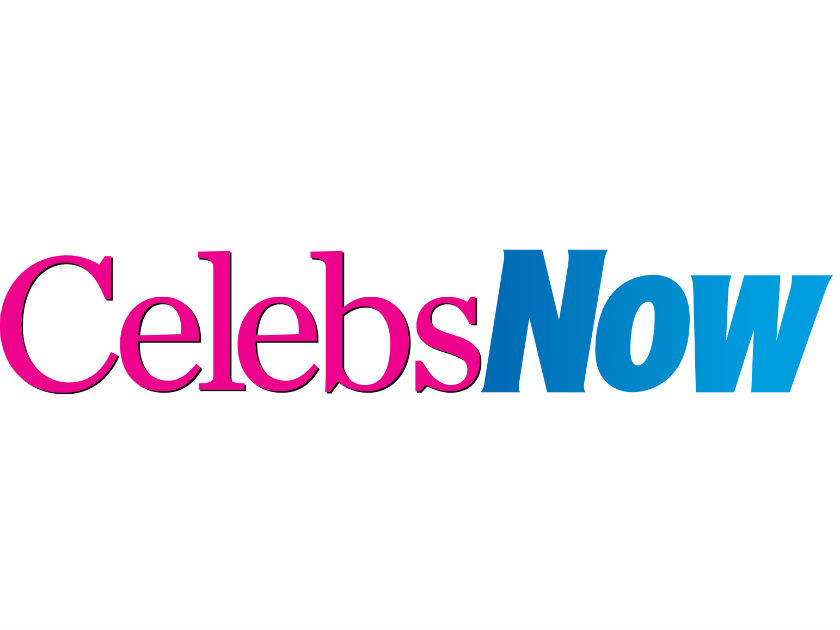 Danielle, 38, welcomed baby Romy Wren – her first child with her new partner, US lawyer Nate Greenwald – earlier this month at the Cedars- Sinai hospital in Los Angeles.
When she announced she was pregnant earlier this year on Instagram, Gary – who's father to four sons with his first wife Michelle – tweeted: 'Congratulations to you both x.'
A source tells Now: 'Danielle's overwhelmed by the support Gary gave her during her pregnancy.Having him there was a great comfort. He would've been at the birth if it had been in the UK.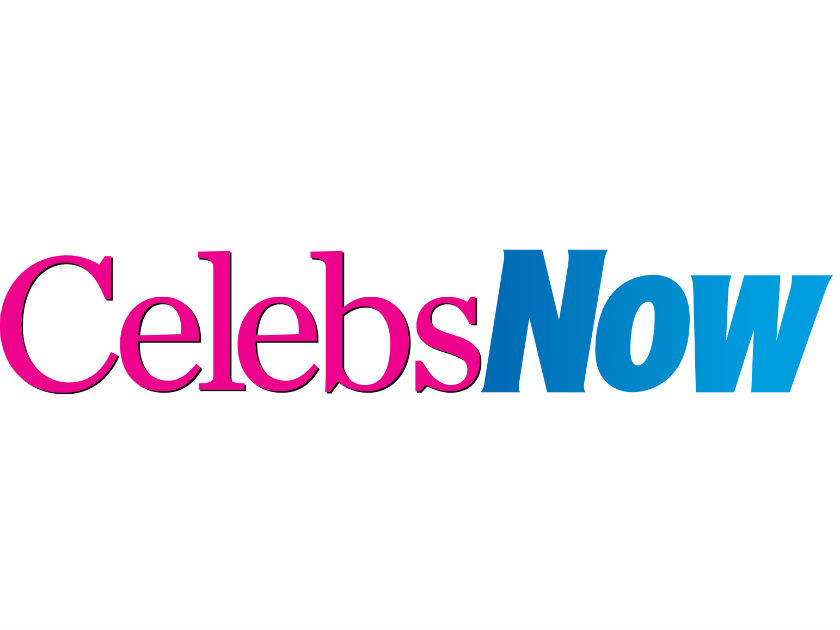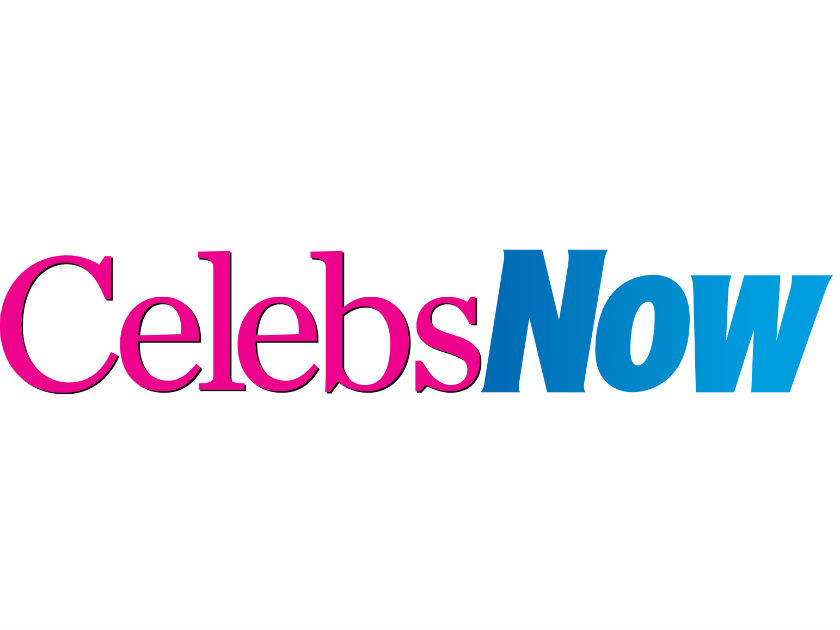 READ: Best exes ever? Gary Lineker 'lets pregnant ex-wife Danielle Bux move back in to his London home
'Nate and Danielle have agreed that Gary is the perfect choice for godfather. He'll love Romy as if she was his own.'
Model Danielle and Gary, 56, were married for seven years before divorcing in 2016, insisting they'd remain 'the greatest of friends'.
Now friends believe an engagement could be on the cards for Danielle and Nate, but Gary will still be involved.
Danielle's even told friends: 'I'm a lucky girl. Gary was a good husband but an even better best friend. He's my soul mate.'