The CBB star has shared a powerful message on Instagram
Danielle Lloyd has been forced to hit back after trolls wrote nasty messages about her children online.
The mum-of-four took to Instagram to share one of the vile comments which is aimed at her sons as well as Danielle herself, her fiancé Michael O'Neill and her ex-husband Jamie O'Hara.
And refusing to let the haters get away with it, 34-year-old Danielle opened up about the extent of abuse she receives with a powerful statement.
Next to a screenshot of the message, she wrote: 'Day in day out, I wake up to messages from people telling me that people on social media or the online papers are saying horrible things about me.
'Hard though it is, I've learned to cope. But suddenly, things have escalated to a whole level since my family, and my children are being verbally abused daily.'
More: 'I feel sorry for her': Danielle Lloyd brands Kim Kardashian 'desperate' after nude photo controversy
Lashing out at those who have targeted her kids – Archie, seven, Harry, six, George, four and five-month-old Ronnie – Danielle continued: 'Needless to say, we know who you bullies are – and your days of making fun of my children are numbered.
'Be weirdly obsessed with me if you have to – but leave my kids alone. This is just a tiny part of what this person has written online but the same person opens numerous fake accounts just to abuse me and my family and my kids.'
The former glamour model finished her rant with the hashtags: '#disgusting #obsessed #freak #wheredoyougetthetime #bully'.
It didn't take long for Danielle's 459k followers to jump to her defence, as one replied:
'Well said how horrible and vile some people are, @missdlloyd take no notice of the jealous, ignorant, horrible, uneducated morons nothing better to do. Your boys are beautiful you have a beautiful family keep your chin up girl xxxx'.
'Oh my goodness…this is shocking!! How could someone be so cruel about children?', said another.

While a third referenced Katie Price's petition to make online abuse a criminal offence, as they wrote: 'Everyone needs to get behind @officialkatieprice so these bullies are made to pay for statements like this #disgusting #vile #needstostop'.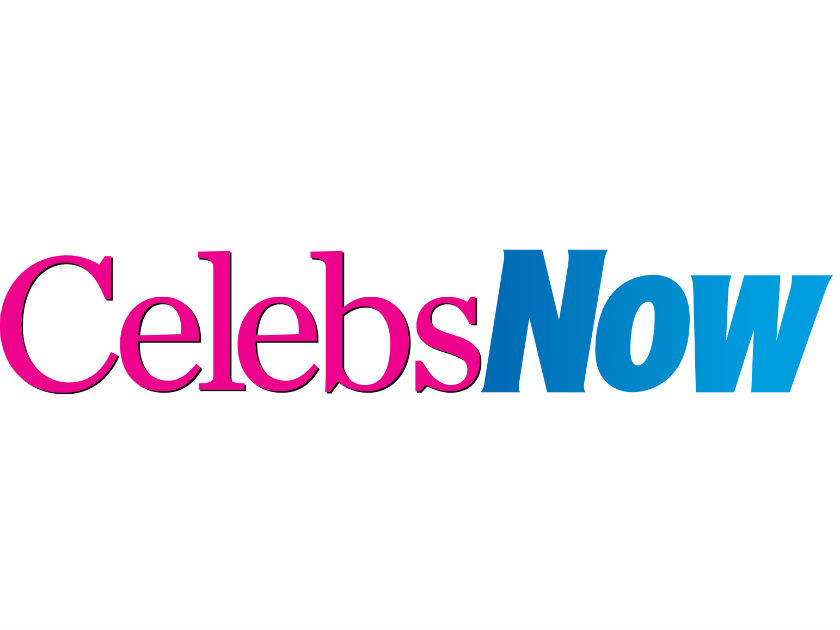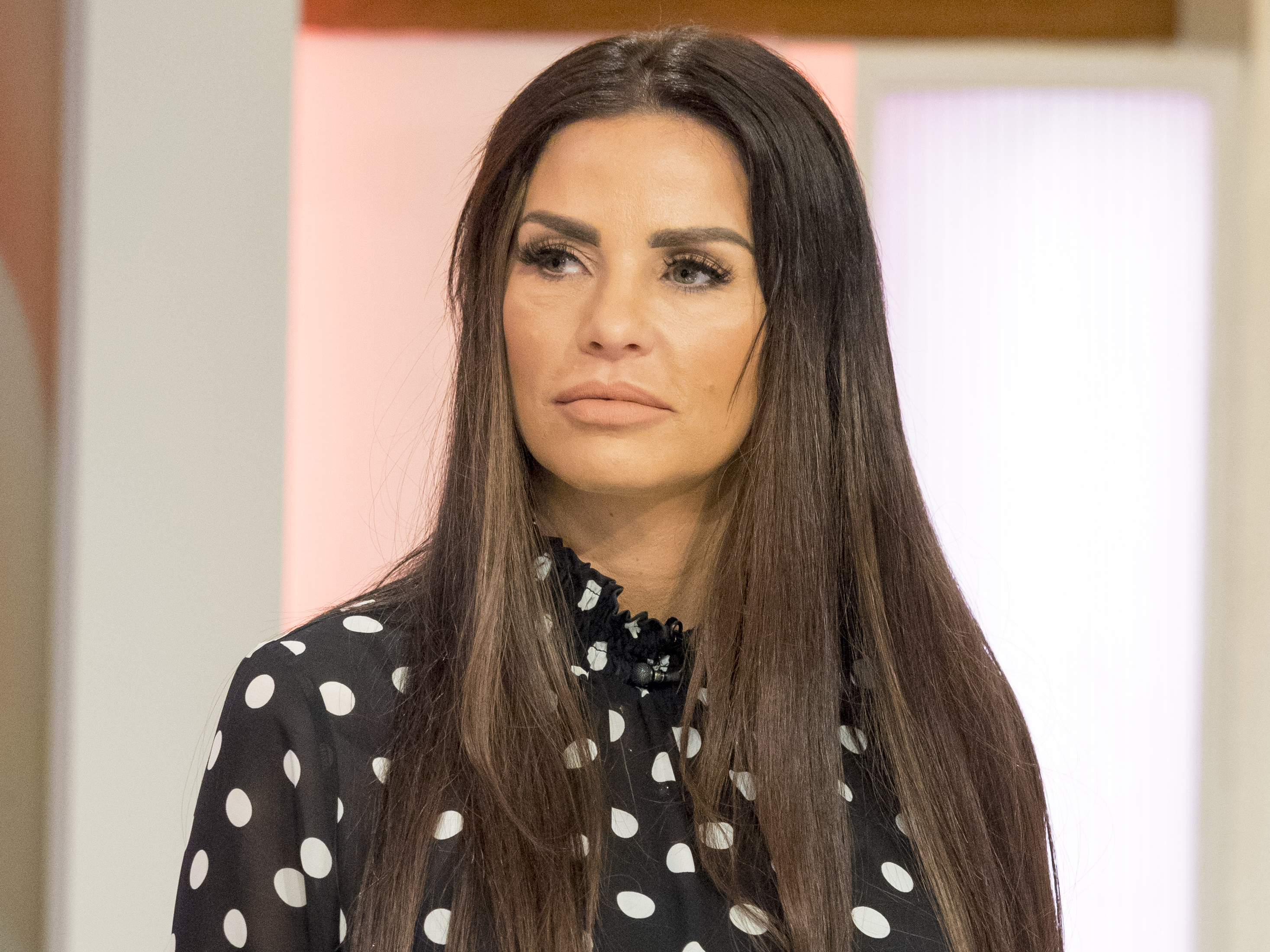 It comes after mum-of-five Katie visited Parliament on Tuesday to talk about her petition to get 'Harvey's Law' in place.
She spoke of her hopes to make a change when she posted a photo with her son, who suffers from multiple disabilities including partial sight loss, autism, ADHD and Prader-Willi syndrome.
'Thanks for everyone's support we WILL make a change #HarveysLaw never underestimate the Pricey,' the 39-year-old captioned the moving post.
What do you make of Danielle and Katie's quest against online bullying? Let us know @celebsnow!