The reality star is planning baby number five
Danielle Lloyd has made no secret of her desire to have a baby girl – and now she's planning to go to extreme lengths to get one by having an illegal treatment done.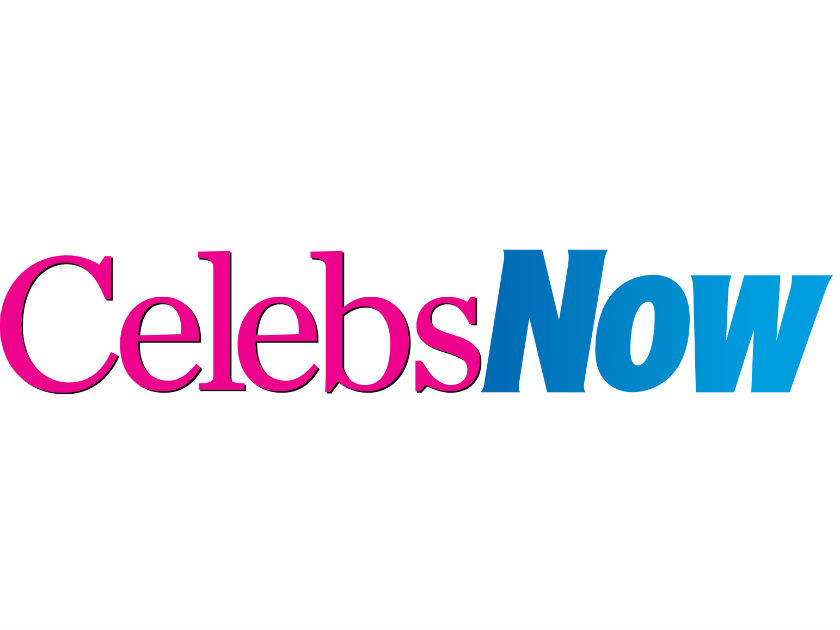 The reality star – who has four sons – wants to go abroad with fiancé Michael O'Neill to have gender selection done, which is illegal in the UK and is extremely controversial.
MORE: Danielle Lloyd claims online trolls 'forced' her to get cosmetic surgery
'We want to do gender selection. I've been honest about the fact that I'd really like a little girl,' says Danielle, 34.
'I would regret it if I got to 50 and didn't have a daughter, and I don't want to have any regrets, so I'm going to do it.'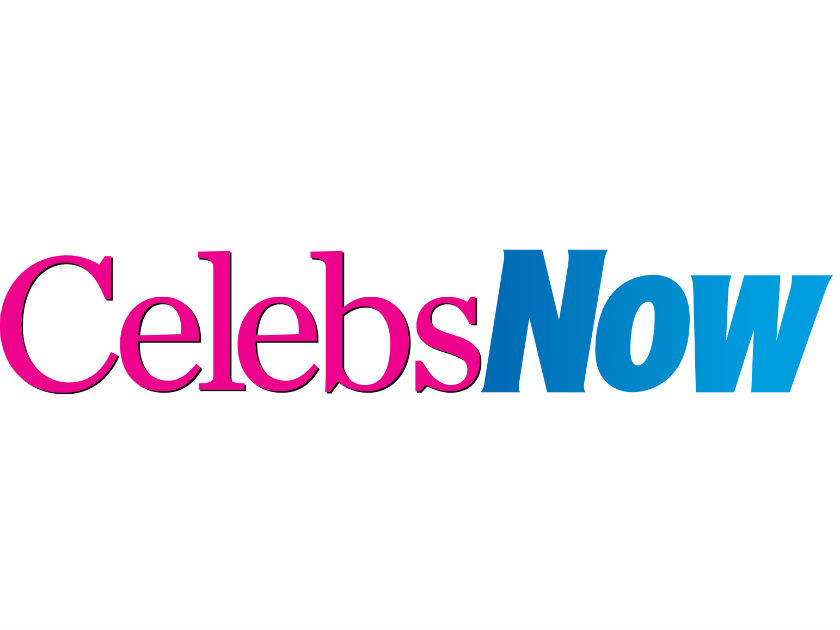 It comes after Danielle sparked rumours she might already be expecting again when she was seen with a pregnancy test recently, but has now explained that there was a medical reason behind the false alarm.
'We did think I was pregnant,' the mum-of-four tells OK! magazine. 'But I have polycystic ovaries and then endometriosis when I'm ovulating, which makes me swell up so I look and feel like I'm pregnant.'
And even though she's not with child yet, Danielle admits that she'd love to have another tot sooner rather than later.
'If we did have another one I'd like it quite soon, I wouldn't want to be pregnant at 40 and it's nice for the kids to be close in age,' she explains.
Danielle and Michael welcomed son Ronnie last September and the former Miss England also has Archie, 7, Harry, 6, and George, 4, with ex-husband Jamie O'Hara.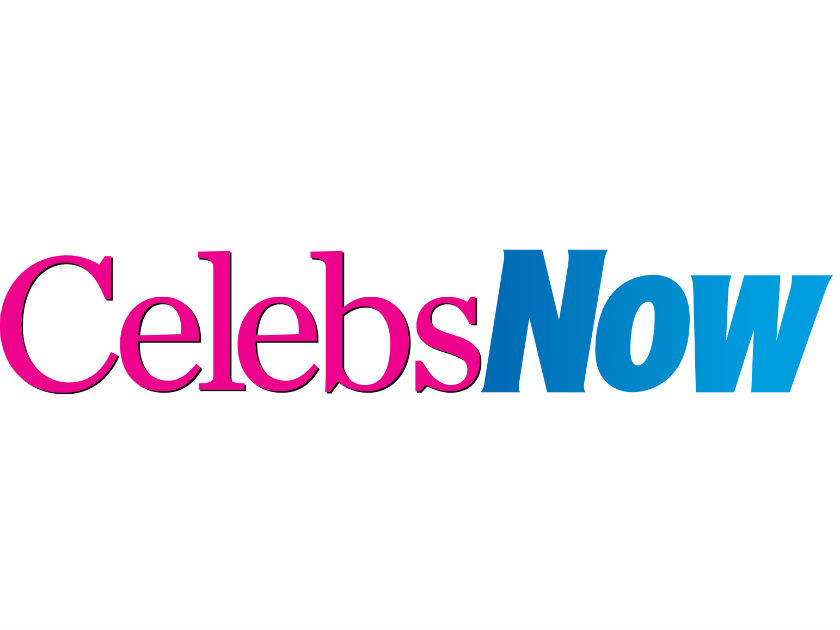 The TV star's plans to use gender selection for her next child have proved controversial, with many social media users criticising her decision.
'some people would just be happy with a child boy or girl. this is wrong,' one commented, whilst another wrote: 'This is wrong on so many levels. What a self obsessed, arrogant fool.'
Others have been more supportive though, with one posting: 'Why not. It's her money and her choice '