Danielle has been left hurt by this remark
Heavily pregnant Danielle Lloyd has furiously slammed James Jordan after being upset by a jibe he made about her on Twitter.
The reality star – who is expecting a baby with fiance Michael O'Neill – was angry at former Strictly Come Dancing star James for joking that she's still living off her ex-husband Jamie O'Hara, with whom she has three sons.
MORE: Pregnant Danielle Lloyd shares snap of MASSIVE baby bump
It all unfolded when James and Jamie – who were in the Celebrity Big Brother house together earlier this year – were taking part in a Twitter exchange that basically consisted of them jokingly taking shots at each other.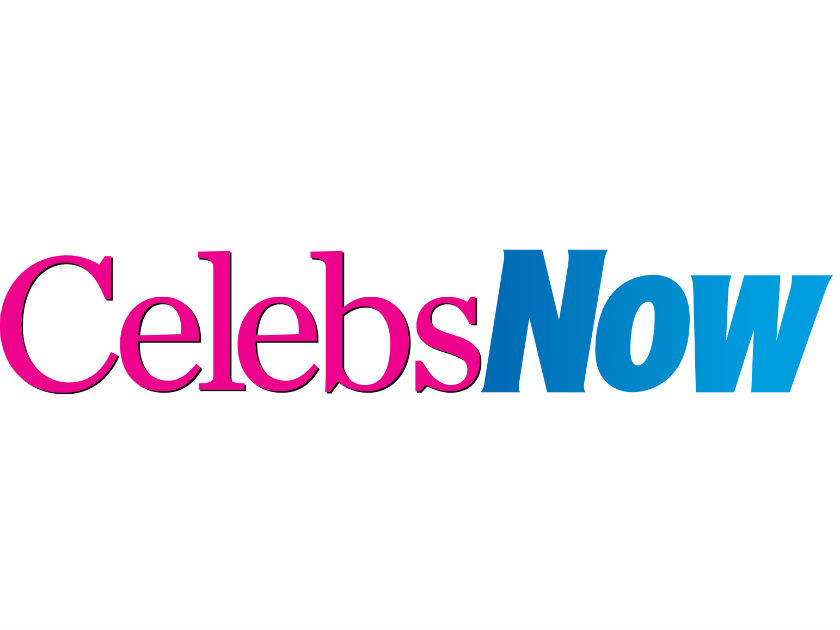 After Jamie quipped that James, 39, would be living off wife Ola Jordan forever, the ex-dancer hit back: 'Mate, your still paying for your Mrs while someone else is banging her'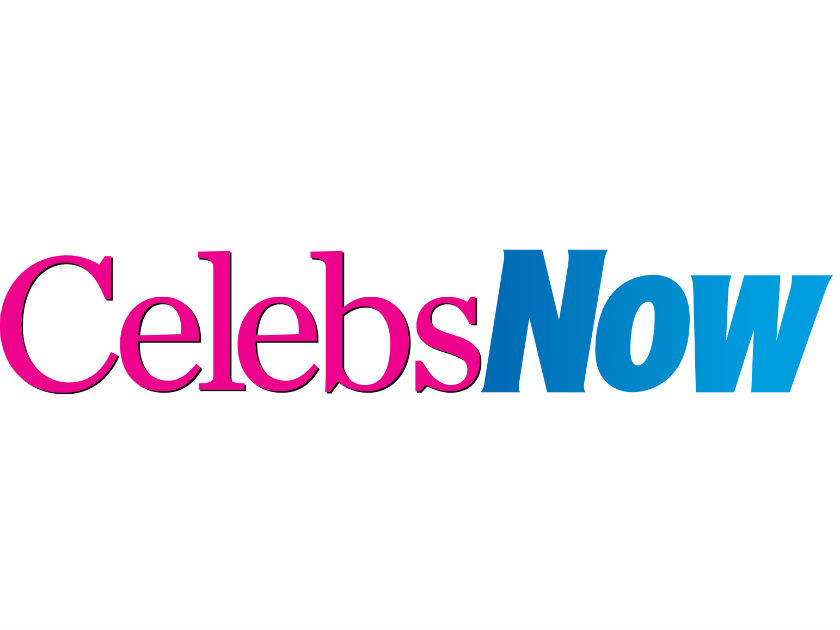 Danielle, 33, wasn't too pleased when she found out about this and took to Twitter herself to slam James for his claims.
'@The_JamesJordan lookin at a CSA letter now sayin he pays NOTHING 4 his kids U may go round banging but u have no right 2 say that about me,' the expectant star wrote.
James tried to apologise to Danielle, writing in response: 'I wasn't having a dig at you Danielle. I was trying to wind Jamie up. Didn't want to upset you in any way'
This didn't lessen Danielle's anger about it though.
'Don't care it's disrespectful please keep me out of your banter it's not funny am engaged pregnant and don't need to be involved in s***,' she Tweeted.
The model didn't stop there either and went on to post: '@The_JamesJordan is a disgrace of a man you know nothing keep me out your banter nothing manly about that disgusting'
Many fans supported Danielle in the row and blasted James for upsetting her.
'You're not cool @The_JamesJordan; having a pop at @MissDLloyd – 9 months pregnant, knowing ZERO about her situation with Jamie. Please rethink that comment and be decent,' one Twitter user commented.
Another wrote: 'Whether it's banter or not it's out of order. It's like Danielle said disrespectful full stop x'
Others sided with James though and suggested it wasn't meant to cause harm, with one Tweeting: 'James wouldn't have meant that nasty towards you at all. Def winding up your ex (not that I know James just how he comes across)'
It comes as Danielle prepares to welcome her new baby boy, thought to be due this month.