The worst of social media strikes again...
Danielle Lloyd has revealed the extent of abuse she received on social media after her ex-husband Jamie O'Hara's Twitter rants – and has admitted she doesn't feel safe at home.
Last month, footballer Jamie, 29, posted a series of Tweets slamming Danielle, 32, and her fiancé, Michael O'Neil, suggesting that he has been refused 'access to [his] children again over money' as well as making many allegations about the amount of money he pays to his ex-wife.
The former couple share three children: Archie, Harry and George.
However, Danielle has now revealed the abuse she received on social media after the now-deleted tweets.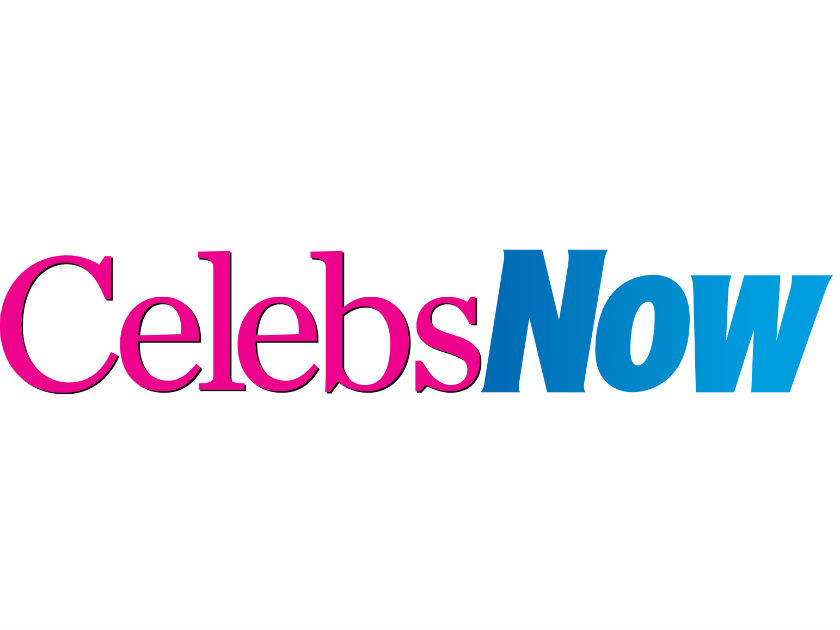 READ THE LATEST CELEBRITY NEWS
Speaking to OK! Magazine, she said: 'I've had death threats. I've been told that my house is going to get burnt down.
'Somebody told me they were going to shoot Michael as he lives in Jamie's house. It was just vile. Someone posted my address on Facebook, which was so upsetting as obviously my kids live in that house.
'It was scary, the trolls are just disgusting. Now I don't even feel safe at home.'
But not everyone is against Danielle.
MORE: Danielle Lloyd hits back at Instagram critics: 'I've found someone who loves my kids as much as I do'
The former glamour model added: 'Lots of people came to my defence, though, including my mum. I wanted to reply to people but I knew if I retaliated it would just make it worse.'
Despite the torrents of abuse, the mum-of-three still made sure to enjoy her engagement party with Michael – and she also admitted to asking Katie Price to be her bridesmaid.
Regardless of what's happened, this kind of abuse is completely unfair! Thoughts go out to Danielle.
@TomCapon