This feud just gets worse and worse
For some celebrities, it is of utmost importance that after a bitter breakup, they keep up civil appearances for the sake of the children and the outside world.
For plenty of others, however, it's a completely different tactic that gets employed – and a prime example lies with Danielle Lloyd and Jamie O'Hara. Since his stint on Celebrity Big Brother earlier this year, they've missed out on no opportunity to publicly express their distaste for one another.
And now, Danielle has hit out at her ex-husband for letting down their three sons, after Jamie slammed her as disgraceful the day before – yikes!
More: Jamie O'Hara brands ex Danielle Lloyd 'disgraceful' in EPIC rant as bitter feud continues 
Read: All the Latest Celebrity News 
Earlier this week, footballer Jamie took to the internet to express his upset over not getting to see his sons Archie, Harry and George. According to him, they'd arranged for him to pick up their sons for a trip to their football match – but was told that access had been stopped.
Clearly hurt, he called her actions 'disgraceful' and hurtful to the children: 'The disgraceful thing is I only want to see my three children and the only ones that get hurt are them, what a disgrace.'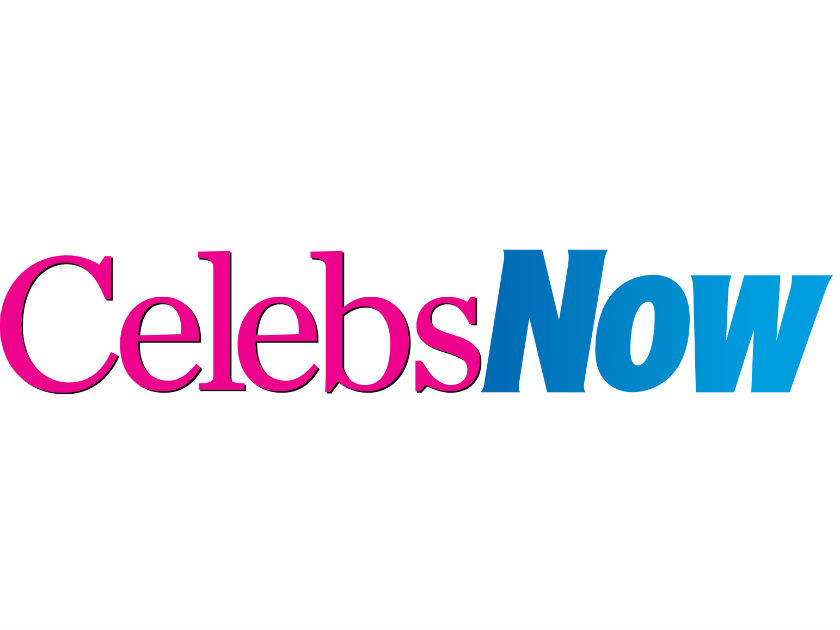 However, there's always another side to the story, and Danielle – who's pregnant with fiancé Michael O'Neill's child – was keen to set the record straight.
On Thursday afternoon (23rd February), she released a statement in a series of Tweets to her fans, claiming that Jamie had caused her to reschedule their plans after he left his keys inside a London venue the night before.
'Yesterday, Danielle Lloyd was subject to another Twitter tirade from her ex-husband Jamie O'Hara in which Mr O'Hara stated that had been denied access to his three children.
'This is not however the case – Jamie O'Hara was unable to keep to the arrangements that had been made of his own accord, arrangements which are bound by a court agreement and are in place to achieve stability and safety for their children,' her lengthy post begins.
Danielle, 33, goes on to express that his failure to abide by her guidelines meant that his meeting with the boys would be postponed, before listing other alleged incidences where Jamie's work schedule interfered with childcare:
'Danielle explained that due to his actions, their arrangement that day would need to be rescheduled…
'The boys were upset to be let down once again by their father – one of many occasions where Mr O'Hara has failed to turn up and has missed opportunities to see them over the years.'
Oh dear. Read the statement in full in the gallery above – here's hoping they can resolve their differences, privately, as soon as possible…