Eeeek! Danielle did not hold back
Kim Kardashian might have millions of adoring fans around the world, but it looks like Danielle Lloyd is not one of them.
The ladies are both busy working mums, however that's where the similarities end after Danielle took aim at Kim for her latest naked photo shoot.
In case you don't follow the Keeping Up With The Kardashians star on Instagram, Kim is no stranger to a nude selfie (or ten) and regularly shares them with her 107million followers.
But after her recent string of sexy snaps, now former glamour model Danielle has branded the US reality star an 'attention seeker'. Eeeek!
Writing in her Star magazine column, the 34-year-old slammed: 'Kim Kardashian has posted nude pictures again and it's too much.
More: 'I want a family balance': Danielle Lloyd defends her decision to choose the gender of her next baby
'She says she does it as a feminist statement but i think she's just looking for constant affirmation.'
Not stopping there, the CBB star then went on to call Kim K 'desperate', continuing: 'I feel sorry for her that she needs that endless stream of compliments from her followers.
'She's been branded desperate and I have to agree.' Ouch!
Mum-of-four Danielle then added: I'd never put up nude pics of myself because I always think of my kids first.'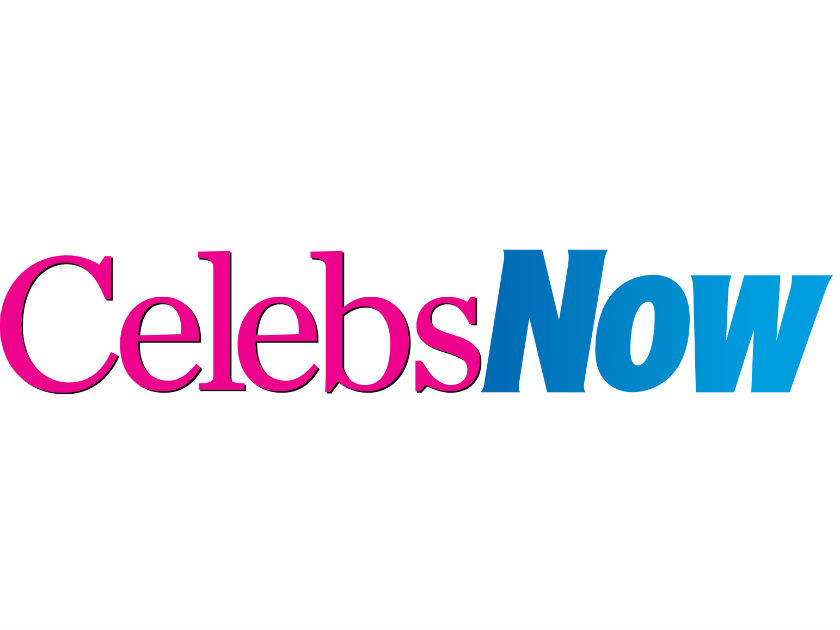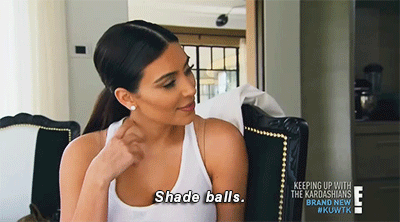 OKAY, so we think it's fair to say Danielle is not Kim's biggest fan.
Meanwhile, Danielle has faced a bit of criticism herself in recent weeks after she came under fire for her decision to consider gender selection when having another child.
The former Miss England – who currently has four boys – previously said she is keen to add a little girl to her family and appeared on Loose Women to discuss the controversial method of gender selection which is currently not legal in the UK.
'I do stand by my decision', she said.
'I think, for me, it's about family balance as well. I totally understand why there are two sides to the story – some people don't agree with it, some people do.
'But for me, I've just always wanted that little baby girl.'
Danielle welcomed her fourth son Ronnie in September last year, her first child with fiance Michael O'Neill.
Her older three boys, Archie, Harry and George, are from her previous marriage to footballer Jamie O'Hara.