The mum-of-four sat down for an emotional interview on Lorraine
Danielle Lloyd has opened up about the online abuse she and her family have faced.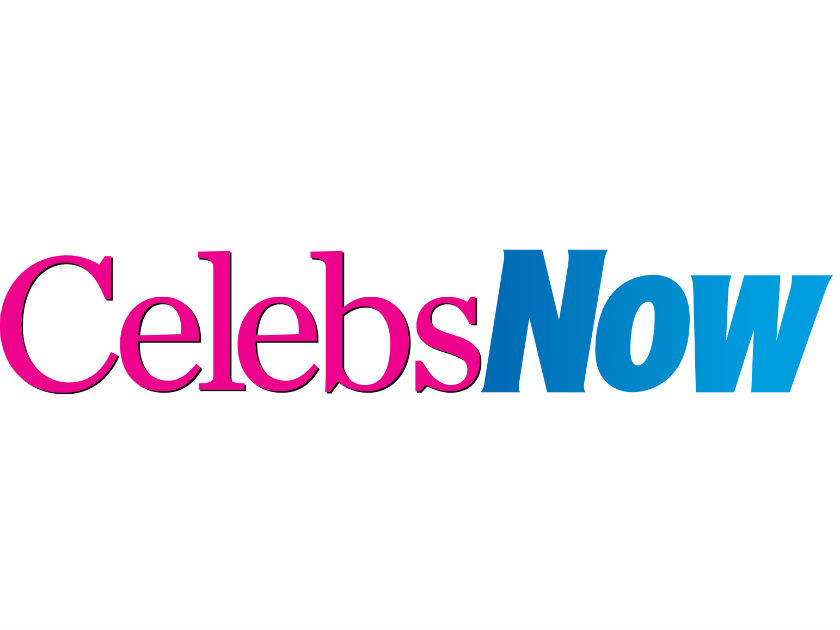 Appearing on Thursday's Lorraine, the former glamour model even revealed that nasty comments from trolls had led her to feel so depressed that she was forced to get cosmetic surgery.
Danielle – who shares sons Archie, seven, Harry, six, and George, four, with ex Jamie O'Hara and baby Ronnie with fiance Michael O'Neill – read out some of the shocking tweets which prompted her to go under the knife.
The vile messages included jibes saying she'd 'wrecked herself', had a 'botched up body' and 'monstrous' face. How horrific is that?
'I just felt so down from what they said, I felt forced into getting the fillers done', the 34-year-old explained.
More: 'Vile bullies!' Danielle Lloyd hits back following 'disgusting' messages about her kids
'You do feel depressed with these online trolls abusing [you] every day'.
'It was a really tough time, but I think that experience has obviously made me want to talk about it. People shouldn't have to go through this.'
Unfortunately, it's not just Danielle who has faced online bullies, as the mum-of-four revealed her young sons have also been targeted.
'It's absolutely disgusting', she slammed.
'As an older person you can sometimes take it a little bit better. But to go after a child is just absolutely disgusting, there's got to be something wrong with them to be talking about a kid that way.'
Luckily, the CBB star revealed that he partner Michael had given her some 'sound advice', adding: 'He's just told me, just be the best mum you can be, forget about whatever they're saying, they've got to you once, they're not going to get to you again.'
Too right!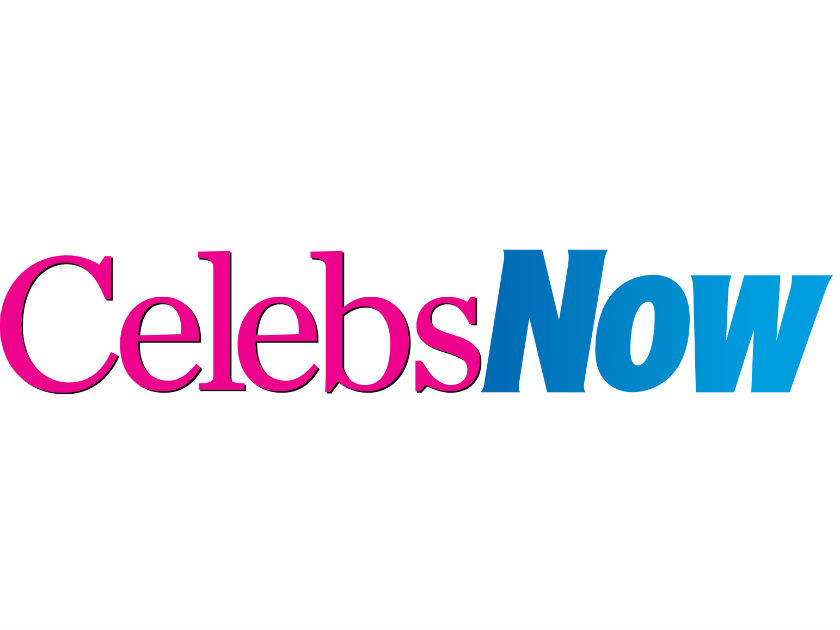 Despite her confession, some people still hit out at the telly star, and one viewer wrote on Twitter: 'I'm sorry @MissDLloyd no one is forced into having fillers. That's your choice'.
While another added: 'Sorry @Lorraine @GMB @MissDLloyd but if you don't like the comments. And I agree social bullying is wrong. Don't have social media!'
Although plenty of fans jumped to her defence…
What do you think about Danielle's confession, let us know @CelebsNow!