This is sad news...

Danielle Lloyd's mother Jackie has opened up about her life-changing illness as the pair discuss the condition in a candid interview on ITV's Lorraine.
The star's mum is suffering from Fibromyalgia, a long-term condition that causes pain all over the body and affects one in 25 people.
READ: Coleen Rooney has been forced to speak out on pregnancy rumours following latest bikini pictures
She was diagnosed two years ago and now Jackie and daughter Danielle have opened up about living with the 'invisible illness' on Tuesday's instalment of Lorraine, revealing she is in 'constant pain' with the condition.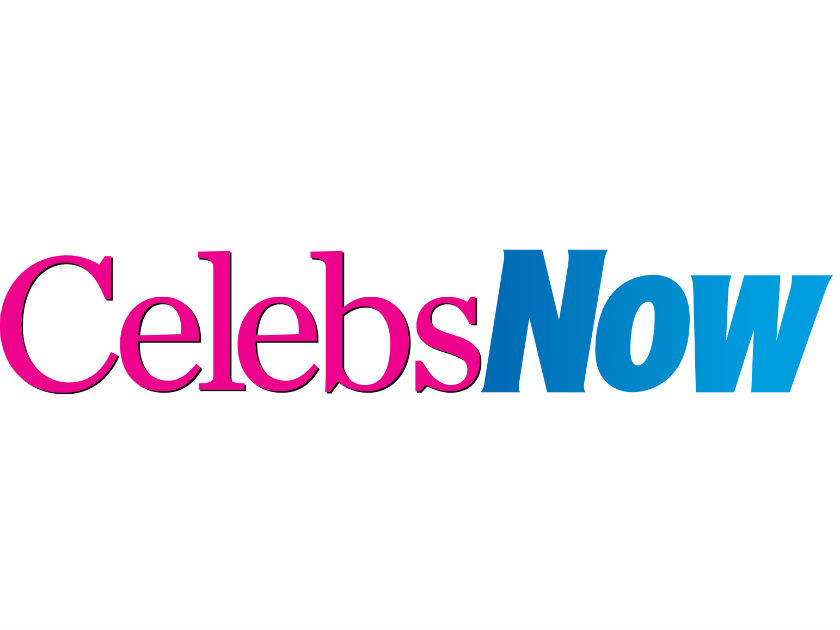 Jackie broke down in tears as she spoke about her illness, and Danielle revealed that, 'it's really sad to see.'
The reality star's mum said that she takes 'every tablet under the sun,' but sadly 'nothing takes the pain away.'
She added: 'Some days I can't even get out of the bed, I haven't got the energy… It's like your body is on fire, it's horrendous.'
Jackie continues: 'It takes your life away, I feel like I haven't for control of my life any more.'
Danielle is currently pregnant with her fourth child with fiancée Michael O'Neill, and has spoken about how much of a support her mum is in helping raise her children.
The star said: 'My youngest son is almost four and this started four years ago and it's got progressively worse. So obviously now, I'm due to have another baby, she would usually be there for me. I really rely on my mum.'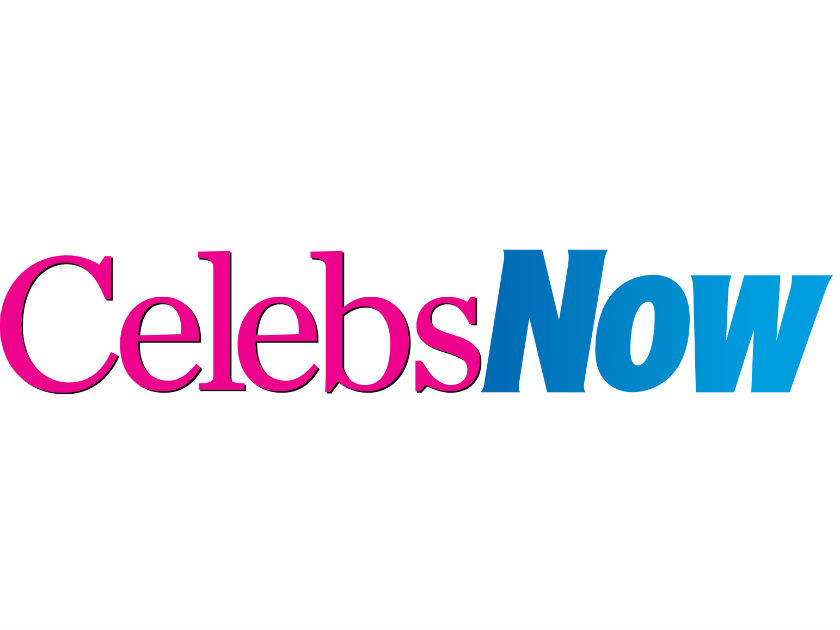 But luckily for Jackie, daughter Danielle will always be on hand to support her as she revealed: 'I'll always be there for her.'
And Jackie's story struck a cord with many of the show's viewers with one writing on Twitter: '@MissDLloyd I watched with tears as your mum spoke so honestly about this illness.I too suffer & it nearly killed me.Thank you'.
A second added: 'My Mam has been diagnosed with this illness and it's heartbreaking! Needs more awareness! @MissDLloyd @ITVLorraine.'
Danielle is only a matter of weeks away from giving birth to her fourth child, she is already mum to three boys – Archie, six, Harry, five, and George, two – from her previous marriage with footballer, Jamie O'Hara.