Danielle Armstrong gives the gossip on TOWIE... Past, present and future!
Divas, dogs and dinner parties… Find out everything from one of TOWIE's leading ladies, Danielle Armstrong!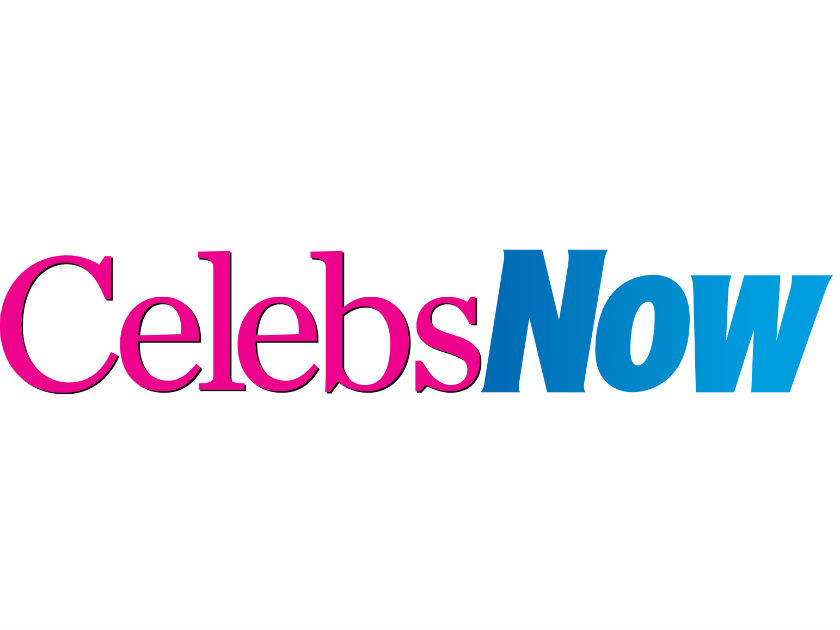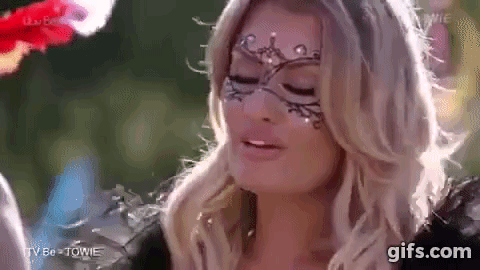 Which member of the TOWIE cast defines Essex like no one else?
Me really. Most Essex women are business orientated, they're independent, they won't leave home without their lashes on, a nice blow dry and a tan. Also Essex girls are funny – I don't think I've ever met a TOWIE girl, bar four that spring to mind, who haven't been hilarious.
Essex has its fair share of divas. Who is the biggest diva in the cast?
Chloe Sims – she's one of the longest serving cast members and she's a mum so I think she just gives off a positive, diva vibe. I reckon I'd be second to Chloe and then Megan McKenna after that!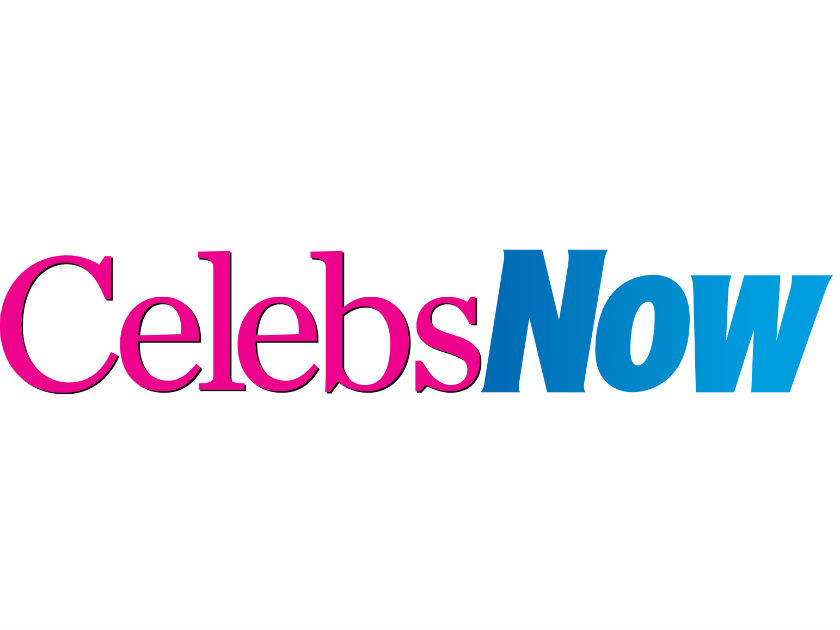 What do you think was the most awkward moment of the last series?
100% the most awkward TOWIE moment of all time – the game of Never Have I Ever with Chloe Lewis. For once it wasn't me directly involved so the pressure was off but it was awkward because I'm friends with Chloe L and Megan.
If you could hold a dinner party and invite any five cast members, past or present, who would they be and why?
Easy – my five would be people from the past as I see all the current lot all the time. It would be Jess Wright, Ferne McCann, Gemma Collins, and then I'd throw in Bobby for good measure. A divas reunion. Obviously James can come along as well if he wants.
MORE: TOWIE'S TOMMY MALLET REVEALS TWO STONE WEIGHT LOSS
How are things going with James now?
Things have been going very well. It's a different relationship – more mature than the last time round. We've both realised our faults and having the break helped us. We still bicker of course – we had an interview yesterday and we were squabbling during that! That's us though – and we still love each other.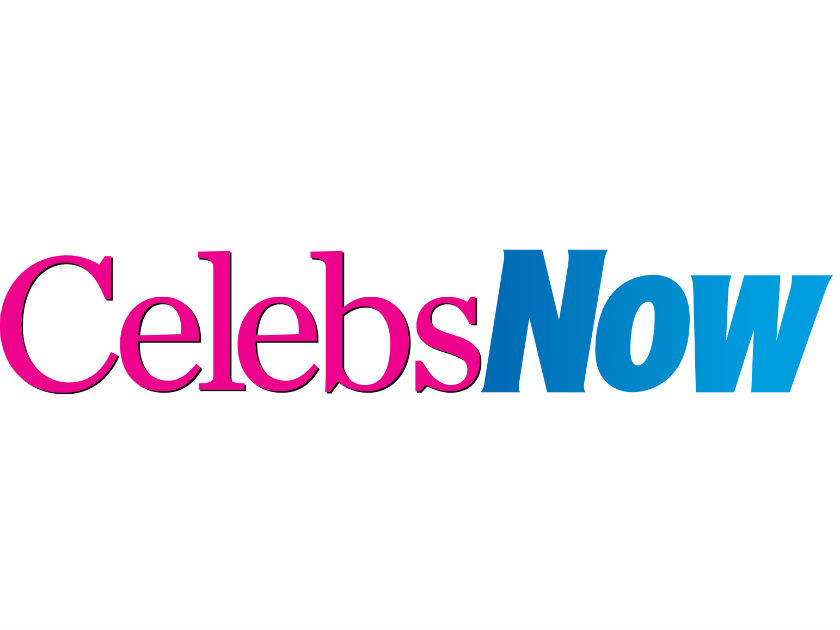 What was the most exciting moment of Series 18?
Megan McKenna joining the show and getting on with Pete – it made great TV. We needed something a bit new and she's very fiery. I was excited to see Pete have a romance and her entrance was an exciting moment for TOWIE.
There was a lot of talk of dogs last series – what breed of dog would you be?
If I was a dog, I'd be a Bichon Frise. I used to have one and it was definitely a case of a dog being like its owner. They're very cute and cuddly, but if you annoy them, they're Rottweilers inside! James has been telling me he wants a dog – but if we're moving in together the dog needs to be small. I can't be cleaning up after it all the time.
Emily Jefferies