The former soap star doesn't even know it happened
Yikes, whoever's in charge of Danniella Westbrook's official Twitter account may get into a bit of trouble after retweeting a post from a 'fan' promoting cocaine.
The soap star will probably be less than happy when she finds out, though a spokesperson for Danniella said the retweet was a mistake.
It was deleted shortly after the post, but it still angered some fans who saw it as irresponsible for trivialising a Class A drug, and as a slight against the CBB star.
READ THE LATEST CELEBRITY NEWS
The tweet read: 'Everyone vote @westbrookdanni she's going to buy a substantial amount of cocaine if she wins and throw a big party everyone welcome.'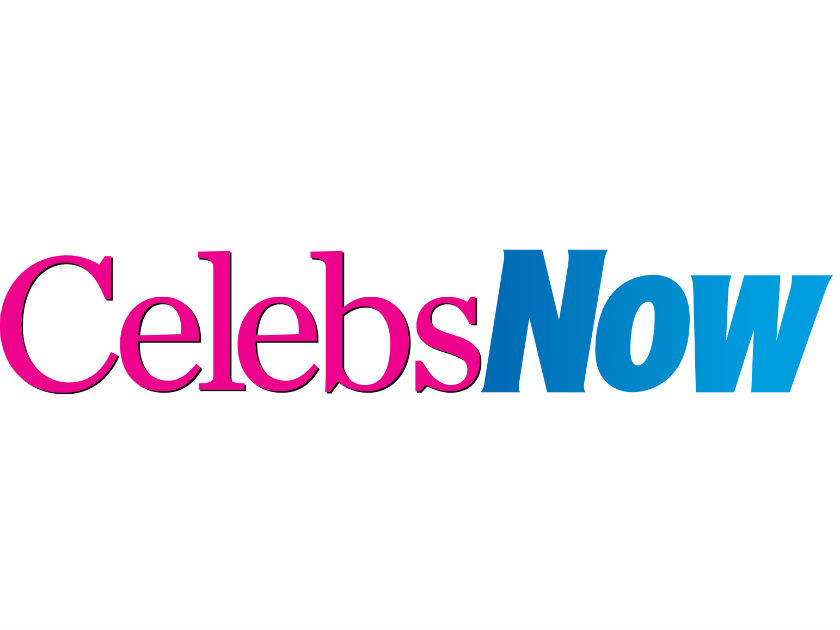 Yeah, we imagine the person retweeting it didn't read past the 'everyone vote' bit…
One outraged fan wrote: 'Why would you RT this ridiculous tweet for Danniella? Who is running her Twitter? Wrong and damaging! Delete!'
The Daily Star has suggested that a friend is running the account while Danniella is connection free inside the house.
Danniella Westbrook has struggled throughout her life with cocaine addiction, which was brought into the public eye during the height of her soap career. Whilst she spent a decade clean, after her recent marriage breakdown, she admitted to a relapse.
However, Danniella is clean now, so these malicious comments will come as a blow once she's out of the house.
In good news for the girl, there are rumours circulating at the moment that Danniella Westbrook might be returning to EastEnders as Sam Mitchell along with co-star Ross Kemp, which sounds exciting!
The former soap star is currently up for eviction with Gemma Collins, Jeremy McConnell, Stephanie Davis, John Partridge, Tiffany Pollard, and Megan McKenna.
MORE: CBB: Darren Day and Christopher Maloney make vagina jibes at Gemma Collins
Well, this was just a silly mistake, we wish Danniella all the luck. Don't make fun of people's addictions, guys, it's not cool.
WATCH: Need a CBB refresher? Here are this year's housemates
@TomCapon